Summer Program 2022 COVID-19 Policies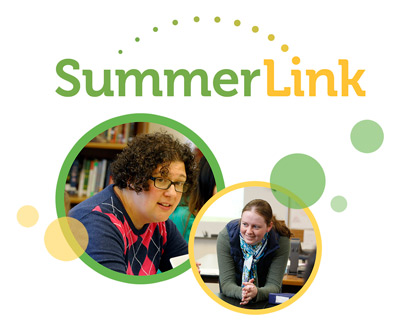 For Summer 2022, Overlake's Summer Program and Summer Link Program will utilize the same approach to health and safety that The Overlake School utilizes during the 2021-22 school year. Click Here for a comprehensive overview of this approach. Overlake will continually update these policies throughout the spring to ensure that we provide a safe experience on campus this summer.  
Essential features of Summer Policies & Procedures
All students and staff are required to be fully vaccinated.  

Masks are recommended, but not required. However, since there are some activities where masks are required, all students should have a mask with them to wear if necessary.

All students and staff are required to stay home if they experience COVID-19 symptoms or test positive for COVID-19 per public health guidelines.  

After a student or staff member is sick, they must be symptom free for 24 hours and provide a negative PCR test result to the Health Director before returning to on-campus activities. 

All close contacts will be notified and will follow the recommended public health guidelines. 
In order to participate in on-campus activities, families will be required to sign the updated health and safety policies that are in place at that time. In addition, parents/guardians will be required to submit proof of vaccination for their child before their first day on campus. 
Updated March 24, 2022