Our Community Values
Compassion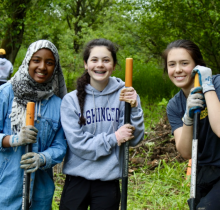 Compassion
Appreciating the experiences of others and drawing upon empathy to express care and support for oneself and others
Curiosity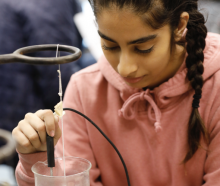 Curiosity
A journey of inquiry which includes an openness to exploring new possibilities and different perspectives, taking risks, and engaging with the unknown
Integrity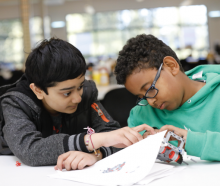 Integrity
Exhibiting honesty and consistently acting according to one's own values while taking responsibility for the impact of one's words and actions
Inclusion & Equity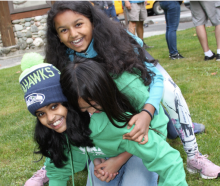 Inclusion & Equity
The active and intentional process of creating and maintaining a school culture that is welcoming and affirming to all. The means by which we build an inclusive community and strive to examine biases, remove systemic barriers, and interrupt inequitable practices
Mutual Respect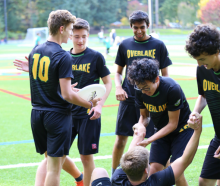 Mutual Respect
Acknowledging and embracing the dignity of oneself and others in the service of fostering a healthy community
Our Strategic Plan
Coming Together, Our Strategic Plan
Coming Together, is Overlake's pathway forward, and the work we'll do in the coming years to enhance our program and the people involved with it. This strategic plan includes four specific strategies that focus our work on the people in our community; they are Well-being, Attract & Retain, Diversity, Equity & Inclusion, and Institutional Identity.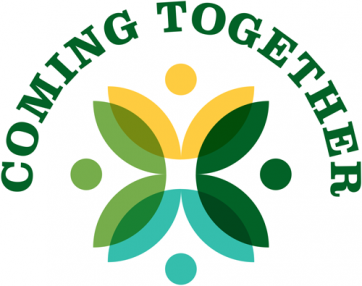 Well-Being
How does student achievement and well-being coexist at Overlake? That's the foundation of the research taking place to assess how Overlakers can continue to achieve success in their school life without sacrificing their physical, mental, and emotional well-being. This pillar of our strategic plan will dig into ways to achieve such balance and harmony for the betterment of our students now and in their futures.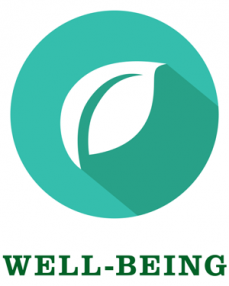 Attract & Retain
People are at the core of any school culture and exceptional people create a vibrant and exceptional school. The goal for the work in this pillar is to identify, develop, and foster positive culture and engagement practices for Overlake that lead to higher employee retention and greater employee engagement.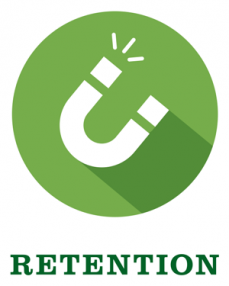 Diversity, Equity & Inclusion
The ability for students to learn in a diverse school community, specifically in ethnoracial and socioeconomic diversity, provides for a richer educational experience for all students. This pillar will focus on growing our employees' and students' cultural competency through intentional professional development and curricula. Our work also focuses on retaining and supporting a diverse student body and family community through equitable and inclusive admission processes.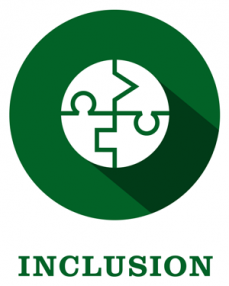 Institutional Identity
How you think and talk about your school matters. Having a unified mission and vision will ensure we are providing the best depiction of Overlake to our community, current and future. Our work here begins with clarifying our mission, creating a vision, and communicating who we are through the lens of our exceptional graduates.