The Technology Team at Overlake is made up of passionate, diverse, and talented individuals focused on ensuring that technology serves its mission-driven vision of education. The Technology Committee of the Board of Trustees also works to support the Technology Team and the technology program.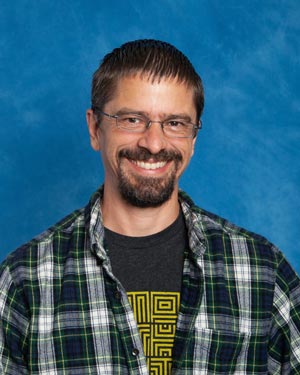 David Basham
Data & Web Administrator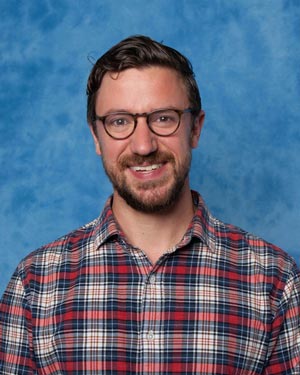 Jay Heath
Director of Technology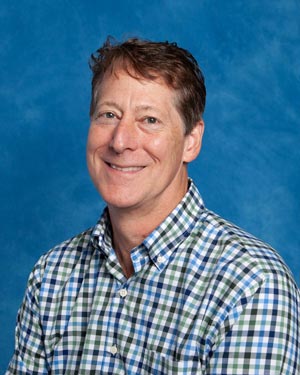 Greg Morse
Network & Systems Specialist
Purpose
In concert with the Overlake staff, the Technology Committee of the Board of Trustees is advisory in nature, and provides support for the Director of Technology by:
Acting as a sounding board for new ideas and directions;
Report back to the committee what committee members are hearing in their constituencies;
Staying abreast of best practices, tools and trends in technology;
Provide support of Director of Technology in creating strategic vision for the school.​​​​
Membership
The Technology Committee is comprised of faculty, staff, administrators and parents. Please contact the Director of Technology if you are interested in serving on the Technology Committee of the Board.
First started as a club in the 2015-16 school year, the Student Technology Leaders work with the Director of Technology and the technology team to give student voice the technology at Overlake. This group has created the "Tech Mob" -- a student tech support team that provides technical support to faculty and students alike; they have begun a tradition of community-wide electronics collection drives followed "Restart Parties" where members of the community are empowered to learn to fix their electronics to extend their lives and keep them out of the landfill. Students can learn more at the Upper School Club fair or by emailing the Director of Technology.