Employees at The Overlake School are part of a community that has been contributing to the next generation for generations. Since 1967, Overlake has focused on educating students for an ever-changing world. Our faculty and staff are affectionately known as Owls, and join a community that believes in our values of Compassion, Curiosity, Inclusion & Equity, Integrity, and Mutual Respect.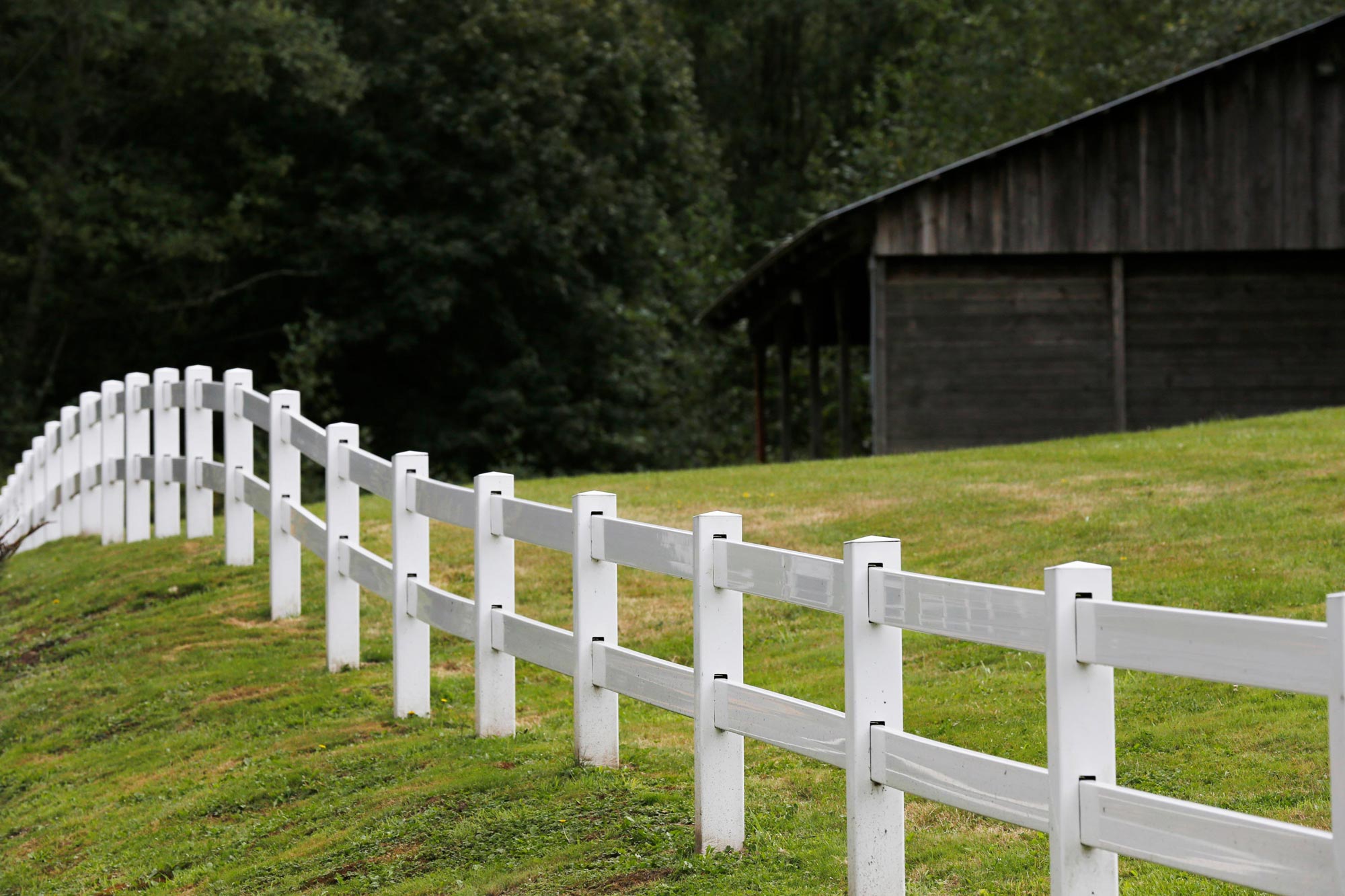 2024 Diversity Career Fair
Text
People of color who are interested in working at independent schools are invited to attend the 2024 Diversity Career Fair hosted by POCIS Seattle on Sunday, February 4, 2024 for the virtual fair and Saturday, March 9, 2024, for the in-person fair. This career fair is offered through the collaborative effort of 25+ regional schools. 
Attendees of the career fairs will hear from diversity practitioners about working in independent schools and learn about current career opportunities in teaching and staff positions. To register and find more information about the sessions and career fair booths, click here. Registration is free of charge. 
Current Job Openings
Click here to view and apply to our current employment opportunities. 
The Overlake School is committed to diversity and does not discriminate on the basis of race, religion, national or ethnic origin, socio-economic status, gender, sexual orientation, or disability in the administration of its educational policies, financial aid, employment, and other school-administered programs.
Employees at Overlake receive a generous compensation package that includes benefits for both full and part-time employment.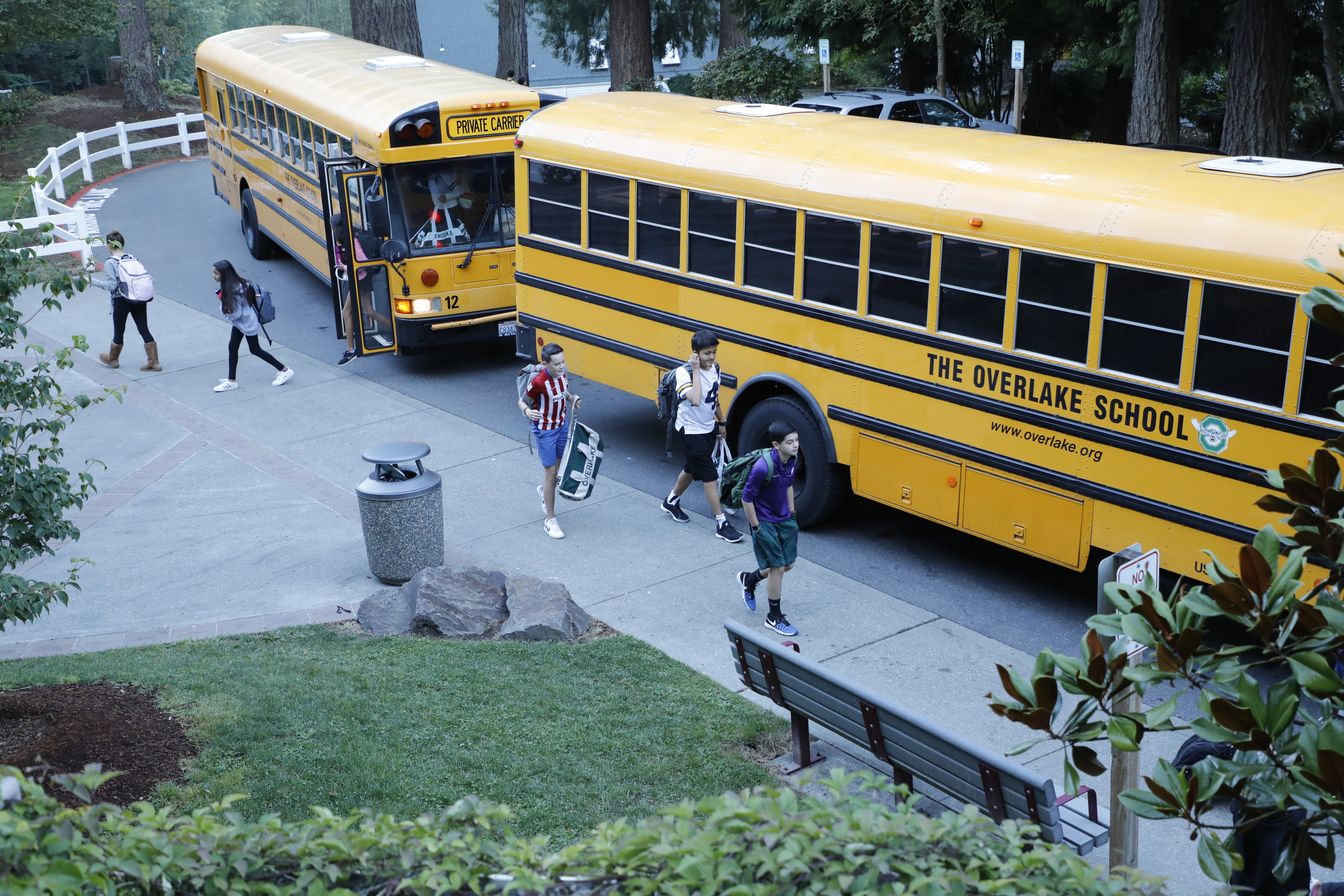 Employee Benefits
Click here to view our employee benefits.