Thank you again to everyone who joined us at Owls Night Out! We had an incredible evening celebrating 55 years of Overlake together.
We invite everyone to look back at the fun we had by viewing the photo album here. Don't forget to sign up now for the Owls Night In community building events happening this spring-there are several wonderful and unique experiences!
We are also thrilled to share that we are establishing a special scholarship fund in honor of our departing Head Owl Matt. We kicked it off with 100% participation from the Board of Trustees, announced it at Owls Night Out, and now invite our entire community to join in recognizing and honoring all that Matt has done for Overlake during his 11-year tenure. If you would like to support the Matt Horvat Scholarship Endowment Fund, you are wlecome to make a pledge or donation online here. Please also enjoy this short video that celebrate Matt.
As always, we encourage feedback and are continually looking for areas to grow for next year's Owls Night Out. Please fill out our feedback survey by March 24. 
A Special Thanks to Our Sponsors
Wise Wings Circle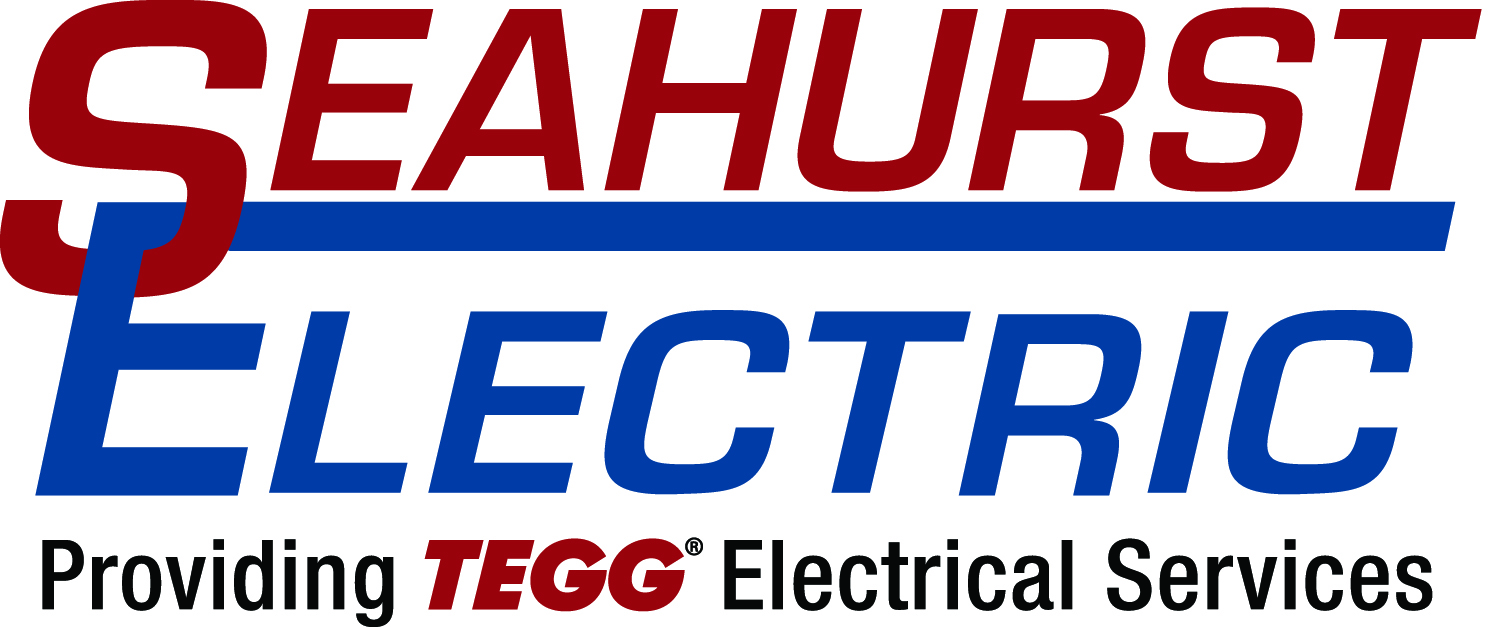 ---
Feathered Friends Circle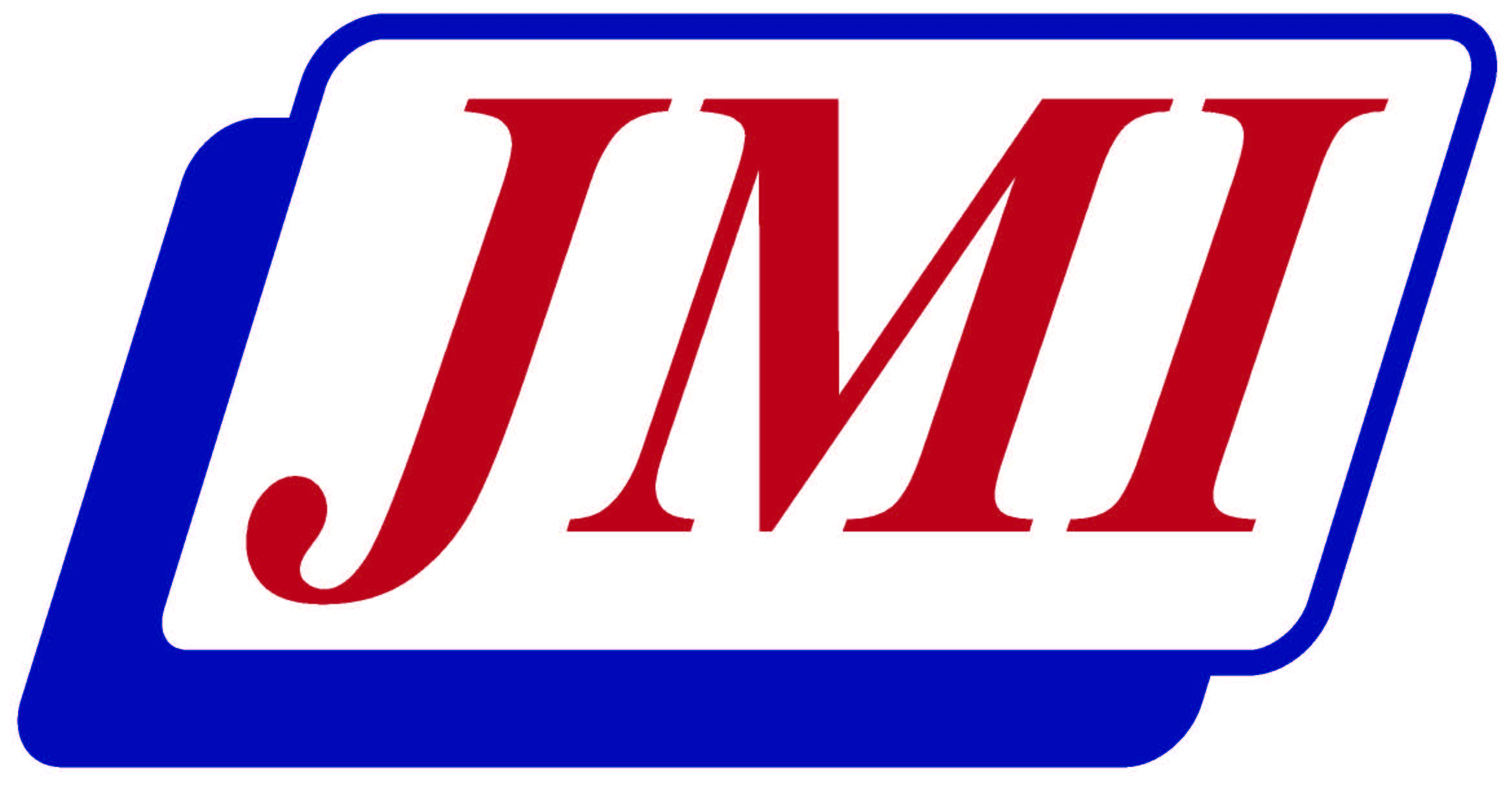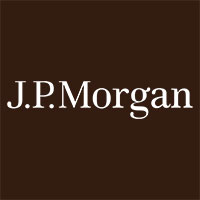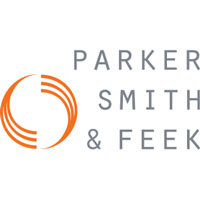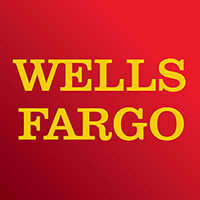 ---
Hoot Circle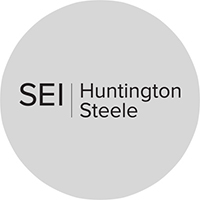 ---
Owlet Circle
Eastside Truck Repair, Inc.
ISSQUARED
MicroK12
Sound Hardwood Solutions
Woodinville Print