An Overlake School Community Celebration
Thank you to all who joined us at the Dean Palmer Fieldhouse for Owls Night Out! We enjoyed welcoming the community back to the nest for a night of merriment and mingling. Want to look back at all the fun we had? Please view the photo album here. 
Sad the party is over? Don't fret! We have an exciting selection of Owls Night In community building events scheduled for this spring, so make sure to check them out and sign up today!
We welcome your feedback and are always looking for areas to grow for next year's Owls Night Out. Please fill out our feedback survey by March 25.
Special Thanks to Our Sponsors
Wise Wings Circle


---
Feathered Friends Circle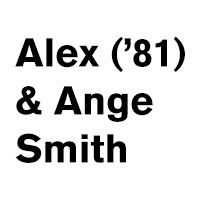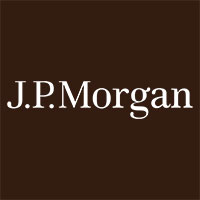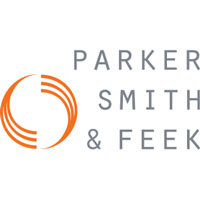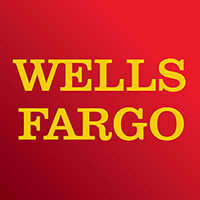 ---
Hoot Circle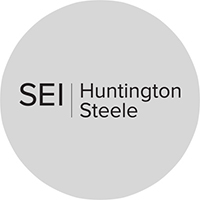 ---
Owlet Circle
Jefferson Landscaping
Sound Hardwood Solutions
Woodinville Print