Alumni Profiles & News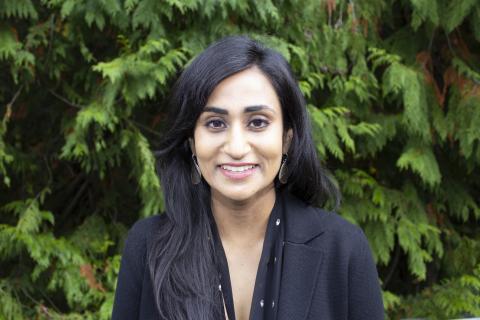 We have curated a selection of stories to give you an idea of what our talented grads do after Overlake.
Networking
Celebrate your family, life, work, and accomplishments with us!
Add Overlake to your profile under Education
Get Involved!
Are you interested in sharing your life experience with current students? Would you like to mentor a Senior Project next spring? Do you have a reunion coming up?
Email the alumni office for information or to sign up.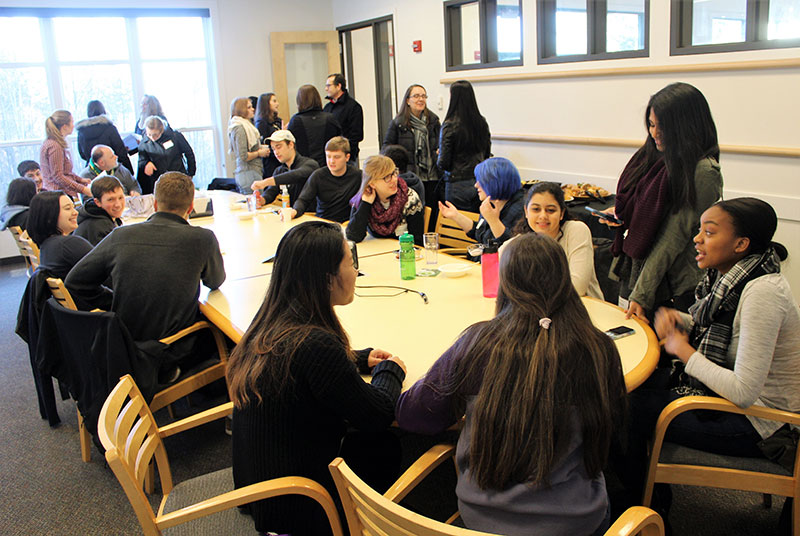 We love having alumni support in these areas!
College Link
College Link connects Overlake students with college-aged alums. By signing up, you are simply telling students that you'd be willing to answer their questions about your college or university. It's a way to give students a three-dimensional look into college campuses – through the words and stories of those who are actually there.
If you'd like to participate, please fill out our online form or get in touch with Regina Quiban in the College Counseling office.