Creating a Culture of Well-Being (Part 3) is cancelled for March 2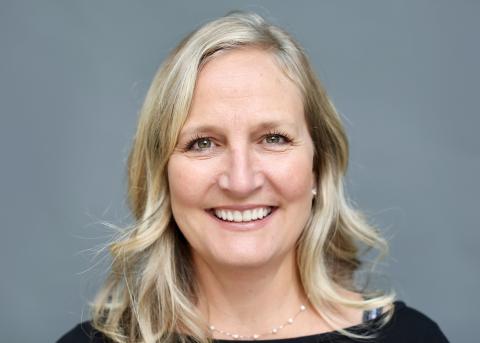 Just log in, turn on the news or read the paper to feel the weight of the world.
As parents this becomes even more concerning when we look at the challenges facing our teenagers. Anxiety, depression and dangerous behaviors are all on the rise. We have the power to address these challenges as community and we invite you to engage in a year-long conversation on how we can cultivate skills and practices for a responsive and compassionate culture of well-being for all. 
Join us for a three-part series of interactive parent seminars each followed by a morning session to learn sustainable well-being practices presented by Dr. Kelly Moore in partnership with the Diversity Committee of the Board of Trustees, PFSA, and the Department of Student Support. 
In the third of our 3-part series of interactive parent seminars, we will build upon our discussion on creating cultures of well-being by exploring how we act on our highest aspirations for ourselves, our children and our communities. While of course helpful, it is not necessary to have attended the first two sessions to benefit from the final session.
Creating a Culture of Well-Being (Part 3)- CANCELLED
We encourage you to attend both Seminar and Practice sessions, but you are welcome to participate as best suits your schedule. 
Click here to learn more about Dr. Moore and her work.