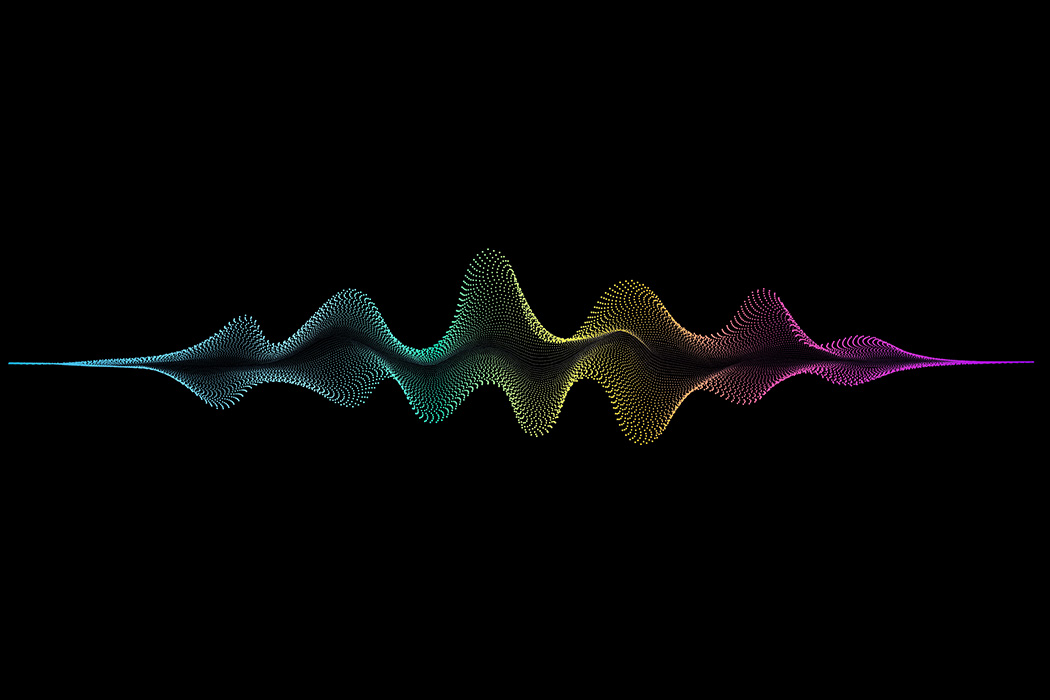 Have you ever noticed some of the sounds around you at home, outside, or in a forest? Birdcalls, car horns, construction sites can sound interesting and almost musical. Sometimes sounds that people find are used  to add an unusual percussive element to a piece of music.
In "Found Sound Club" we will each collect our own found sounds and share them with each other. As we collect our sounds, we can put our favorites together using Garage Band to make a "found sound collage".
This is a chance to put your imagination in high gear, and use your ears to lead you to find  new sounds. Think of it like a photography club, but instead of pictures, we collect sounds!
Special Considerations
Participants must be willing to follow COVID guidelines.  Participants should only attend illness free. If a participant should test positive for COVID during the project, the student will be isolated, and the student's family will be required to pick them up at their current location.  The family will bear all the costs associated with the student pick up. 
By selecting the above project, you and your family are accepting the financial responsibility for the cost of the projects.  This includes any unrecoverable expenses incurred if Overlake, or any federal, state or local government forces cancelation of the project, or if you or your family decide not to attend, or if your student becomes symptomatic and has to be isolated. 
Project Week (2022-23)
Mar 27, 2023 - Mar 31, 2023