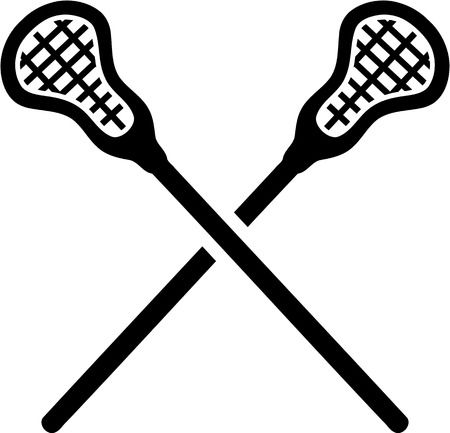 Girls Lacrosse will begin on:
Tuesday, March 6th for the 5/6 team
Wednesday, March 7th for the 7/8 team
Practice/Game days:
5/6 - Tuesday, Thursday, and Saturday(game day)
7/8 - Wednesday, Friday, and Saturday(game day)
The game schedule for each team will be available in the coming weeks and available to view in the veracross calendar for each player/family.  The first game is scheduled for Saturday, March 25th
Practice time is from 3:00 - 4:30.
Home games will be played at Overlake Turf field.  Away game locations as start times will vary.  
Player eligibility:  In compliance with Girls Lacrosse league rules - girls must play lacrosse for Overlake and are not allowed to play for a local club team, even if that is where they played previously since we will have a team at that age group.
Required equipment - Protective Eye Guards (Which will be issued by the school for those that need them), Girl's lacrosse stick (school can provide if needed), and mouth guard.
Optional equipment - Cleated shoes are not required but strongly recommended. A soccer-style cleat will work the best.
Uniforms: The school will issue uniforms and expect them to be returned at the end of the season.
Athletics Resources
Forms
External Links