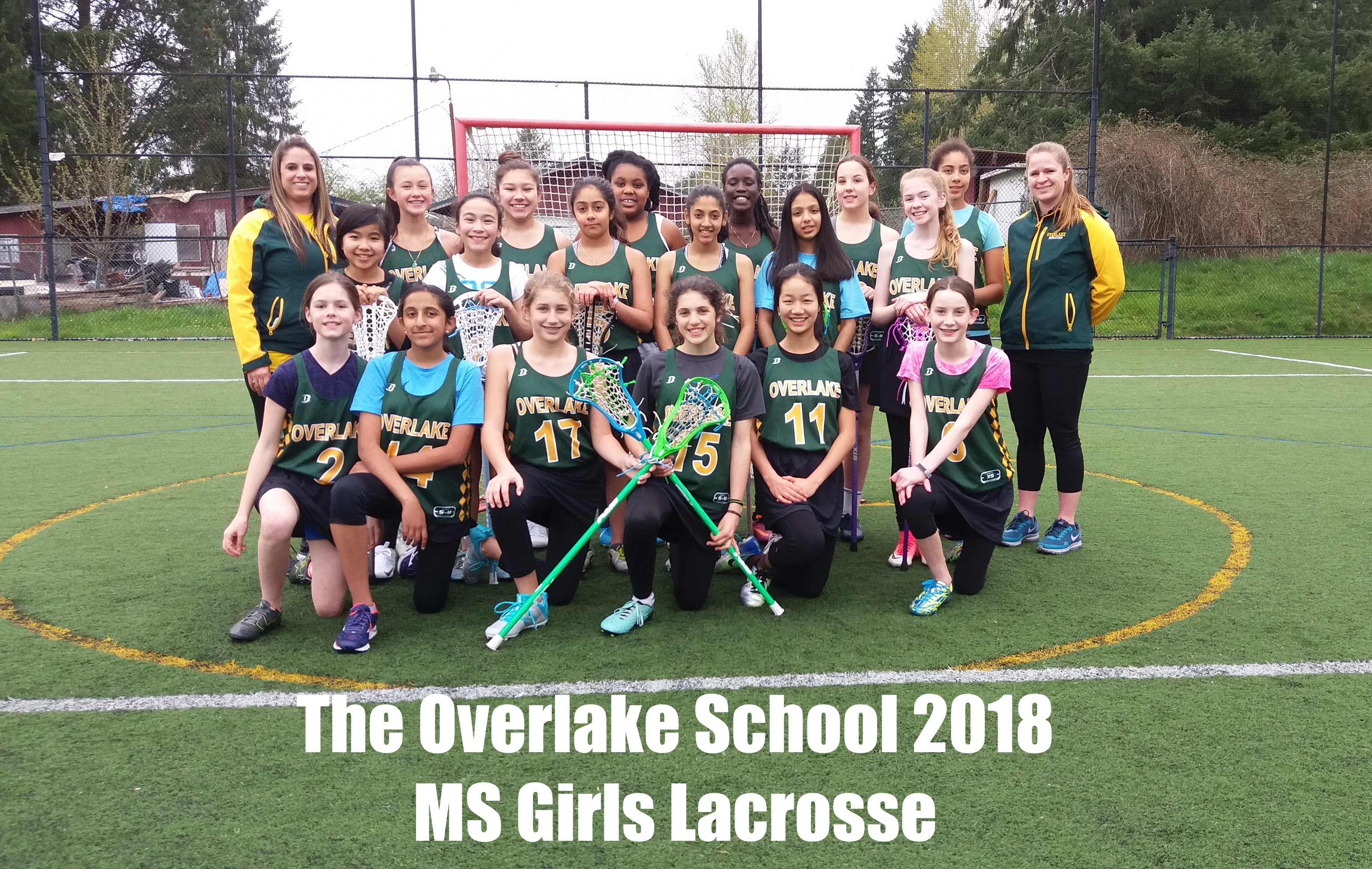 Welcome to MS Girls' Lacrosse 2018!
6th/7th/8th Girls are combined and will compete in the Washington Girls' Youth Lacrosse league: Coach Gabriella Northup is the head coach with assistants Julia Auve and Yaya (Alexandra) Johnson. Practice/game days are Wednesday/Friday/Saturday, with most games being played on Saturdays.
5th grade girls will have the opportunity to work on their skills on Tuesdays and Fridays with Coach Yaya, but they will not be scheduled for any games.
Come catch a game on Saturdays and feel the excitement that is Girls' Lacrosse!
Athletics Resources
FORMS
EXTERNAL