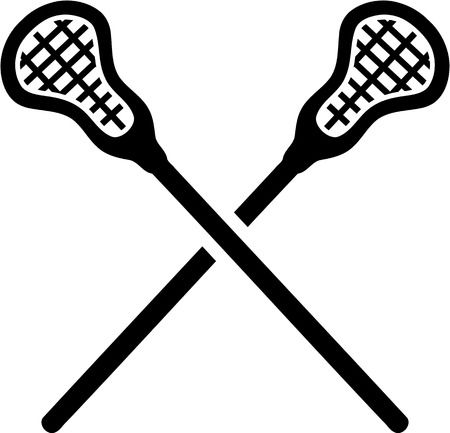 Welcome to Middle School Girls' Lacrosse!  There will be two teams this year - 5/6 coached by Taia Wilen and 7/8 coached by Nicole Rockwell. The first day for 5/6 is Tuesday, March 5th.  The first day for 7/8 is Wednesday, March 6th.
The 5/6 team will practice Tuesday/Thursday/Saturday with most games on Saturdays. The 7/8 team will practice Wednesday/Friday/Saturday with most games on Saturday. Game schedules won't be available from the league until early March - once they are published, we'll get them on the Overlake calendar right away.
If you have been to the interest meetings or signed up at the beginning of the year, watch for an email with information about the season. There still room to join if you've been thinking about trying this great sport - just drop Coach Rockwell or Coach Wilen an email and they'll make sure to send you the info you need.
Have a great season everyone!
Athletics Resources
FORMS
EXTERNAL