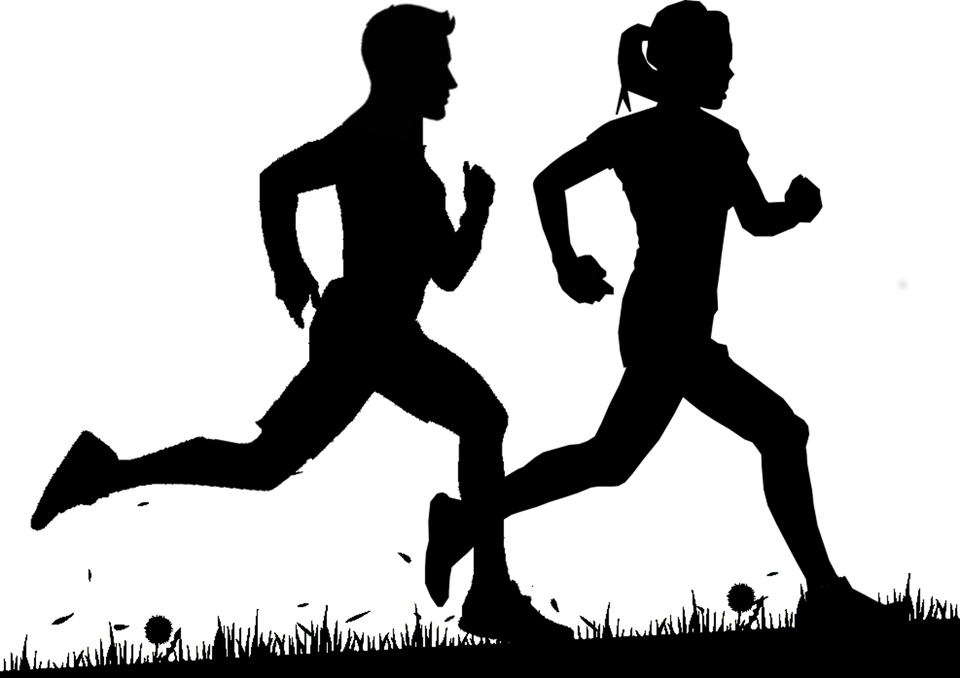 Boys and Girls MS Cross Country is a Fall sport and will begin on Tuesday, September 6th (Tuesday after Labor Day). 
Boys and Girls MS Cross Country is a running sport for all ability levels.  Cross Country is available to all 6th to 8th-grade students who are interested in running. Last year, the team had over 30 athletes and as a team competed well against other league teams.  The team has been participating in meets within the Crosstown Middle School League this fall.
MS Cross Country activities (practice or meets) are 3-days/week from 3:15 to 4:30.  Likely meeting days will be Tuesday, Thursday, and Friday.
What will every player need:
Clothing appropriate for the day
Running shoes
Water Bottle
Willingness to learn and be a good teammate
You can register for the cross country by June 23rd, with the 2023 Fall Registration Form
Coaches
Kristina Rey
MS Boys & Girls Cross Country Coach
Krey@overlake.org
MS Boys & Girls Cross Country Coach
TBA
Athletics Resources
Forms
External Links