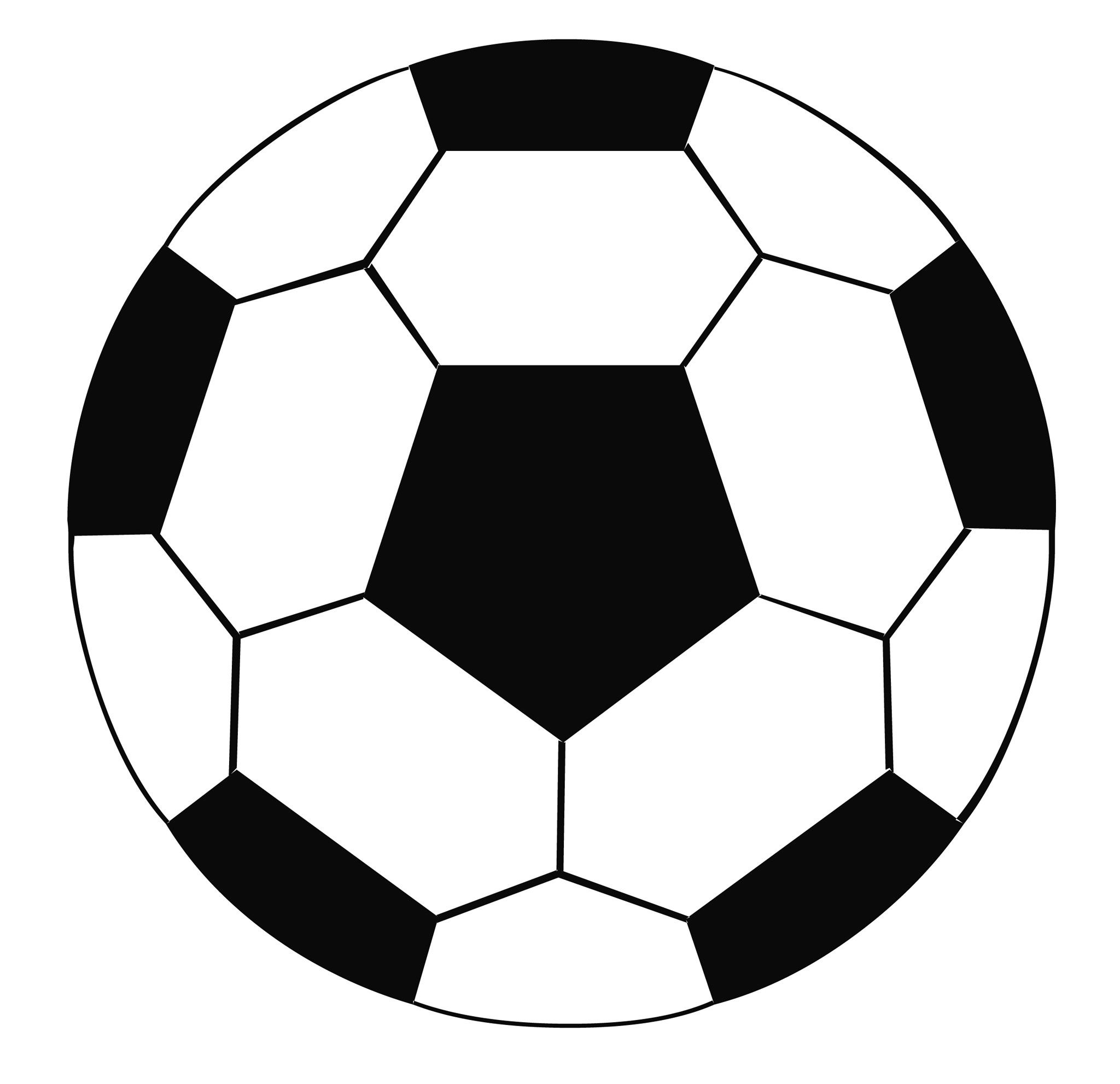 Our athletic programs at Overlake are a very strong part of our community and one which sees over 80% student participation.  We are education-based with a mission of teaching character to multi-sport athletes in a fun and competitive environment.  We have a number of teams at every level throughout our programs. 
Our Middle School program is a member of the Cross Town Middle School League (CTMSL) and will compete against teams from other league schools of roughly the same age and skill level.  The participating schools in the CTMSL are Bear Creek, Bellevue Christian, Bush, Cedar Park Christian, Eastside Prep, Forest Ridge, Northwest, Overlake, Seattle Academy, Shoreline Christian, St. Thomas, and University Prep.
 At this time, we are planning to have athletics to coincide with the beginning of school. However, it may look different than it has in the past due to the CV-19 landscape.  We are planning to offer programs that are consistent with the policies and procedures of the school, the guidelines of the local health department, as well as state (WIAA) and national (NFHS) athletic associations.    
Mike Fine, MS Athletic Director, will send out updated information to all families in late July which will discuss this year's offerings.
Soccer (Grades 5-8):
Games and practices contact days are Monday-Friday

Teams meet 2-3 days per week depending on the level and school calendar

Practice time is 3:15-4:30 on the team's contact. Away games could start outside of this time window.

Teams will be created after a three-day evaluation process at the beginning of the season.

Tuesday, September 7th is the scheduled first day of MS Sports.  (This may change due to current circumstances, but MS athletics will not start before the first day of school).

We offer two soccer programs

Boys and Girls Soccer (6-8)* - Traditional team play and games against other league schools in the CTMSL.

Boys Green (Monday, Wednesday, Friday)

Boys White (Tuesday, Wednesday, Thursday)

Boys Gold (Tuesday, Thursday, Friday)

Girls Green (Monday, Wednesday, Thursday)

Girls Gold (Tuesday, Thursday, Friday)


 

Boys and Girls Small Sided Soccer (5-6)* - This an on-campus league.  Each session has a skill and game component. It is played on smaller fields with smaller goals and smaller teams.  The league encourages play, skill development, and playing with friends.  This league meets on Tuesday, Thursday or Friday (depending on the week). 
 

*6th-grade students who feel they are athletically, socially, and emotionally ready are well come to the go through the player evaluation process for MS Soccer.  Going through the evaluation process does not guarantee a spot on a team.  Those that are not selected are welcome to play in the "Small-Sided" program for that season. 

Required items for practice:  Athletic clothing appropriate for current weather conditions, shin guards, soccer socks to cover shin guards, soccer cleats, and water bottle.

Required Paperwork to participate:  Each child needs to have a valid Medical Form on file with the school (via Magnus) to participate.  You can get further information about this at the Heath Hub or by contacting Kim Stevens (kstevens@overlake.org). 
17494 17495 17496 17497
Athletics Resources
Forms
External Links