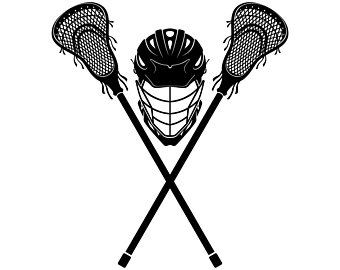 Boys Lacrosse will begin on Tuesday -  February 28
Practice/Game days  -  Will be Tuesday, Friday, and Saturday
The game schedule for the team will be available in the coming weeks and available to view in the veracross calendar for each player/family.
Practice time is from 3:00 - 4:30.
Home games will be played at Overlake Turf field.  Away game locations as start times will vary.  
Player eligibility:  In compliance with Boys Lacrosse league rules - boys must play lacrosse for Overlake and are not allowed to play for a local club team, even if that is where they played previously since we will have a team at that age group.
Required equipment - Helmet (Which will be issued by the school), Shoulder pads (school can issue if you don't have them), Glove, elbow pads, boys lacrosse stick (school can provide if needed), mouth guard, and protective cup.
Optional equipment - Cleated shoes are not required but strongly recommended. A soccer-style cleat will work the best.
Uniforms: The school will issue uniforms and expect them to be returned at the end of the season.
Game and practice schedules can be found at the Veracross Portal calender.  If you would like to see the game schedule only you can view that on the GELL website. 
Athletics Resources
Forms
External Links