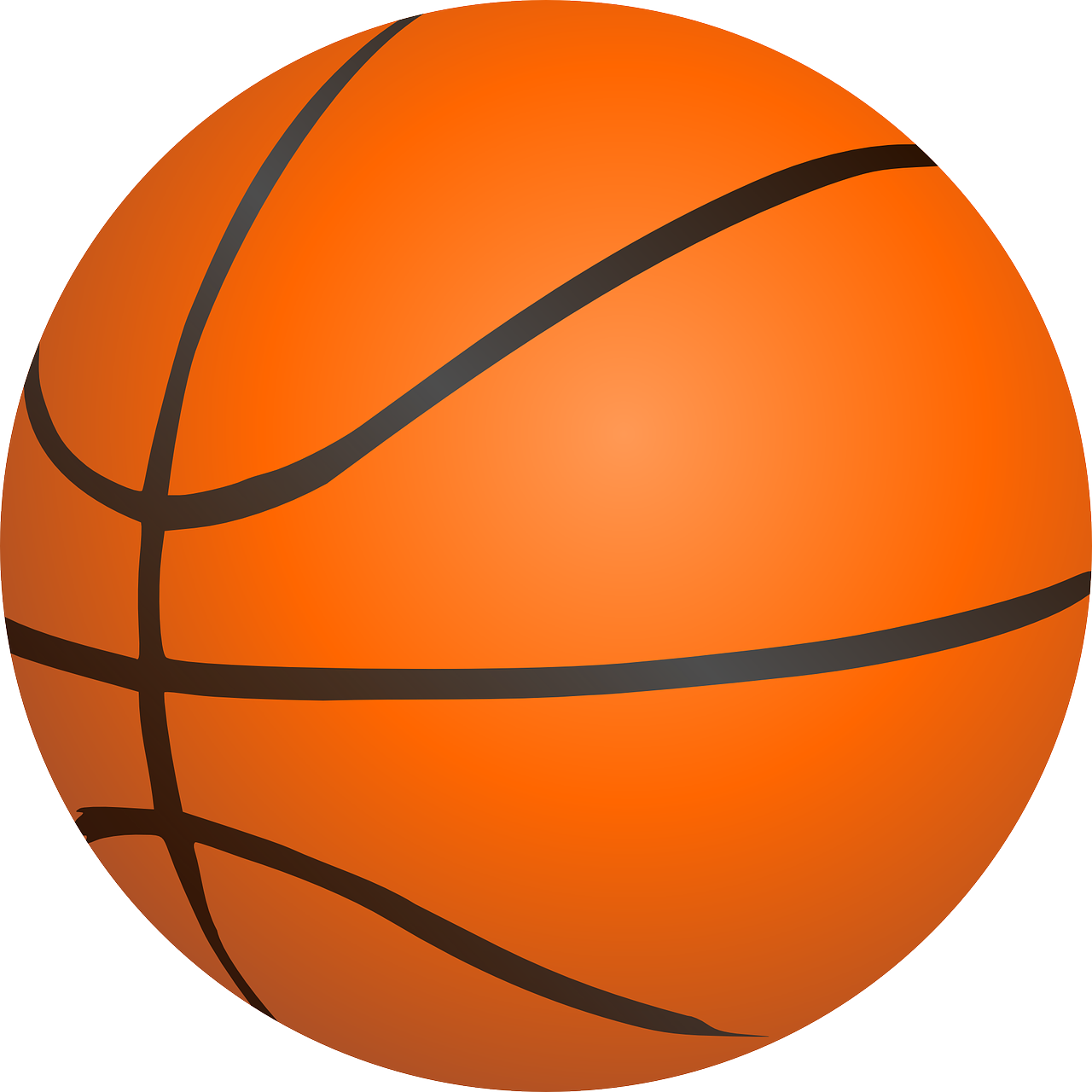 Similar to the US sports seasons, Overlake and the league members of the Cross Town Middle School League have decided to postpone any competition between schools until January 2021 at the earliest.
Does this mean there will be no middle school sports the year? Not at all. While the Fall season will not have happen as it has in the past, we are considering ways to get kids moving. We are working with our coaches to support our programs and investigating other activities. We intend to offer these sessions after school and possibly on Saturdays here on campus. These will all be voluntary and not a requirement to be part of team in the future.
More details to come.
17473 17474 17475
Athletics Resources
Forms
External Links