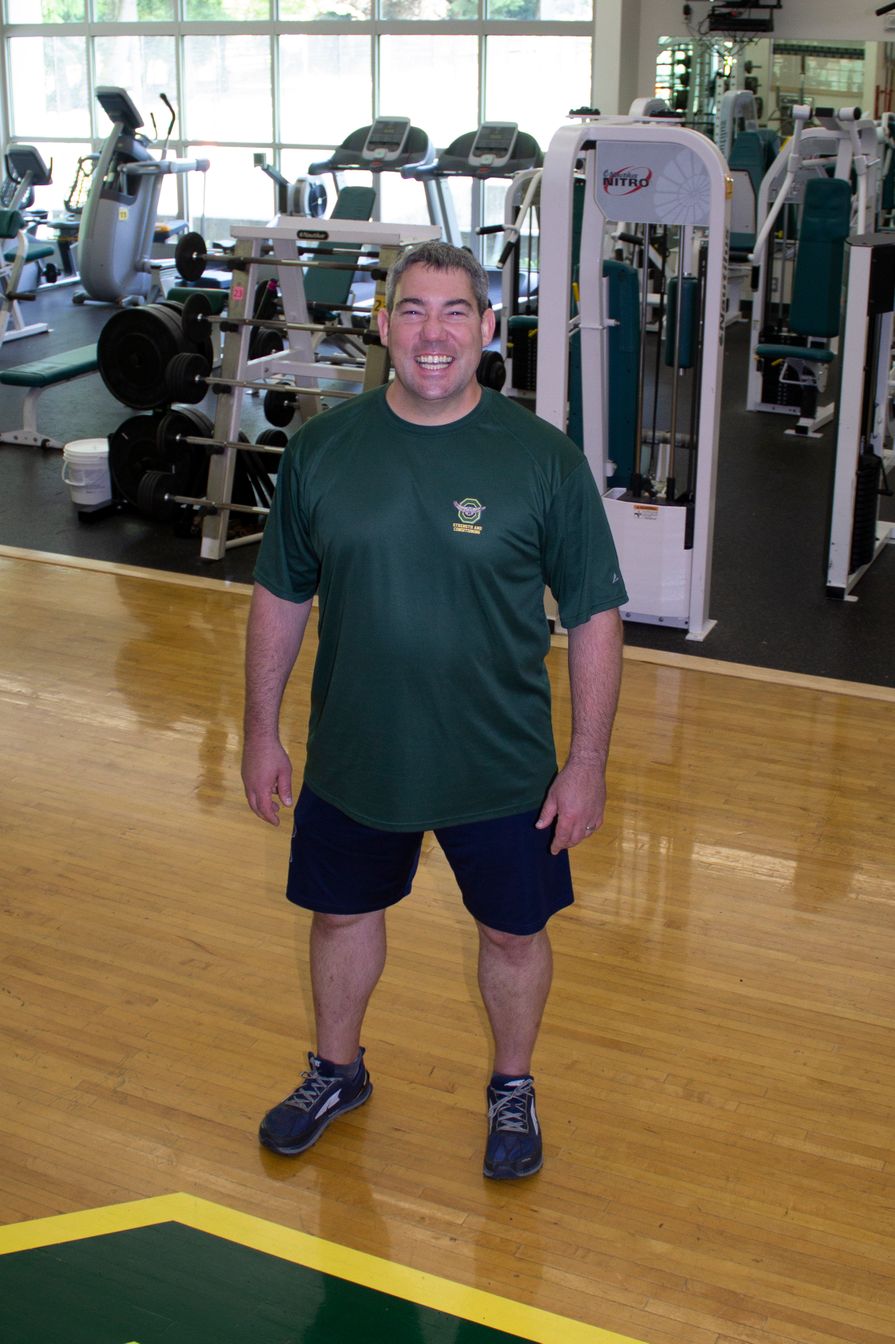 The strength and conditioning program at The Overlake School is open to all upper school students, faculty, and staff.  This is a program that is designed to be inclusive; it is not exclusive to just student-athletes.  The goals for the strength and conditioning program here at Overlake are to increase overall fitness, strength, and conditioning but also help students build self-esteem, self-awareness, and personal pride.
The fitness center is open and supervised from 3:30pm – 5:30pm, on normal school days.
Overlake Athletics has put together a strength and conditioning program for athletes to perform during this time where they may be unable to participate in athletics to stay active and be ready for the upcoming season.  This can help prevent early injuries due to inactivity for prolonged times.
https://docs.google.com/spreadsheets/d/1gMkmXud8sVr-bsbE39B5dJkF5ecTJwoFabDZ5Dx3Z9Y/edit#gid=1344964422
You can also reach out to Kim Stevens (Athletic Trainer) kstevens@overlake.org or Jeremy Whalen (Strength and Conditioning Coach) jeremyreedwhalen@gmail.com if you have any questions.
Athletics Resources
Forms
External Links