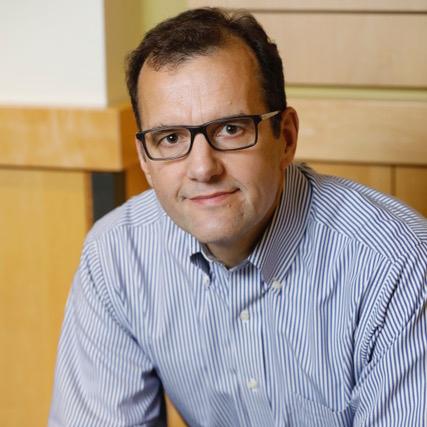 Dear Overlake Community,
I am sure that you had many of the same reactions I had when you read and learned more about the horrific events at Marjory Stoneman Douglas High School. My feelings moved from sadness to questions of "how" and "why." Besides my own thoughts I heard the refrain of "not again," and "how do we stop this," shared on social media and TV, in the halls of Congress, as well as in family rooms, and many classrooms around the country including Overlake's.
And in the weeks since this horrific act of violence, we find ourselves trying to make some sense out of this senseless act, to provide one another with comfort, security, and hope. What has given me hope is the movement across the country of students joining together and taking this tragedy and using it as a springboard to engage in activism. And as always many of our Overlake students have joined in and are looking for ways to engage in that conversation.
That's why on March 14th, a group of Upper and Middle School students will stand together at the Owl's Nest (our flagpole) for 17 minutes of solidarity, one minute for each life lost at in Parkland. In hearing from our student leaders in the Middle and Upper School, it is clear the passion they have for demonstrating their support for the victims and the members of the Parkland community. The email I received from one of our students clearly indicated how carefully she had thought about the set of issues and how she felt the time had come for her to act.
This type of engagement makes me proud to be a member of such a community where students are motivated to act to support another community and recognize that their actions are a powerful vehicle for being heard.
My hope is that the information in our recent news stimulates a thoughtful conversation at the dinner table.
Warmly,
Matt