Secure Your Veracross Account with Multi-Factor Authentication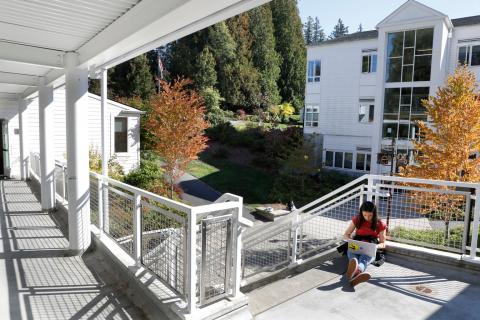 In 2019 we enjoy better access to online services and conveniences than ever before, and with that, we also face more threats to our online security than ever before. To provide better security options for our users, we have recently enabled multi-factor authentication (sometimes also called two-factor authentication, 2FA, or MFA) as an option for all users in Veracross. 
Multi-factor authentication is quickly being adopted on services and websites across the board, and it is a general best practice to use it anywhere you access sensitive information. You can learn more about MFA and the sites that support it at https://twofactorauth.org.  
All faculty, staff, parents, and students can choose to enroll in multi-factor authentication using these instructions. For parents/guardians, please note that enabling MFA will only impact logging into the Veracross Portal. In the future MFA functionality will be rolled across the overlake.org website. 
Signing up for MFA is optional, but recommended, for those of you wishing to add additional security to your accounts. Click here to learn more about enrolling in Veracross multi-factor authentication, and feel free to contact tech@overlake.org with any questions.