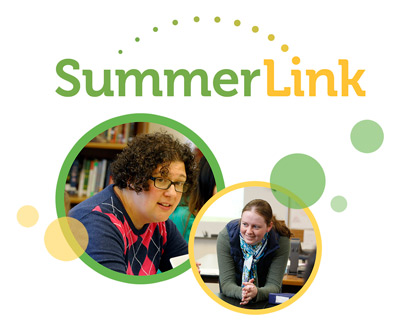 In order to apply to Summer Link, students must be current 5th or 6th graders who will enter 6th or 7th grades in the 2022-23 school year. Applicants can apply to Summer Link starting on March 1, 2022. Applications will be reviewed on a rolling basis.
Instructions for Applicants
The Summer Link application asks for
basic family information
contact information for a teacher or mentor
two written responses, one for the student to complete and one for the parent/guardian to complete.
The application can be submitted online or on paper.
Click here for Online Application
Please send all paper application materials to:
The Overlake School
Summer Link Program
20301 NE 108th St.
Redmond, WA 98053