A Taste of Chinese Culture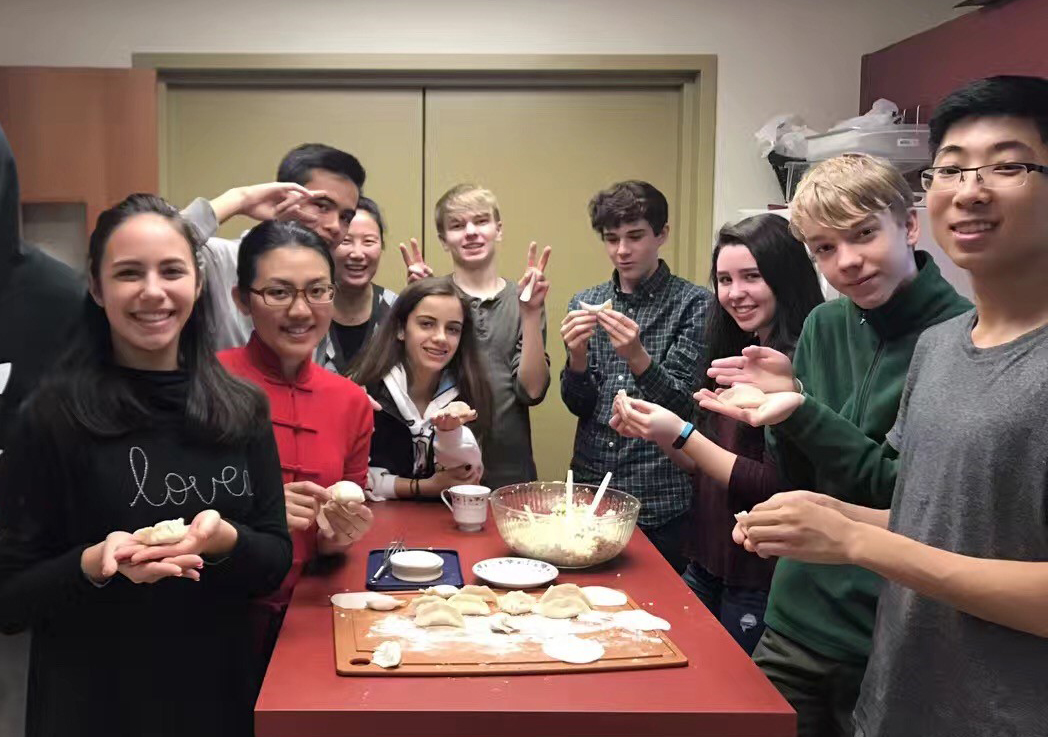 Students will experience Chinese culture through a series of hands-on activities and field trips that highlights Chinese heritage and contemporary Chinese culture in a modern and engaging way.
Day 1: Kungfu Tea ceremony and Cooking. The teachers will demonstrate the Kungfu Tea ceremony and have students make their own tea and serve it to their classmates. Students will also learn to make Chinese dumplings, deserts and bubble tea.
Day 2: Field trip to the Wing Luke museum and Chinatown. Students will have lunch at an authentic Chinese restaurant.
Day 3: Chinese calligraphy and brush painting. In the morning, students will learn to write calligraphy and complete a Chinese idiom/proverb work to take home. In the afternoon, students will learn the basics of Chinese brushing painting and complete a painting to take home.
Day 4: Field trip to a local Chinese grocery for shopping in the morning, cook home-made Chinese dishes for lunch, and watch a Chinese movie in the afternoon. 
Day 5: Chinese knot bracelet making in the morning and presentation/reflection in the afternoon.