Intro to Outdoor Washington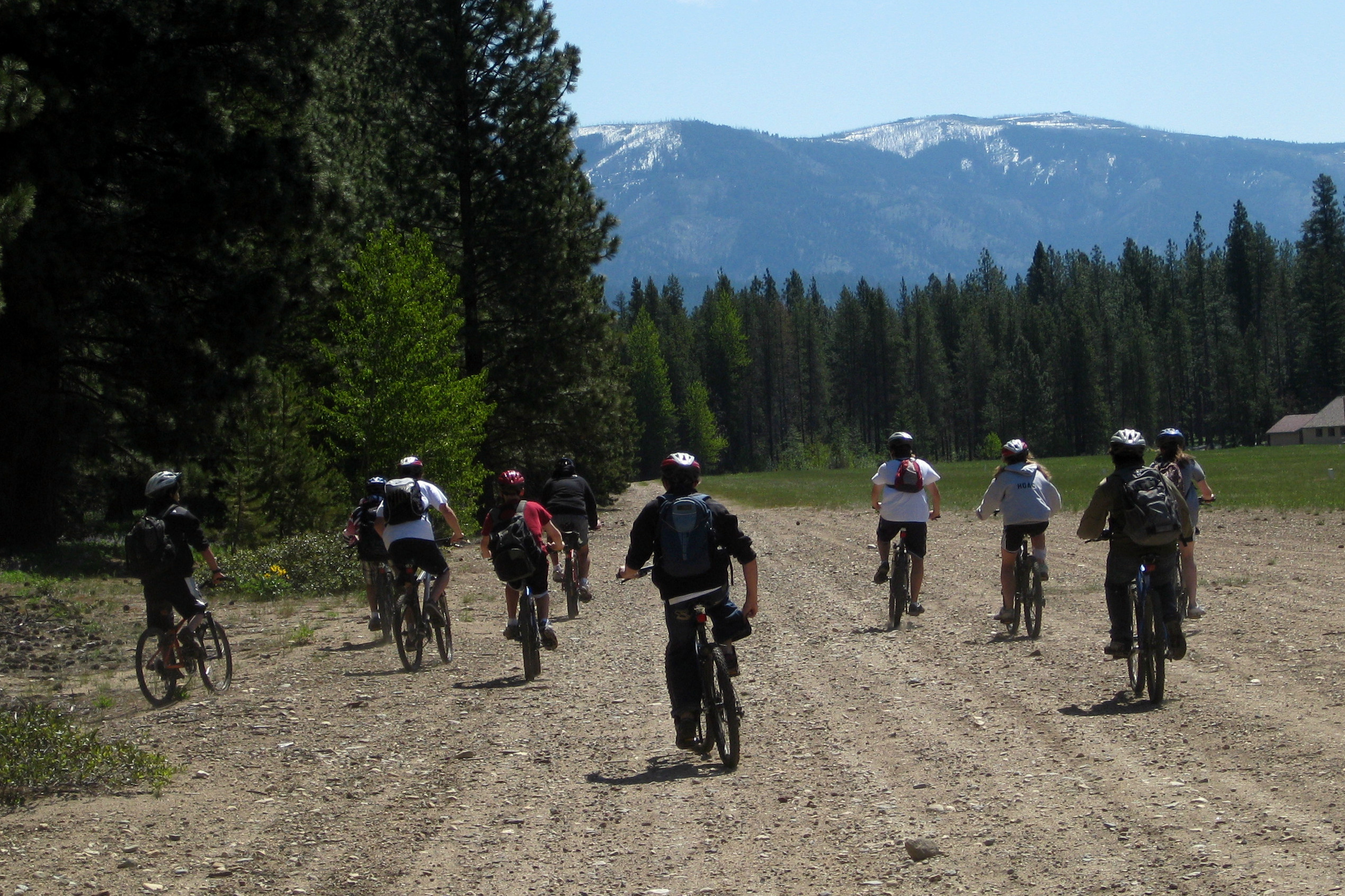 This project week consists of day trips exploring outdoor Washington! Each day the group will try a new activity and new location. Trips will include hiking, rock climbing, paddling, and an outdoor low ropes course. We will teach the skills and safety aspects of each activity so no experience is required. Each day will be a chance to explore a new activity but due to changes in weather be prepared to change the schedule around so the activity better fits the weather.
Special Considerations
Have a good attitude when faced with difficult and challenging environments. Be willing to persevere through full-day physical activities. 
Parents/guardians may need to sign off on waivers depending on the activities.
Participants must be willing to follow COVID guidelines.  Participants should only attend illness free. If a participant should test positive for COVID during the project, the student will be isolated, and the student's family will be required to pick them up at their current location.  The family will bear all the costs associated with the student pick up. 
By selecting the above project, you and your family are accepting the financial responsibility for the cost of the projects.  This includes any unrecoverable expenses incurred if Overlake, or any federal, state or local government forces cancelation of the project, or if you or your family decide not to attend, or if your student becomes symptomatic and has to be isolated. 
Project Week (2022-23)
Mar 27, 2023 - Mar 31, 2023