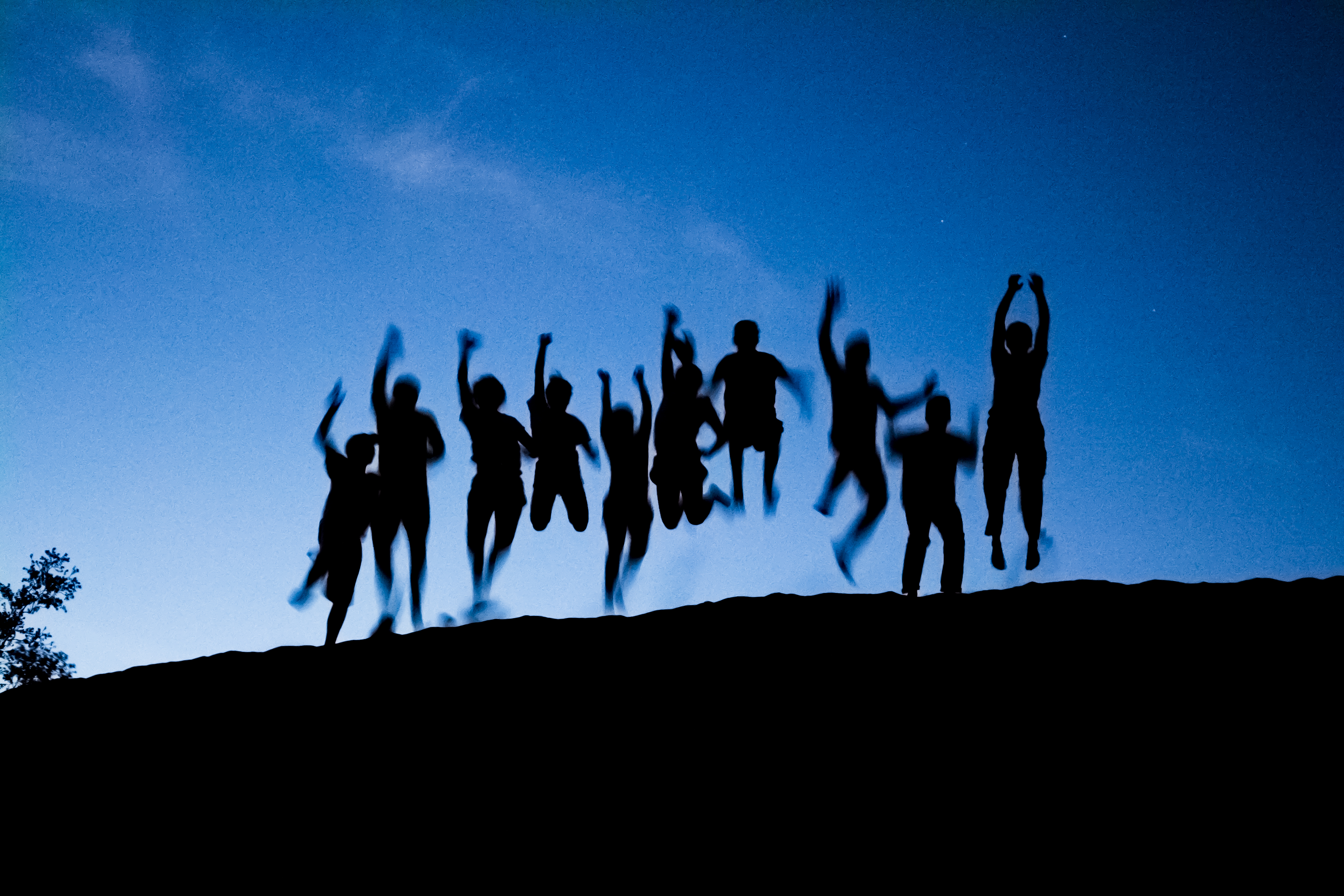 Death Valley Rocks! is a hiking and backpacking tour through Death Valley National Park in the Mojave Desert. This trip will spend time visiting locations that represent different landscapes within the largest national park in the contiguous U.S. As the hottest place in the world, and the lowest and driest in the U.S. the natural features of this vast desert offer extremes foreign to Western Washington.
We will spend one night and two days backpacking Fall Canyon, one day hiking a famous Death Valley peak, and two days bookending the trip seeing and exploring more of the beautiful, rugged landscapes of the park. At night, we will enjoy the International Night Sky designation of Death Valley identifying the stars and hiking under the moon without the light pollution of nearby cities, establishments or even our own flashlights.
Students will be expected to do research in advance and to be prepared to speak to that research while in the park regarding topics that are pertinent to our adventures. Topics might include, but are not limited to: geology, geography and climate, flora and fauna, light pollution/night sky/astronomy, desert survival, and history and culture.
Camp time will be treated always as if we were backpacking. Packing lists and supplies will also reflect this, even though we will not be backpacking every night. Students will practice packing effectively, cooking for a large group with minimal tools, setting up camp quickly and efficiently, and working as a team to provide the best group experience.
Students will participate in reflective time, including internal reflection (journaling), partner time and group discussion periodically throughout the week. This time is imperative to help students to think critically about their experiences, to learn about the experience of others and to spend time processing the highs and lows of each day.
Death Valley is an extreme environment, and while we won't be visiting in the hottest season, it will still be very warm. Average temperatures in March and April range from 82-90 degrees Fahrenheit, with overnight lows in the 50s and 60s. Record highs have been in the 110s, and lows in the 20s. Because of the heat and the dryness, it will be extremely important to hydrate, hydrate, hydrate. Students will be expected to carry at least a gallon of water a day for every hike. Paying very close attention to your body during this trip will be a key factor in ensuring your safety.
Be sure to discuss with your parents your health and fitness levels prior to applying for this trip. All physical aspects of the trip will be moderate to strenuous and will require your full participation in order for your success and the success of the team.
When we return to campus, students will be designated from the group to report out on the trip to the Upper School.
Special Considerations
This Project Fulfills Outdoor ED Requirement
We will be procuring airfare in early January please do not make other travel arrangements for spring break until we do. 
Overlake requires all participants of this travel project to be fully vaccinated prior to departure.  Additionally, on the Thursday before departure, Overlake will administer a PCR test to all participants. and leaders. To participate, the test must be negative, and students must be symptom-free from any illness.
Participants must be willing to follow King County and destination travel COVID guidelines.  If a participant, experiences any overlapping CDC symptoms of COVID during the project, the student will be isolated, and the student's family will be required to pick up the student within 36 hours at their current location.  The family will bear all the costs associated with any travel to pick up their student and any costs for isolation or return travel. CDC possible symptoms of COVID can be found here.
By selecting the above project(s,) you and your family are accepting the financial responsibility for the cost of the projects.  This includes any unrecoverable expenses incurred if Overlake, or any federal, state or local government forces cancelation of the project, or if you or your family decide not to attend, or your student becomes symptomatic and has to be isolated. 
Project Week (2022-23)
Mar 27, 2023 - Mar 31, 2023