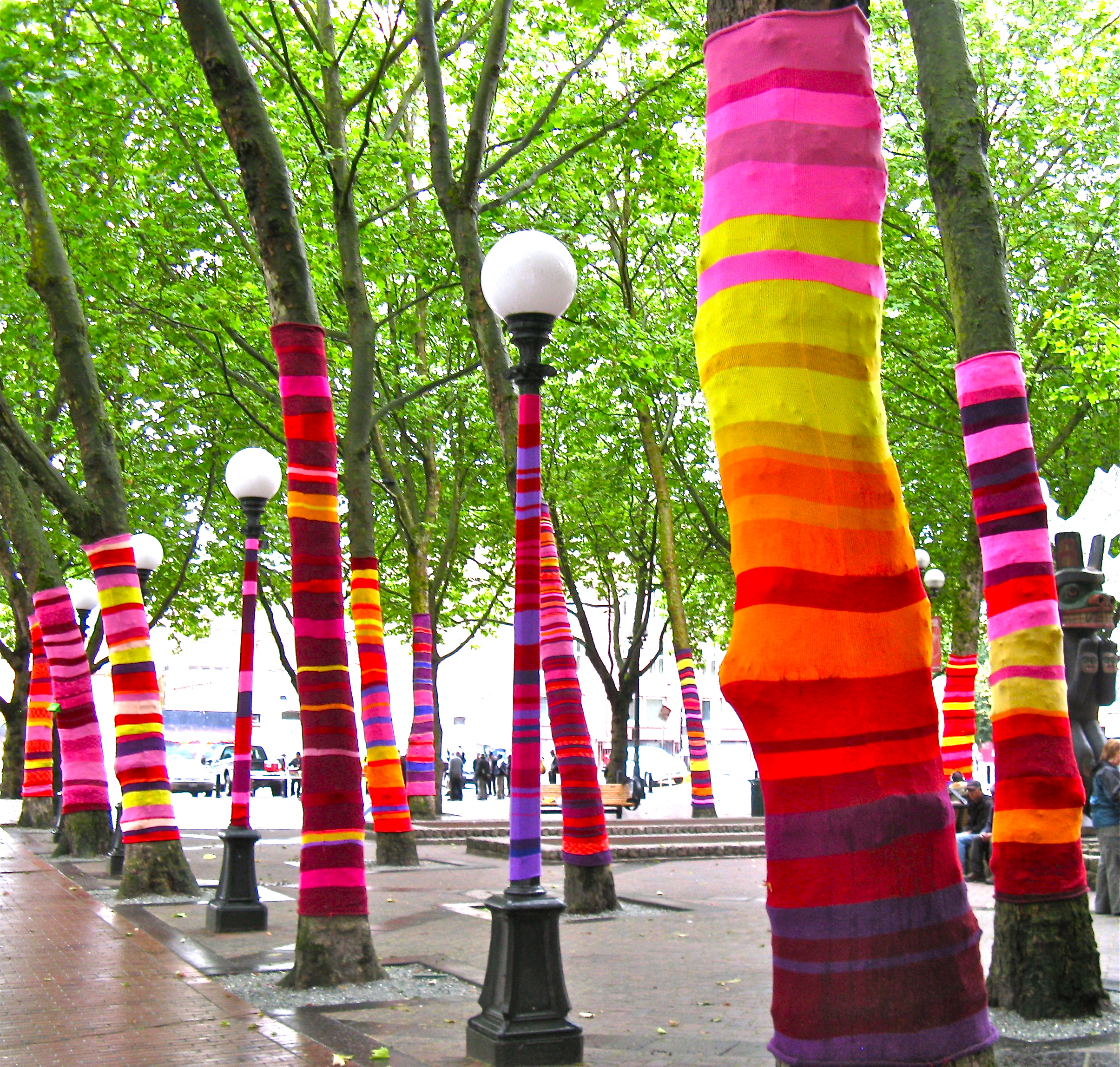 Seattle was one of the first US cities to fund public art, a testament to Seattle's vibrant arts culture. Experience the wonders of Seattle's renowned artistic world firsthand as both a patron of the arts and as an artist. Students who participate in this project will have an insider's view of the Seattle arts scene. Each day, you will have an opportunity to attend performances (if available), hand-on workshops, visit museums, galleries, see art public art throughout the neighborhoods. In addition to exploring the arts, students will also document their experience through photography. Each day, we'll debrief and discuss the days at a local coffee shop, an integral part of the Seattle culture. No experience is necessary, but a passion to experiment and experience art is a must!
Costs cover transportation, workshops, tours, and admission fees. Funds in excess of these costs will be put towards food and beverages, though students should expect to bring money and/or a bag lunch as we do not know if there will be leftover funds at this point.
Special Considerations
There will be a good amount of walking but everything is accessible and we will accommodate as needed.
Participants must be willing to follow COVID guidelines.  If a participant, experiences any overlapping CDC symptoms of COVID during the project, the student will be isolated, and the student's family will be required to pick up at their current location.  The family will bear all the costs associated with student pick-up. CDC's possible symptoms of COVID can be found here.
By selecting the above project(s,) you and your family are accepting the financial responsibility for the cost of the projects.  This includes any unrecoverable expenses incurred if Overlake, or any federal, state or local government forces cancelation of the project, or if you or your family decide not to attend, or your student becomes symptomatic and has to be isolated. 
Project Week (2022-23)
Mar 27, 2023 - Mar 31, 2023