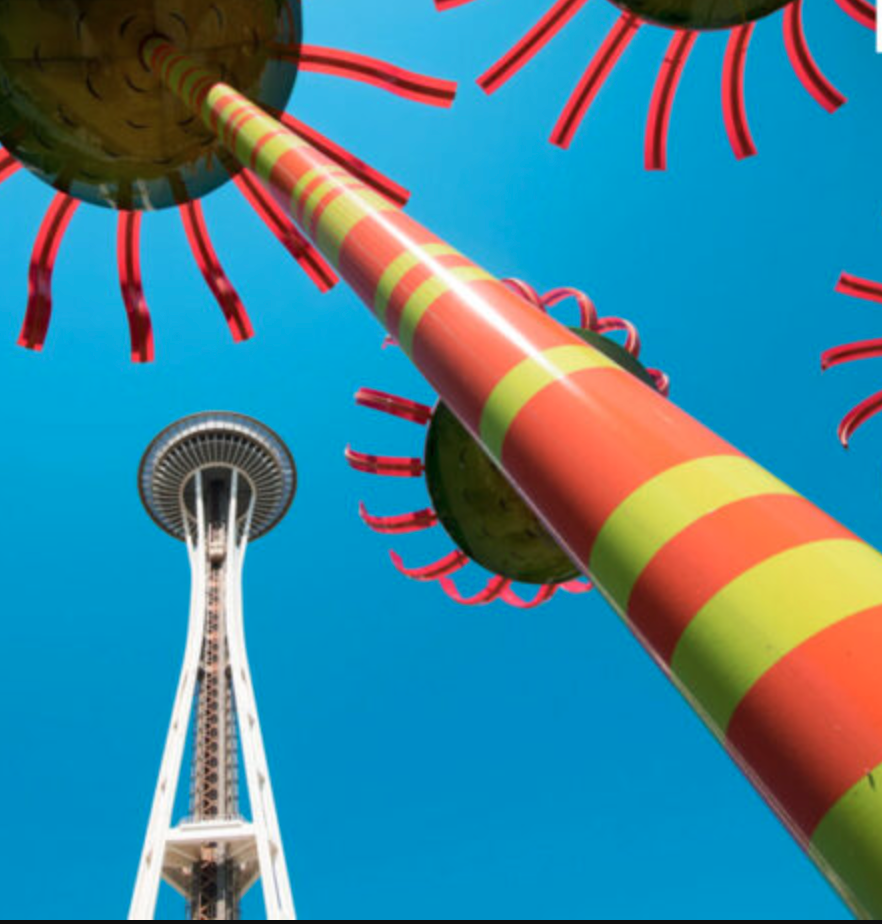 Experience the wonders of Seattle's renowned artistic world firsthand as both a patron of the arts and as an artist. Students who participate in this project will have an insider's view of the Seattle arts scene. For 2 days you will have an opportunity to visit museums, artist studios, galleries, and see public art throughout the neighborhoods. The remaining 3 days will be spent exploring different art materials and/or craft techniques, creating our own pieces and experimenting with mediums. We will meet ahead of time to choose what we want to explore for individual and group projects. If you enjoying making things by hand, want to try out new materials, are interested in seeing visual art in the wild, and miss having access to the art studios, this is the project week for you! No experience is necessary, but a passion to experiment and experience art is a must!
Special Considerations
There will be a good amount of walking but everything is accessible and we will accommodate as needed.
Students will be asked to bring a lunch or money for lunch the days we are in Seattle.
Participants must be willing to follow COVID guidelines.  Participants should only attend illness free. If a participant should test positive for COVID during the project, the student will be isolated, and the student's family will be required to pick them up at their current location.  The family will bear all the costs associated with the student pick up. 
By selecting the above project, you and your family are accepting the financial responsibility for the cost of the projects.  This includes any unrecoverable expenses incurred if Overlake, or any federal, state or local government forces cancelation of the project, or if you or your family decide not to attend, or if your student becomes symptomatic and has to be isolated. 
Project Week (2022-23)
Mar 27, 2023 - Mar 31, 2023