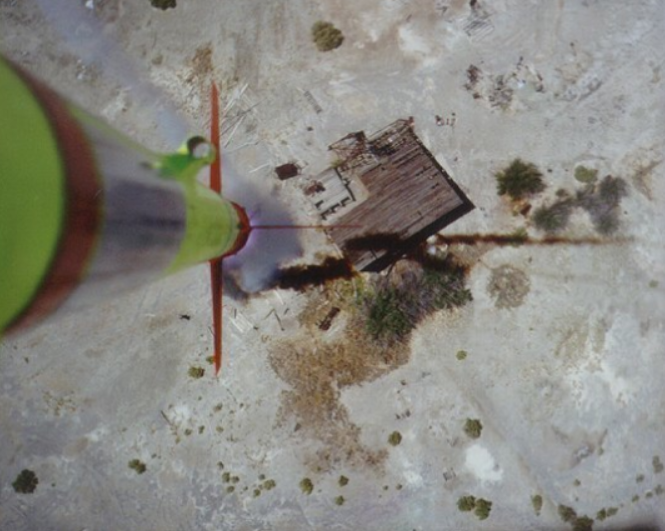 Your design team has been contracted to engineer an autonomous system that can be launched to record damage in the event of a disaster.  Worldwide, there are over one billion people living in areas that are unreachable by roads.  Delivering aid to these people requires precision and accuracy that your system will locate and record. 
Your task is to design, construct, program, and test a water powered rocket capable of carrying a payload to altitude.  The rockets must be designed to document the descent using an onboard camera along with other sensors into the atmosphere and return to ground in a reusable state.
Special Considerations
Participants must be willing to follow COVID guidelines.  Participants should only attend illness free. If a participant should test positive for COVID during the project, the student will be isolated, and the student's family will be required to pick them up at their current location.  The family will bear all the costs associated with the student pick up. 
By selecting the above project, you and your family are accepting the financial responsibility for the cost of the projects.  This includes any unrecoverable expenses incurred if Overlake, or any federal, state or local government forces cancelation of the project, or if you or your family decide not to attend, or if your student becomes symptomatic and has to be isolated. 
Project Week (2022-23)
Mar 27, 2023 - Mar 31, 2023