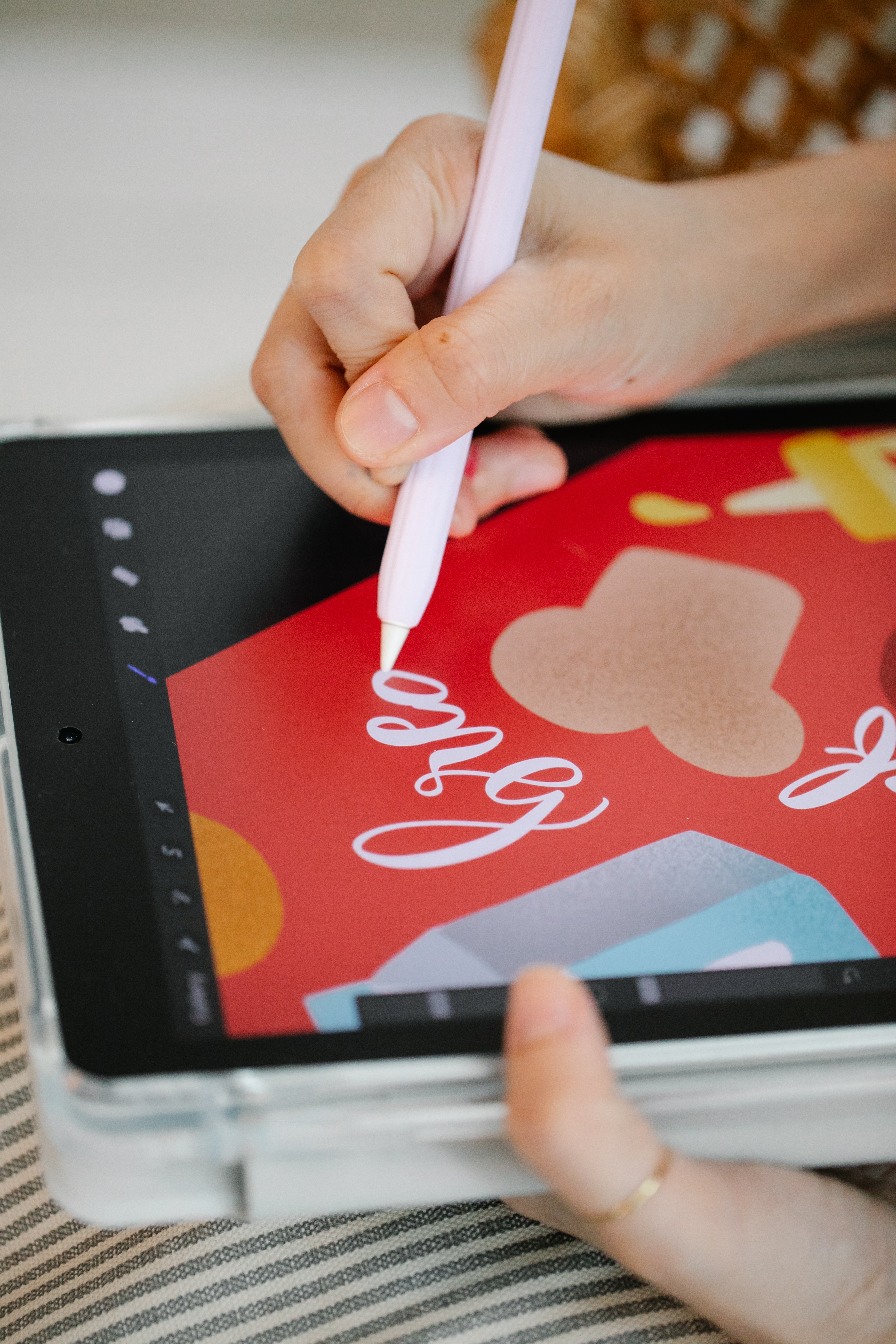 Do you ever find yourself wondering how people create cool water bottle stickers? Or wonder what process went into creating an eye-catching advertisement? Intro to Graphic Design will introduce you to the art and structure of graphic design, so you can learn the techniques and apply them to print and screen-based projects. Explore dazzling color palettes, photo effects, and fonts that allow you to create striking tee-shirts, stickers, posters, stationary and more! Along with showing off and even wearing your designs, you will be able to use these skills in the future when creating your own masterpiece and maybe even a small business! Every day, acquire new skills and apply them to a cumulative project. You will get the opportunity to meet with local design experts, explore the process of representing a brand though design, and use graphic design to support mental health awareness in your community. Your creative visions are too spectacular to live in your brain, come join us to get them out into the world!!!
Special Considerations
Students will need to download Cricut Design Space (free) on their computer and create a Canva Pro membership. Canva Pro offers a free trial that the students can use, but it does require a credit card number. We will communicate Canva Pro options with families prior to Project Week. 
Participants must be willing to follow COVID guidelines.  Participants should only attend illness free. If a participant should test positive for COVID during the project, the student will be isolated, and the student's family will be required to pick them up at their current location.  The family will bear all the costs associated with the student pick up. 
By selecting the above project, you and your family are accepting the financial responsibility for the cost of the projects.  This includes any unrecoverable expenses incurred if Overlake, or any federal, state or local government forces cancelation of the project, or if you or your family decide not to attend, or if your student becomes symptomatic and has to be isolated. 
Project Week (2022-23)
Mar 27, 2023 - Mar 31, 2023