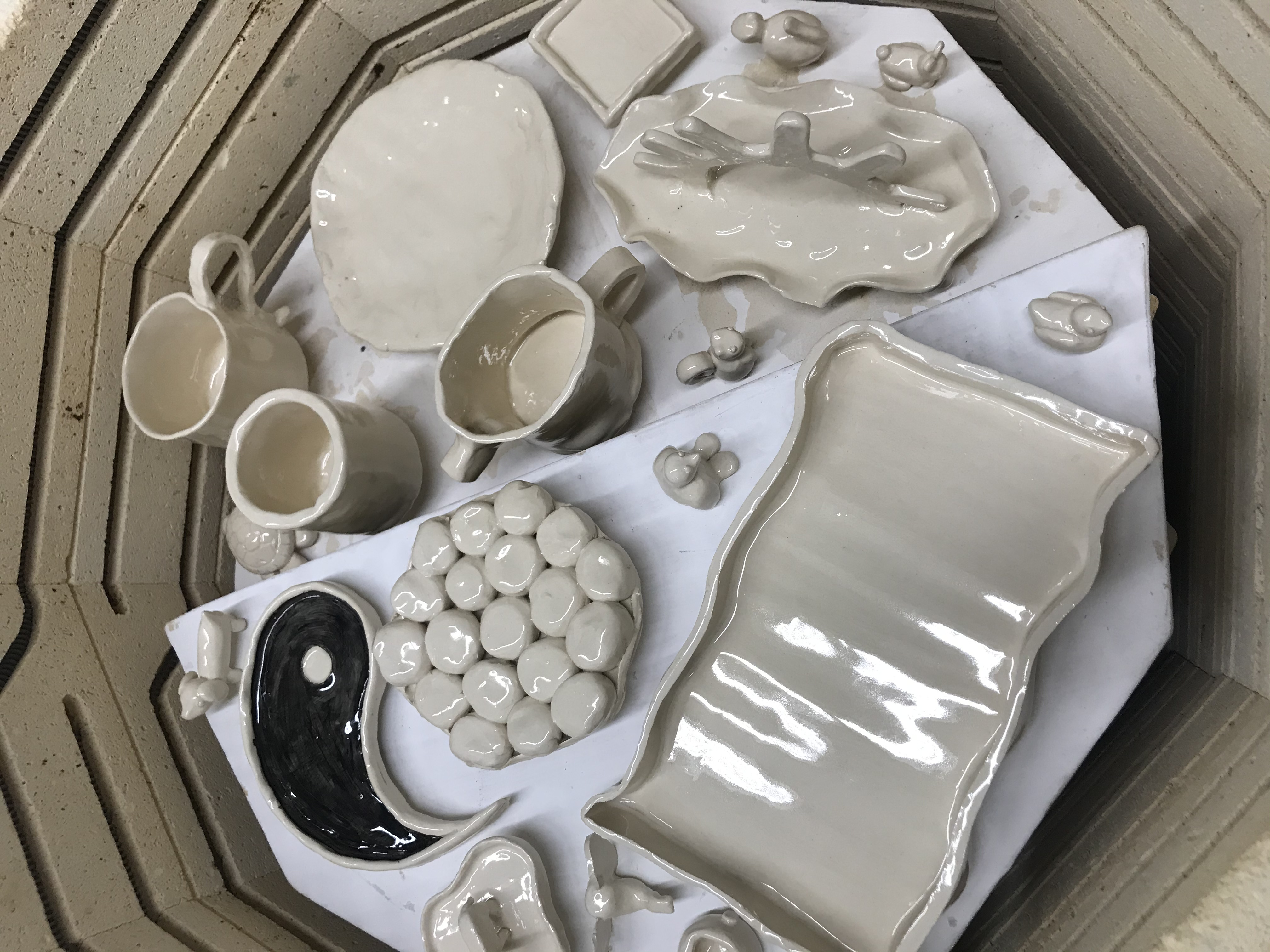 Ceramic clay is a great medium for creating utilitarian objects, as well as, sculptural works of art. We will learn and explore various hand-building techniques. We will have studio time to create and one day dedicated to visiting working ceramic art studios. No previous experience is necessary. Come with your ideas or be inspired by others. Final pieces will be fired and available for pick-up sometime after spring break.
Special Considerations
Participants must be willing to follow COVID guidelines.  Participants should only attend illness free. If a participant should test positive for COVID during the project, the student will be isolated, and the student's family will be required to pick them up at their current location.  The family will bear all the costs associated with the student pick up. 
By selecting the above project, you and your family are accepting the financial responsibility for the cost of the projects.  This includes any unrecoverable expenses incurred if Overlake, or any federal, state or local government forces cancelation of the project, or if you or your family decide not to attend, or if your student becomes symptomatic and has to be isolated. 
Project Week (2022-23)
Mar 27, 2023 - Mar 31, 2023