The Great Overlake Bake Show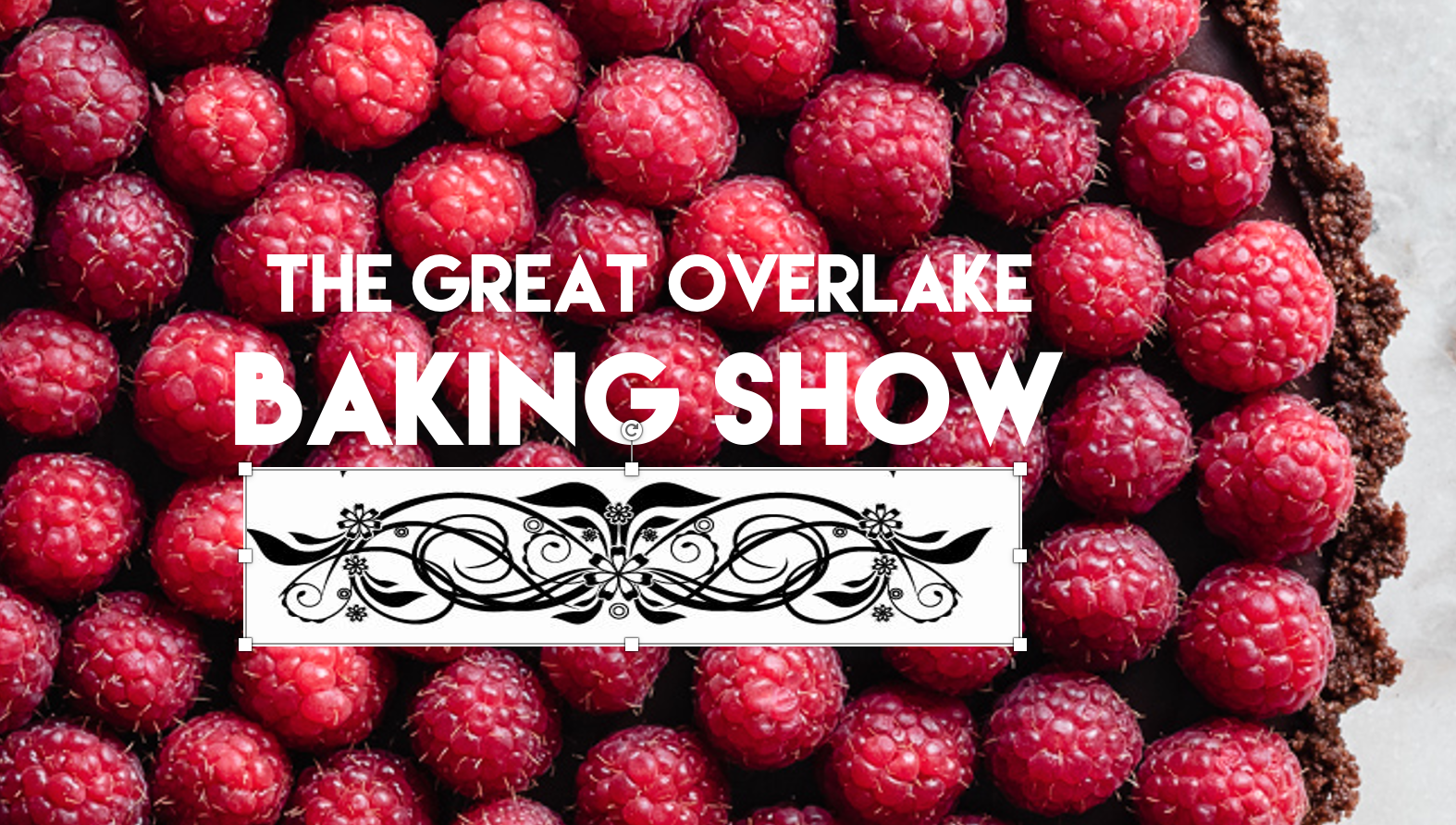 This project will be modeled on the Great British Baking Show. The first 4 days of the project will be theme-based, e.g. cakes, cookies, bread, savory goods. Each of these days will start with a technical challenge designed to introduce students to standard baking techniques, then move on to a signature bake focused on the theme for the day. The project will end on day 5 with the group using the skills and techniques acquired to prepare baked goods to be used in a service project targeted to the communities surrounding Overlake.
Special Considerations
Students will be responsible for being dropped off and picked up from the Sammamish Grange, Woodinville, WA. Transportation will not be provided. 
Participants must be willing to follow COVID guidelines.  Participants should only attend illness free. If a participant should test positive for COVID during the project, the student will be isolated, and the student's family will be required to pick them up at their current location.  The family will bear all the costs associated with the student pick up. 
By selecting the above project, you and your family are accepting the financial responsibility for the cost of the projects.  This includes any unrecoverable expenses incurred if Overlake, or any federal, state or local government forces cancelation of the project, or if you or your family decide not to attend, or if your student becomes symptomatic and has to be isolated. 
Project Week (2022-23)
Mar 27, 2023 - Mar 31, 2023