Image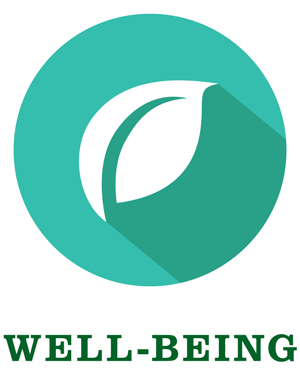 Balancing student achievement and well-being is the focal point of this strategic plan pillar. But how do we ensure that both achievement and well-being can co-exist? First, it requires us to define what well-being looks like for both our students and our employees on campus. Learn more below about our goals in this pillar as well as what steps have been made in the first years of our strategic plan. 
A. Create a process for defining and evaluating well-being that includes input from students, parents, employees, with particular attention to our underrepresented and neurodiverse students. 
B. Create the portrait of an Overlake graduate (see Institutional Identity pillar). 
C. Research how achievement and well-being can co-exist, including by examining data from peer schools. 
A. Communicate a broad definition of success to our students and families that emphasizes well-being. 
B. Examine our branding and communications to ensure appropriate emphasis on well-being. 
C. Support our families' increased understanding of well-being through ongoing integrated education.
A. Ensure a robust system of support and connection for employees and students. 
B. Evaluate our daily schedule to promote student and adult well-being. 
C. Review the academic program including evaluation of graduation requirements, course loads, homework, AP courses, grades, mastery learning, and co-curricular activities. 
D. Engage with professional learning organizations that focus on well-being. 
E. Create robust and cohesive well-being/social emotional learning curriculum and programming integrated throughout the school.  
F. Create systems to formally track and assess student and adult well-being.