National Merit Scholar Program Honorees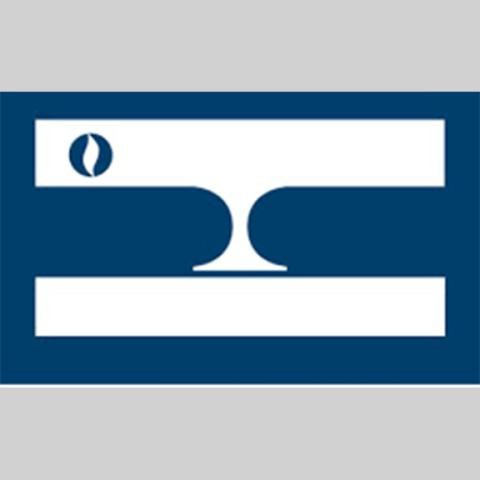 Congratulations to the following Overlake students recently recognized in the National Merit Scholar programs.
Anish Chaudhuri ('22) was recently recognized as a National Merit Scholar Winner. This award is the result of scoring in the 99% on the PSAT test in September 2021. There were over 1.5 million students who took the PSAT and only 17,000 scores in the 99%, which represents less than 1% of all high school seniors across the country.
Beyond test scores, Chaudhuri also submitted an essay and provided information about his academic record, school activities, employment and other awards received. There are just 7,500 Finalists selected to receive National Merit Scholarships totaling nearly $30 million. Chaudhuri is now in that company and will receive scholarship funds.
Overlake also congratulates the following 10 Finalists in the program: Egor Akulov, Yiwei Chen, Nicole Esibov, Kai Feller, Rohan Ganesh, Ana Hagiu, James Harris, Melissa Lin, John Slater, Sophie Steedly.
To become a Finalist, the students submitted a detailed scholarship application, in which they provide information about their academic record, participation in school and community activities, demonstrated leadership abilities, employment, as well as honors and awards received.
In additional to the Finalists, Overlake congratulates Semifinalist Annika Rasmussen, who opted not to apply for Finalist level, and 15 Commended honorees: Luke Baron, Ryan Bartlow, Prerit Das, Griffin Hehmeyer, Blake Hobbs, Anders Larson, Evan Lee, Smaranda Lupu, Diya Mishra, Vibha Narasayya, Olivia Okamoto, Oscar Petrov, Vinay Pritamani, Adelaide Sapirstein, Riya Sharma.