Welcome New Overlake Hires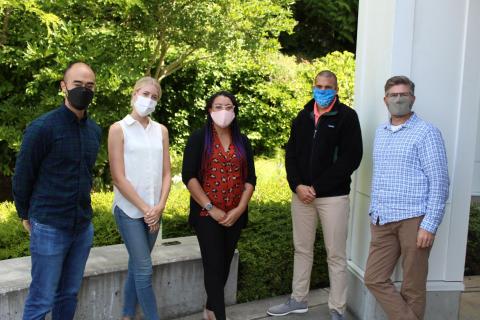 As with every occupation, there are employees that come and go. Overlake is excited to welcome this year's newest team members in our faculty and staff positions. You may recognize some of the faces as they joined us before summer break. We'd like you to get acquainted with them.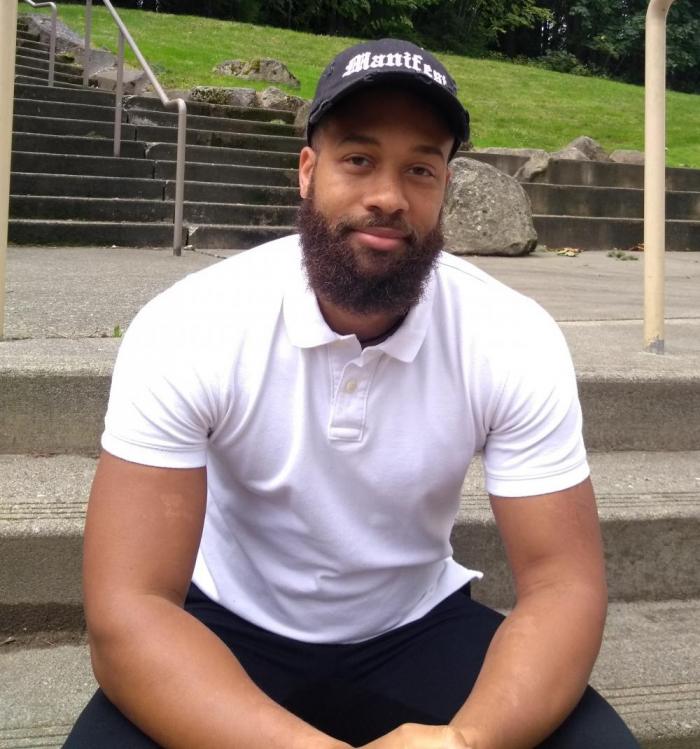 Devin DeShields joined the Overlake admissions team in the fall of 2020. He and his family moved here from the South Jersey/Philadelphia area where he worked as a middle school social studies teacher. Over his career, DeShields has worked in student affairs at every level from elementary to college.
"I'm most excited at the possibility of working in an independent school with such a great reputation and community. I also look forward to bringing my east coast experiences and perspectives to the Pacific Northwest. The Overlake students all seem so engaged and in-tune with contributing to a community that embraces them and I really look forward to experiencing that," said DeShields. "I also look forward to a time when sports exist and I can bring my two toddlers to watch our games." DeShields will be working with the Student Ambassador and Summer Link Programs among other areas on the admission team.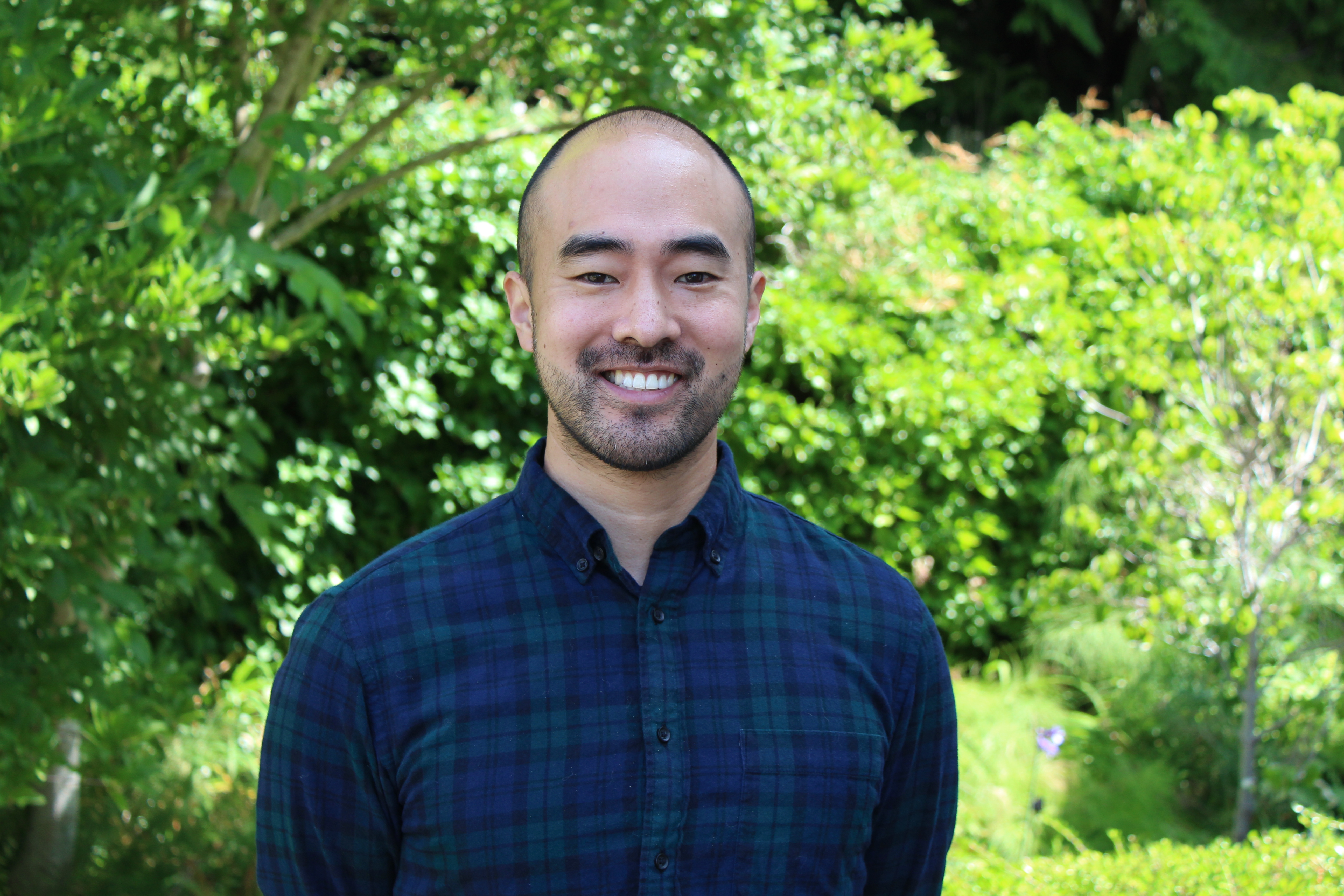 Social Studies teacher Bren Hamaguchi joins us from the New West Charter School in Los Angeles, California. As part of a Diversity, Equity, and Inclusion workgroup, Hamaguichi's undertaking to help teachers create more diversity in their curriculums to include more people of color was key to fostering an environment of inclusivity in the high school and middle school. "My passion for teaching students, having a solid track record of integrating cross-curricular assignments, and never-ending interest in history are my greatest teaching assets," says Hamaguchi. "During my time as a teacher I created daily lesson plans, gave formative and summative assessments, differentiated instruction for students with special needs, and implemented technology."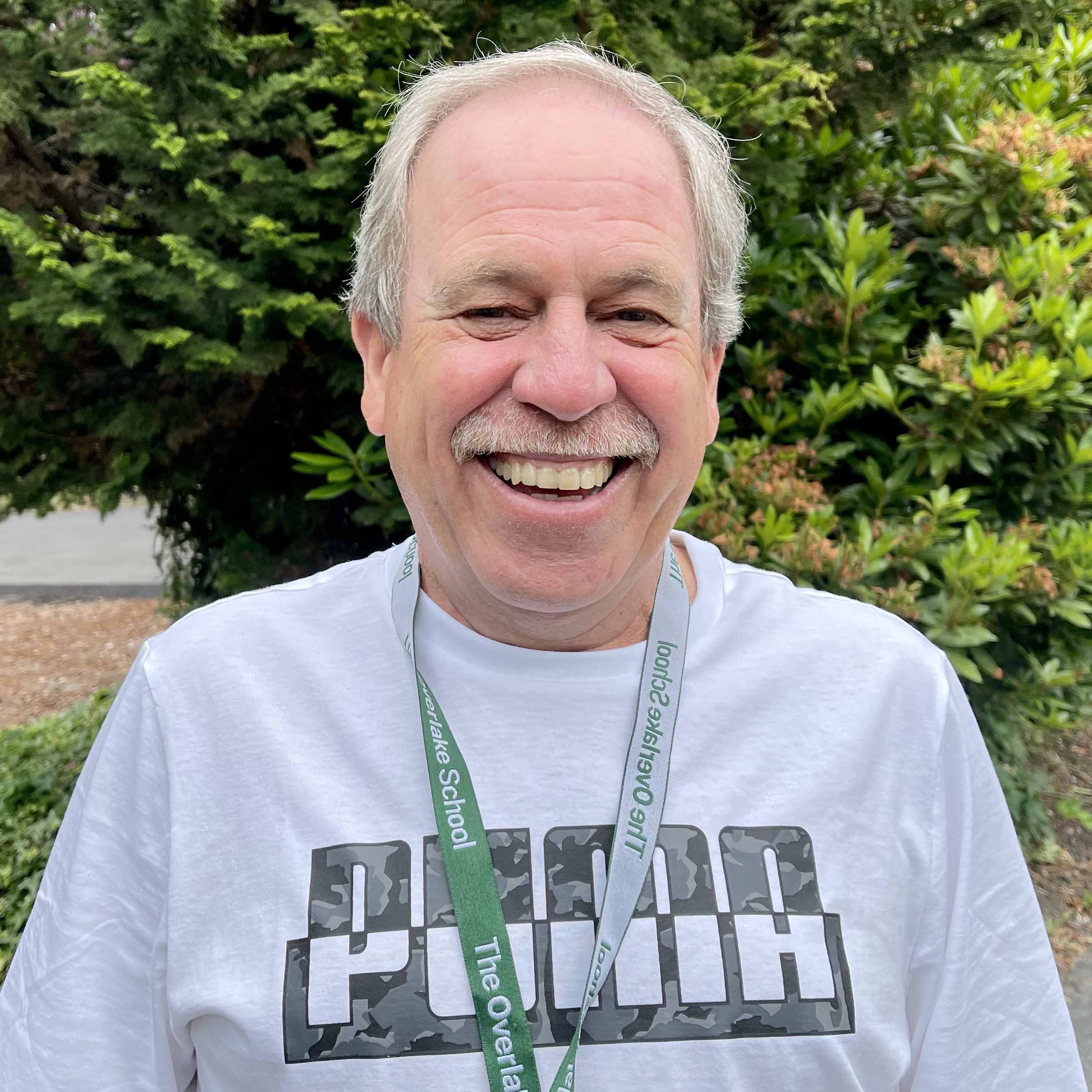 With strong people skills and a financial background, Jim Hamill joined our Maintenance team as Assistant Director of Facilities. He comes to Overlake with a track record of logistical success. 
As Senior Engineer for PEMCO he was able to achieve the Washington Energy Star Award by staying on budget, assigning tasks, staying on schedule, and driving excellence using KPI metrics. With an engineering and electrical background, Hamill understands when machinery needs repair, the ability to repair it, and know what parts are needed to complete the repair.
Since he joined Overlake last spring, you've likely seen him scurrying around campus on his golf cart tending to a variety of projects. Those driving skills also help him with this outside of work passion...racing. Hamill is part owner of a stock car racing team that competes around the area.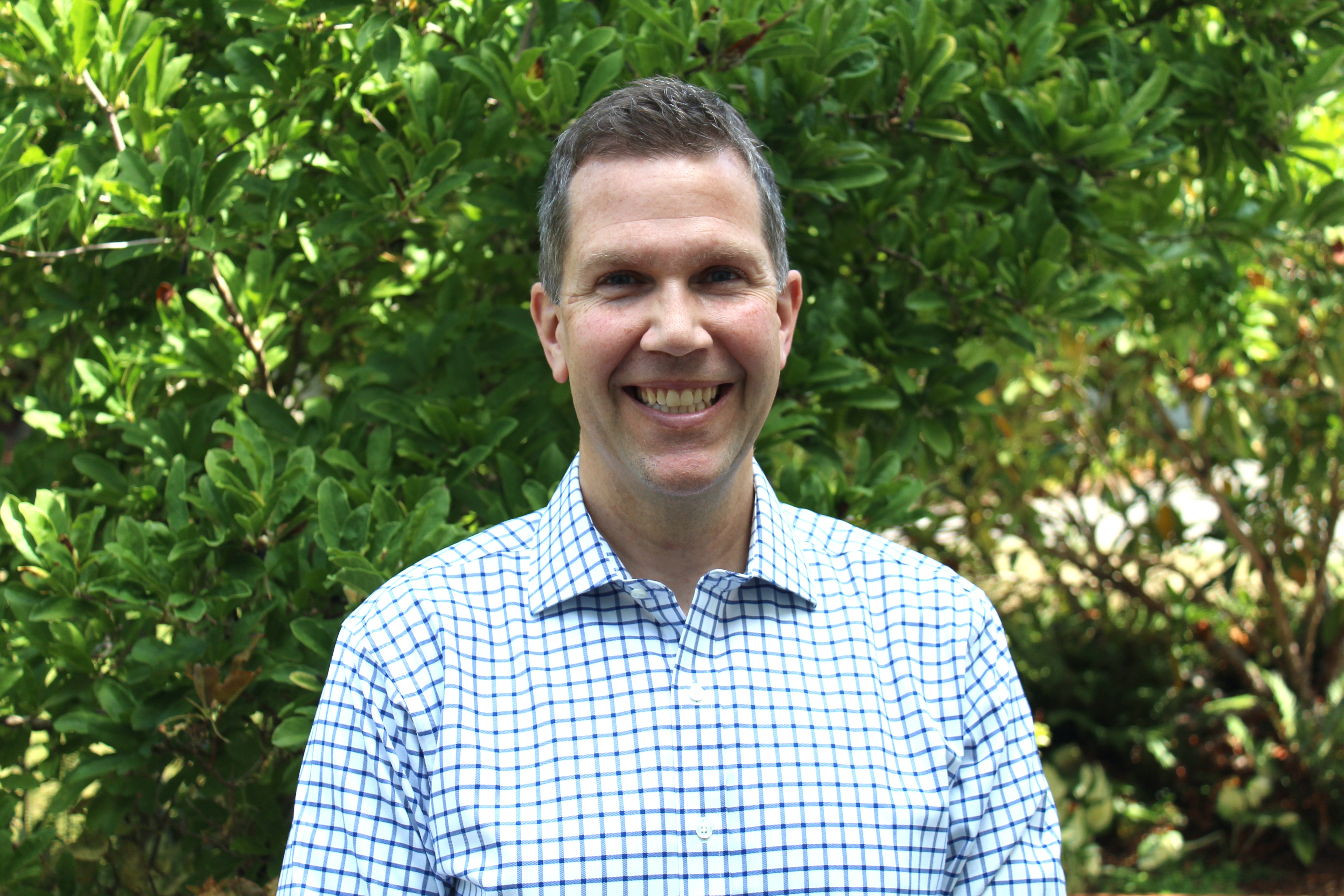 Chris Kuipers joins our College Counseling team as an Associate Director. Kuipers is a dedicated and talented educator, with over eighteen years of professional experience working in education as a college counselor, college admission, classroom teacher, and department chair.
Prior to Overlake, his position was Associate Director of College Counseling at Sacramento Country Day School where he also taught and chaired the high school history department. With an insider view to the college admissions process, Kuipers was also in the Admission Departments at Stanford University and Amherst College.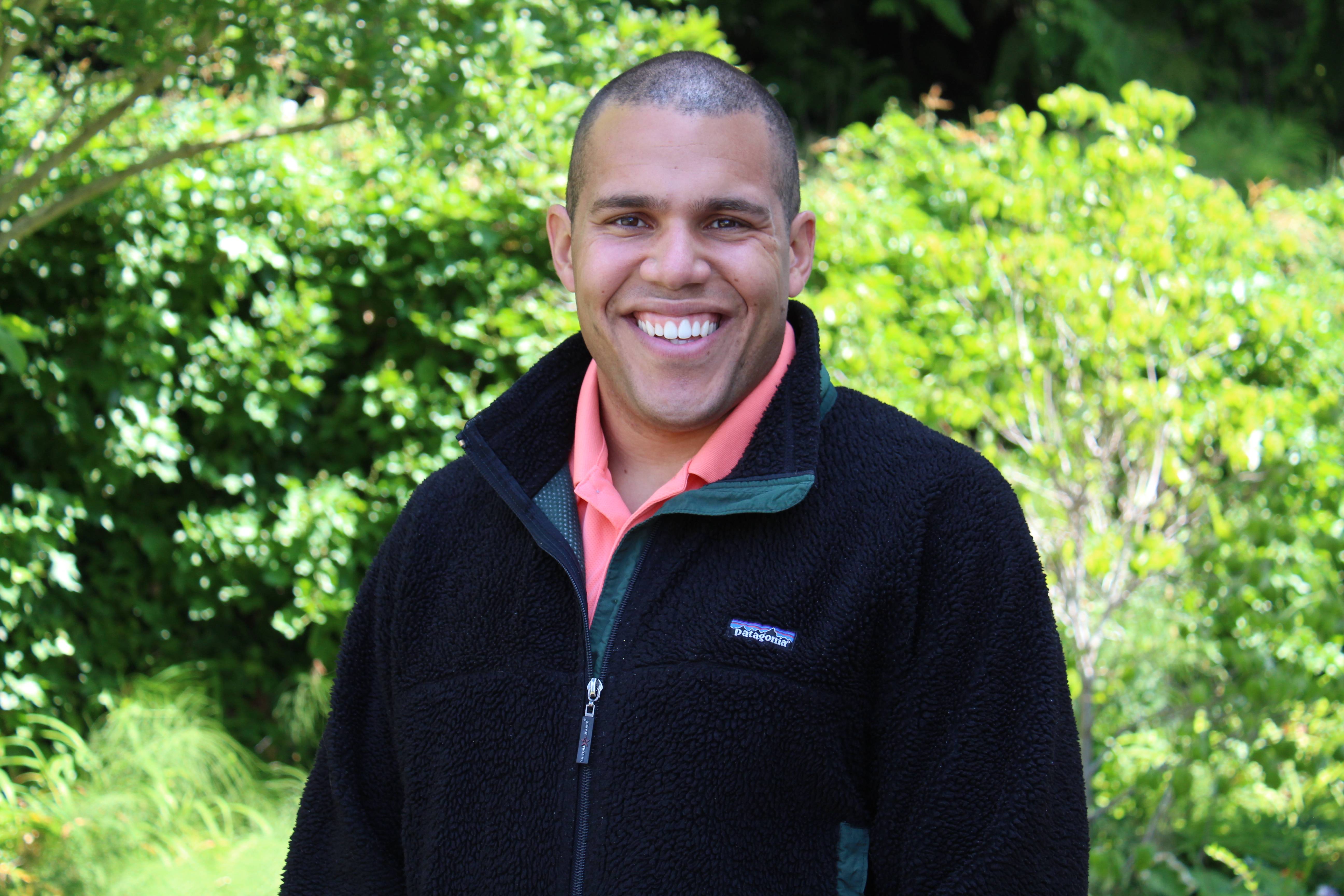 Marshall McCurties is Overlake's newest Curriculum Coordinator for Equity and Inclusion. He joins us from the Mary Institute and St. Louis Country Day School in St. Louis, Missouri. "Overlake's mission resonates strongly with my own; I seek to serve schools that focus on educating the whole child," explains McCurties. "I am drawn to Overlake's commitment to create a diverse learning environment which encourages excellence inside and outside the classroom. The academic and intellectual skills students develop must be grounded in a deeper sense of purpose and community which is reflected in Overlake's values." 
If you happen to run into McCurties, you can also congratulate him as in May he graduated from Columbia University's Teacher's College with a Master's Degree in Private School Leadership! McCurties will also teach US History classes and even help coach our tennis team.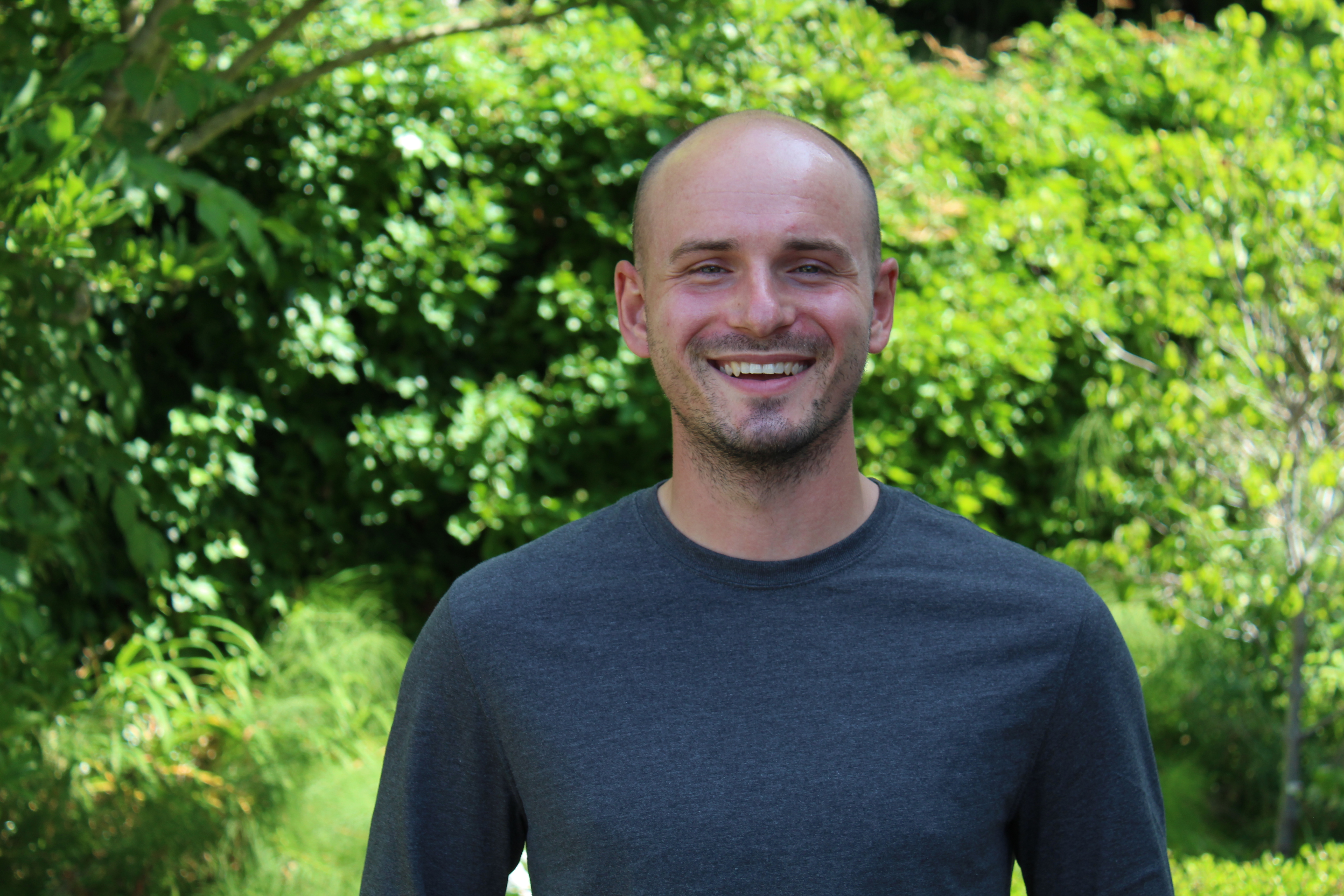 Connor Middleton is another one of those familiar Overlake faces that takes a greater responsibility this year. As a classroom support specialist, he was the bridge between teachers and students who returned to campus last spring. Now as a full-time Social Studies teacher, Middleton is grateful for the opportunity. "From the first day, Overlake has felt like Hogwarts to me, a close-knit community that holds high values, a teaching staff filled with individuals who bring their expertise, style, and unique identities, and a student body who are engaged with bettering their community and the outside world through their development and the support of those around them," explains Middleton who was also a familiar face as an assistant coach for Owls Ultimate and Baseball teams.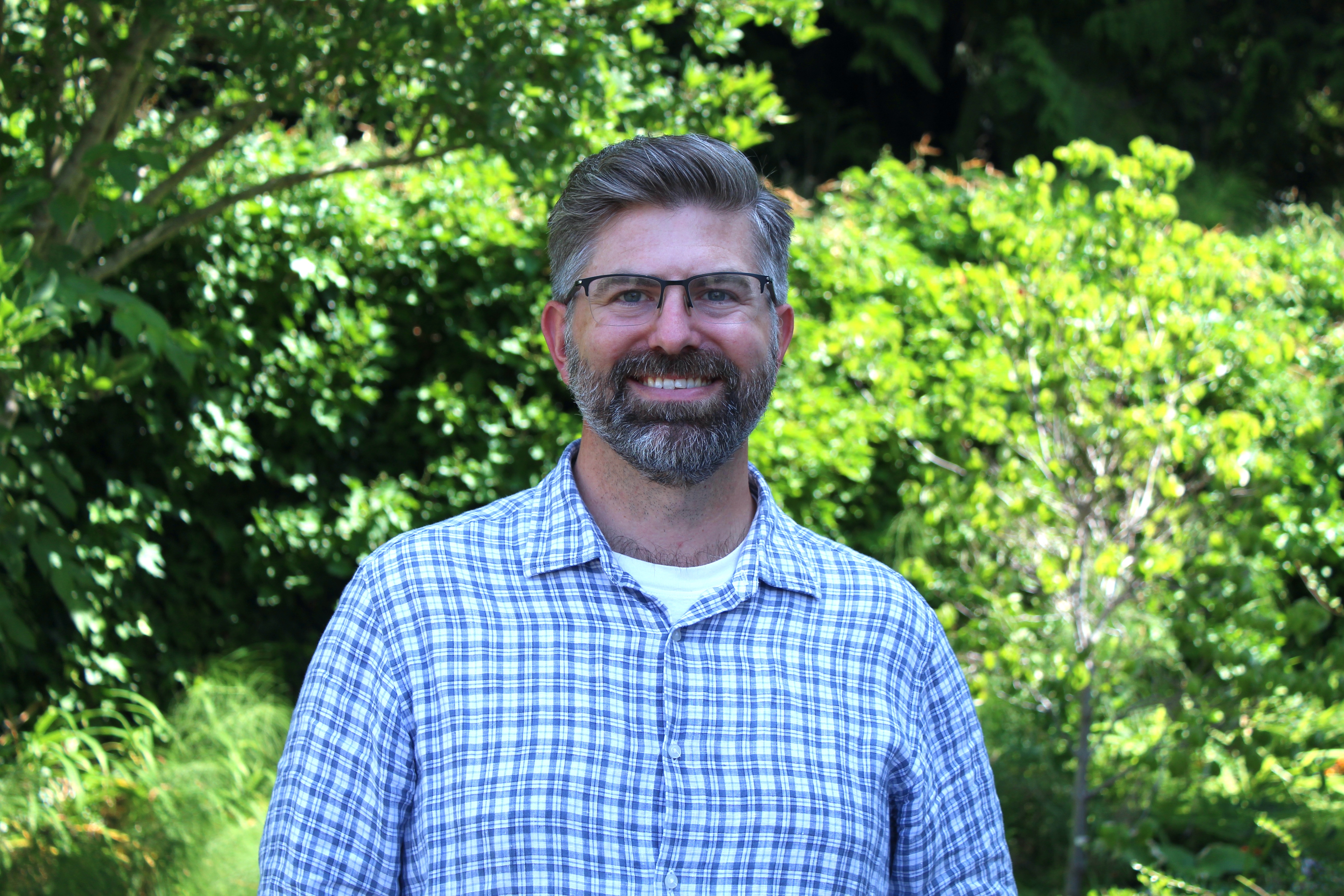 A.J. Pettway joins Overlake as an Instructional Coach. With education experience throughout the world, he has spent the last four years at the the Shanghai American School. "When I read that The Overlake School was a diverse community that fosters learning through outdoor education and service learning I knew I had found a place that matched my values and experiences," explains Pettway. "As an instructional coach, I've partnered with teachers to set student-centered goals and implement ambitious instructional strategies." Before Overlake, Pettway's career path was as a molecular research scientist and service in the U.S. Peace Corps teaching high school biology in rural Mozambique.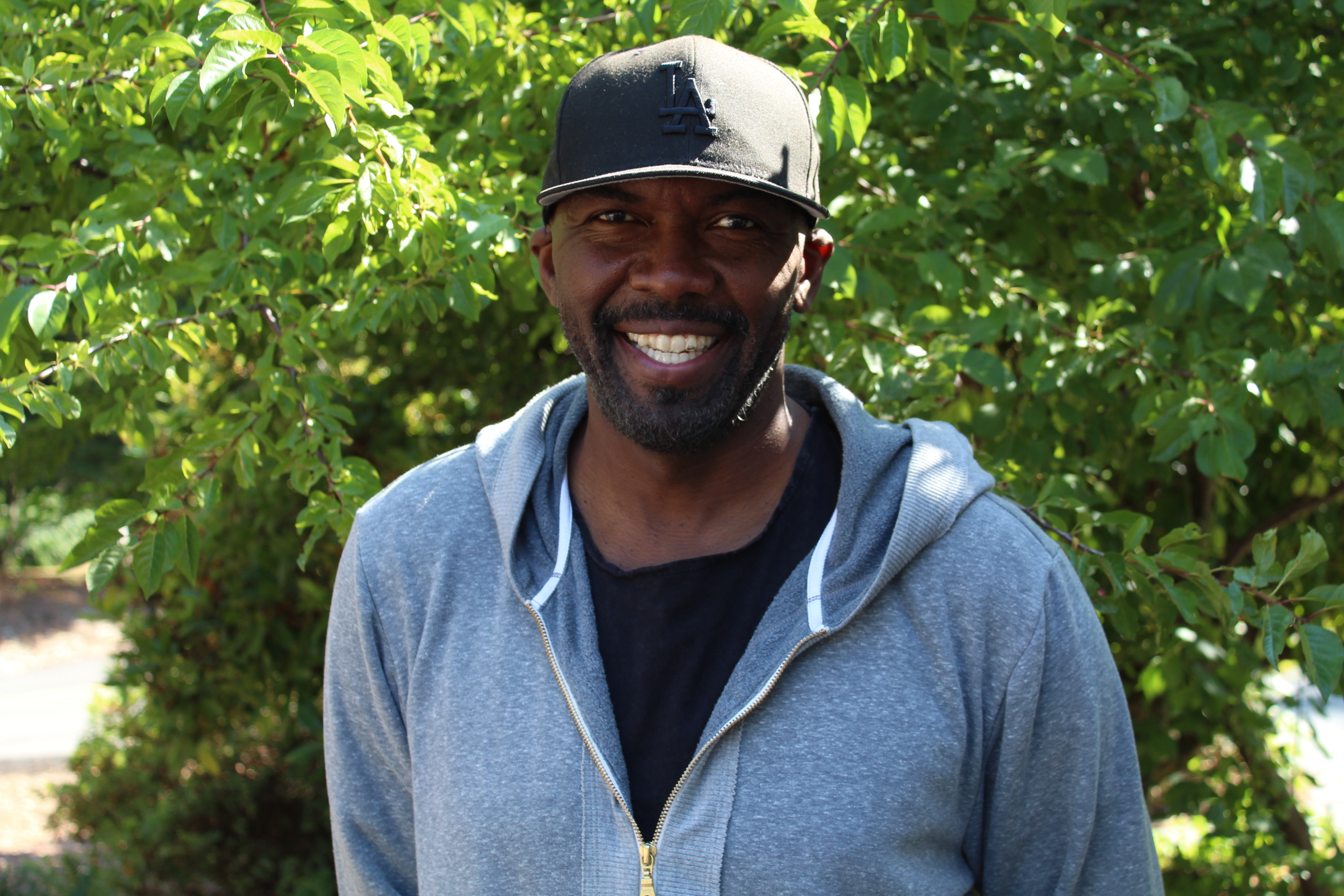 New Overlake 5th graders will have a new Humanities teacher. Lynn Roberson joins Overlake from Campbell Hall School in Los Angeles where he was an Upper School English teacher. Although the past decade has been spent in California, Roberson is no stranger to the the Seattle area. He worked at Eastside Catholic from 2008-10 as an Assistant Principal and Dean of Students. 
"I love the idea of contributing to a school as if it were my own alma mater and my own value system," says Roberson. "Student rapport, inspiration, and being a 'guide on the side' in aiding students to discover "self" are my strongest assets and I keenly understand the social, emotional, intellectual and physical needs / changes unique to adolescence."
Roberson is also a volleyball coach and has not only led teams on the sidelines, but actually founded a business called City Sports that has been a leader in training and management of athletes looking to go to the next level.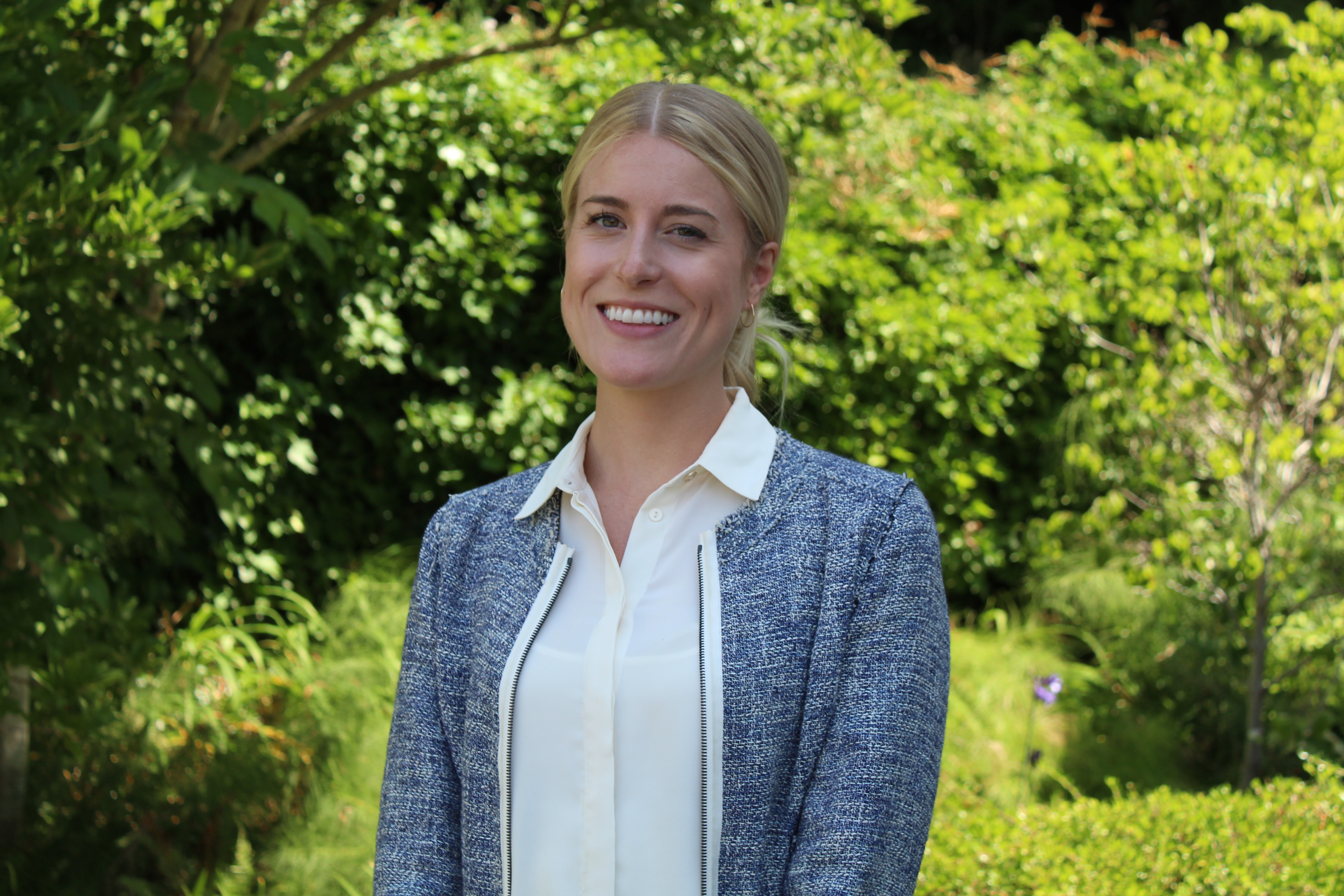 Katie Viacava didn't have to travel too far to join us as our newest 5th Grade Science teacher. The Bothell resident has spent the last two years at Bellevue Children's Academy where she worked as a Grade Level Team Leader. "I single-handedly created a customized 5th grade science curriculum that has been used for five-plus years, and the students of Bellevue Children's Academy worked one grade level ahead, which provided me with the experience of challenging highly capable students," explains Viacava. Her positive impact reaches beyond the classroom walls as she's also been a summer school STEM teacher, Math and science tutor, science team coach, and even an after-school art instructor!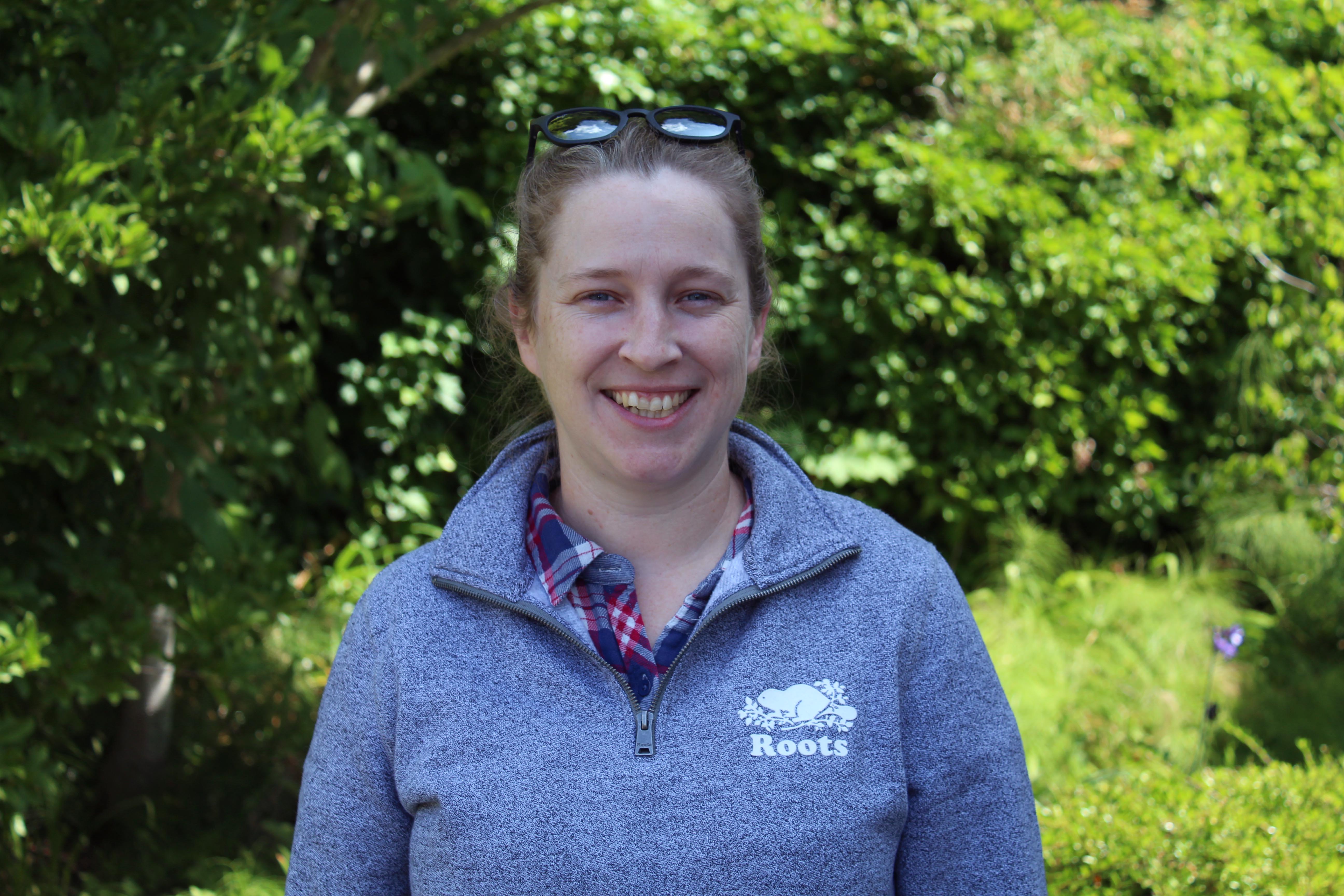 Chrissy Wakeling's role as Middle School/Upper School Coordinator was pivotal to last spring's success as Overlake finished the school year. From field day activities to graduation, Wakeling's logistics work was spot on. Perhaps it's her familiarity with our campus as a Overlake alum. With 12-years of experience working in independent schools, she joined Overlake from Puget Sound Community School. "I utilize my social justice and equity lens to inform all aspects of my work and life and would look forward to supporting and participating in the diversity, equity, and inclusion efforts at Overlake," says Wakeling.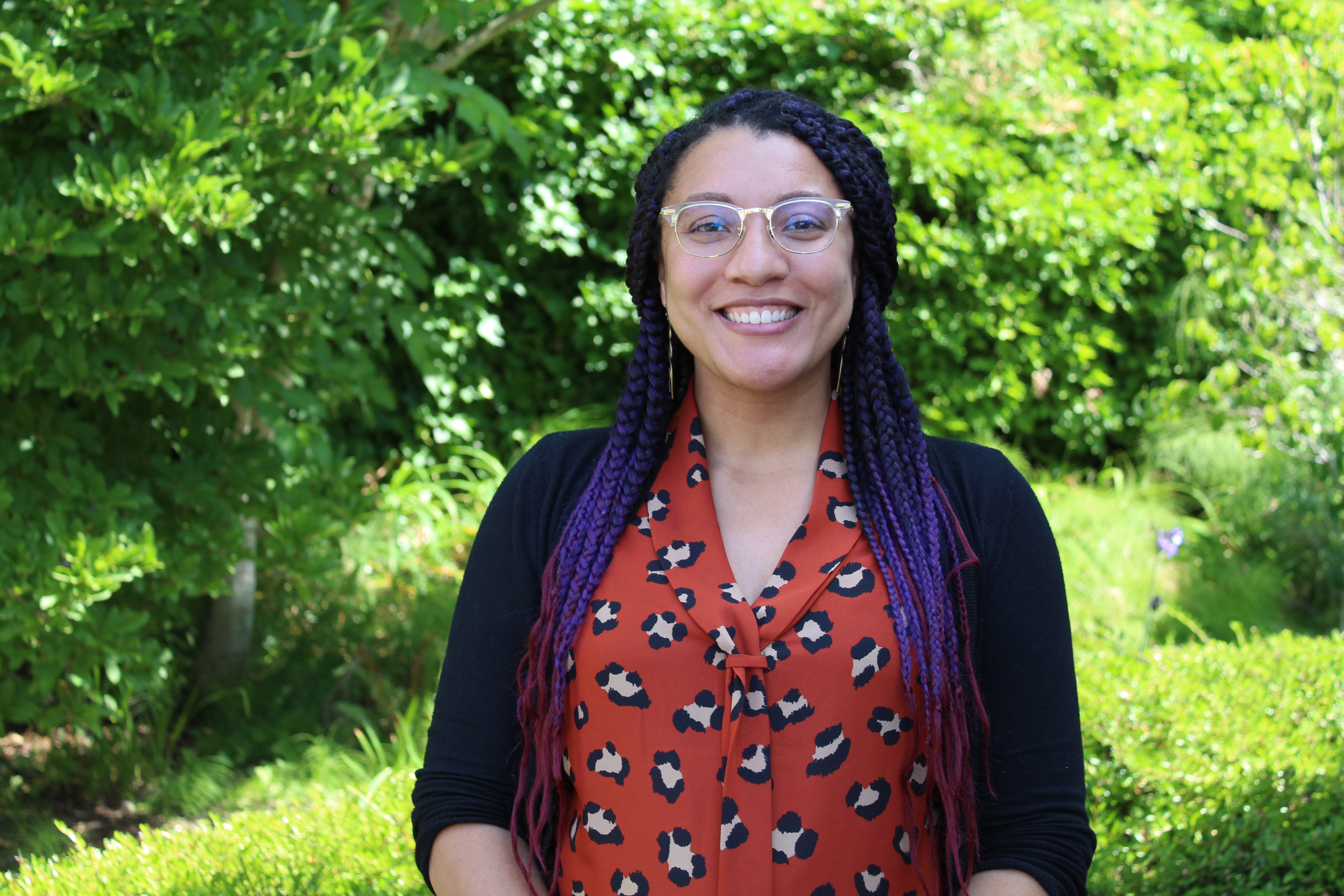 Kera Blay Wright joins us from the great state of Texas as our newest theatre teacher. She has spent the last three years leading the thespians of Benold Middle School where she served as Head Theatre Director. "I have taught theatre for middle and high school students for the past nine years, and in that time I have been actively involved in all of the processes it takes to create a successful show," says Wright. "From directing to puppetry to set design, I've done it all!" In a year that brought challenges to all of the creative arts, Wright's virtual work was outstanding from not only performances but also a creation of a virtual daily announcement.