Connecting Service Opportunities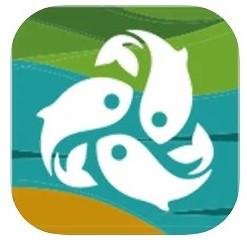 Service hours are a part of every Overlake student's experience and Anika K. ('24) has created a resource to help connect people to volunteer opportunities in their area.
Initially, Anika was moved by the amount of people experiencing homelessness in Seattle.
"At first, my idea was to create an app to conquer homelessness. However, I realized that this idea wasn't very feasible. So, I decided to create an app to spread the word on organizations that helped with homelessness," Anika said. "When COVID struck, I realized that finding volunteering opportunities was also hard, so I widened the scope of my app, to spread the word about all volunteering opportunities."
After three years, many trials, a lot of brainstorming, entering coding competitions, and connecting with mentors, Anika created Treefish, an app that connected people with all types of volunteer opportunities. Be sure to download the free app and learn about all the ways you can make a difference in your community.
Download the app here.