Middle School Debate Team Wins First Place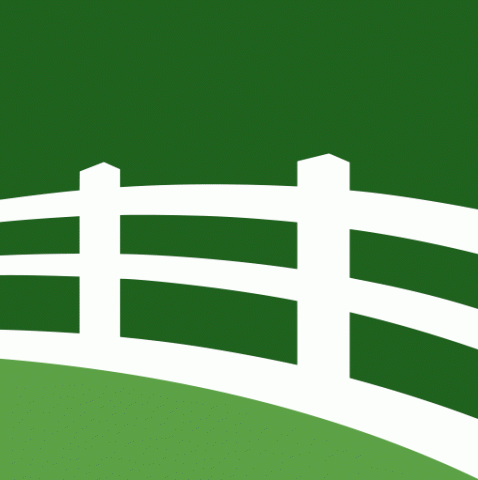 Last weekend a team of Middle School students representing Overlake participated in an online debate tournament. A dozen schools participated with Overlake taking first place! Eighth grader, Avani B. was part of a three-person team who was undefeated at the tournament, winning all four rounds in the competition.
"After all of the time and effort teams have put into practicing and preparing their speeches, the tournament puts it all together and is a place to "showcase" everyone's hard work," explains Avani. "I have loved debating ever since I discovered it and the tournament allows me to do just that!"
Andy Jackson is the team's coach. During first semester Middle School students are eligible to take Debate as an Arts elective, but not everyone on the team needs to take the class if they have other debate experience. This year the team faces one more tournament in the spring. And if it will be virtual again, Avani and teammates are ready.
"For debating virtually, we used an online debate platform called Yaatly," explains Avani. "Yaatly is an amazing platform and really easy to use. Doing anything online can be subject to lag and other tech problems, so as a solution, this year we had a round in the tournament which was designed specifically to test everyone's cameras and microphones (there is no winner in this round)."
Anyone interested in learning more about MS Debate team, contact Andy Jackson at ajackson@overlake.org
Congratulations to the rest of the Overlake MS Debate team: Dabao Z., Andy Q., Emily L-K., Ved A., & Kedar C.