Middle School Sports Return!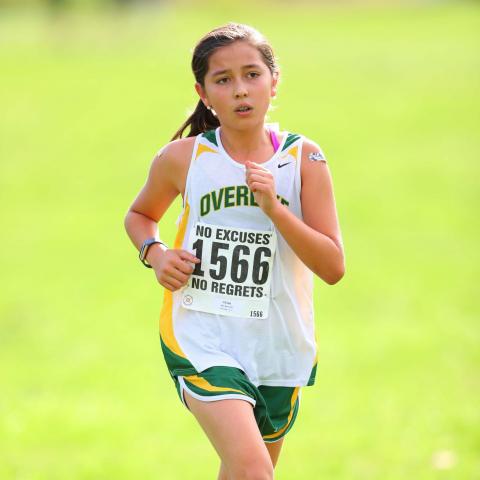 Overlake Middle School sports are going to look different during the traditional Winter and Springs seasons.  
After many conversations with community members and members of the Cross Town Middle School League (CTMSL) we will have sports opportunities, but not in our traditional format.  We are offering intramural possibilities of our league sports and will focus on sports we can play outdoors first.
For the non-CTMSL sports (boys/girls lacrosse and baseball), we have elected not to participate in those leagues for the upcoming seasons.  This does allow our MS  players to play for their local teams if they would like the opportunity to play a traditional season.
We plan to begin our MS Sports Seasons after Mid-Winter break and look forward to getting kids involved, learning some new skills, and spending some time together to move, exercise, build skills or try something new.  There will be additional information coming regarding the sign-up process and sports that will be offered.