Overlake Community Explores Role of Tech in Mental Health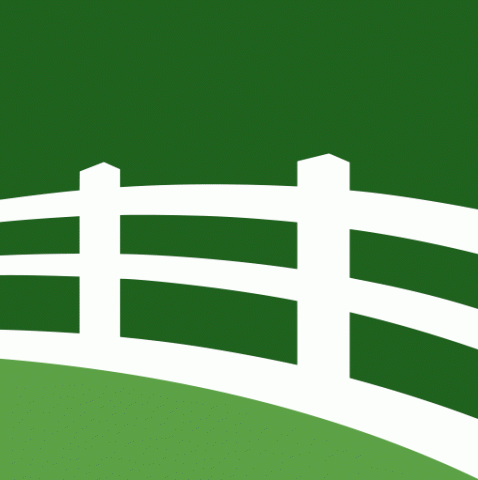 Technology has redefined many aspects of modern life, so it's fitting that during Overlake's Mental Health week students, teachers, and staff explored the role that technology plays in self-care and mental health. Overlake's Director of Technology Jay Heath partnered with Director of Student Support Susan Essex to plan several events amidst the variety of offerings from that department throughout the week. 
On Tuesday more than 30 students and parents attended Screenagers: Next Chapter, an exploration of stress and anxiety in teens and the ways in which technology can both help and exacerbate the pressures of being a teen. Thursday was Overlake's first Phone Free Day, where Upper School students and advisors watched this clip and prompted discussions about the role their phone plays in their life. Students and advisors were asked to voluntarily leave their phone between advisory and lunch to experience life without a computer in your pocket or palm. Students reported enjoying the experience, as one 9th grade student reported, "It wasn't that bad – I read a book!"  
Finally, Heath was a guest speaker for a ParentNet event for 6th grade families on Friday morning focusing on Technology and Parenting in the 21st century. You can find his presentation linked here.  
Below you'll find several resources shared with the community through the week. "Our partnership with the Student Support Team for Mental Health Week was a great success, and one we look forward to building on in the future with more opportunities to explore, comprehend, and control the power of transformational technology tools. Ultimately, our ability to do good with the tools at our disposal."  
Heath and Essex hope that these experiences spark conversations and new habits that help our community live healthier, more balanced lives.