Overlake's 50 Year Commemorative Book on Sale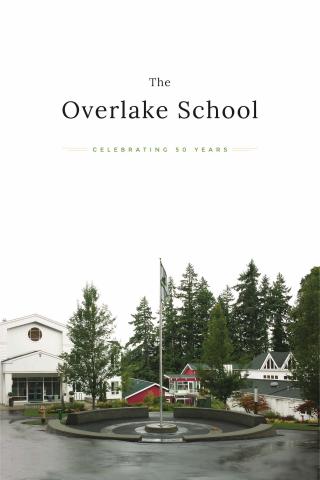 Last school year Overlake celebrated a major milestone- its Golden anniversary! Throughout the year there were many opportunities to celebrate the school's birthday. Now, we can relive those memories with a special 50th Anniversary Commemorative book. Featuring interviews from current and former Overlakers, old photos and memories, this is a keepsake you will want to add to your bookshelf or coffee table.
Commemorative 50th Book is available for $50.00. Net proceeds from the sale of the book will go to Overlake's Financial Aid fund.
For more information contact Margaret Lynch at mlynch@overlake.org or call 425-868-6191 ext. 612