Familiar Faces in New Places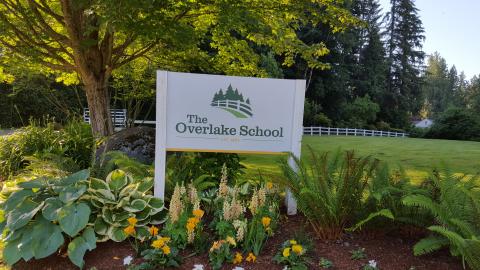 The 2018-19 school year begins with some new opportunities for our faculty and staff. Several familiar faces around campus will be doing new things this year. Below is a summary of who they are and what they're tackling this year.
Shawn Allen & becca Flora -SEL Leaders
When Shawn Allen and becca Flora aren't in the classrooms teaching Latin and Math respectively, they are leading the efforts to bring Social Emotional Learning (SEL) to the forefront of education. 
David Basham-Computer Science Faculty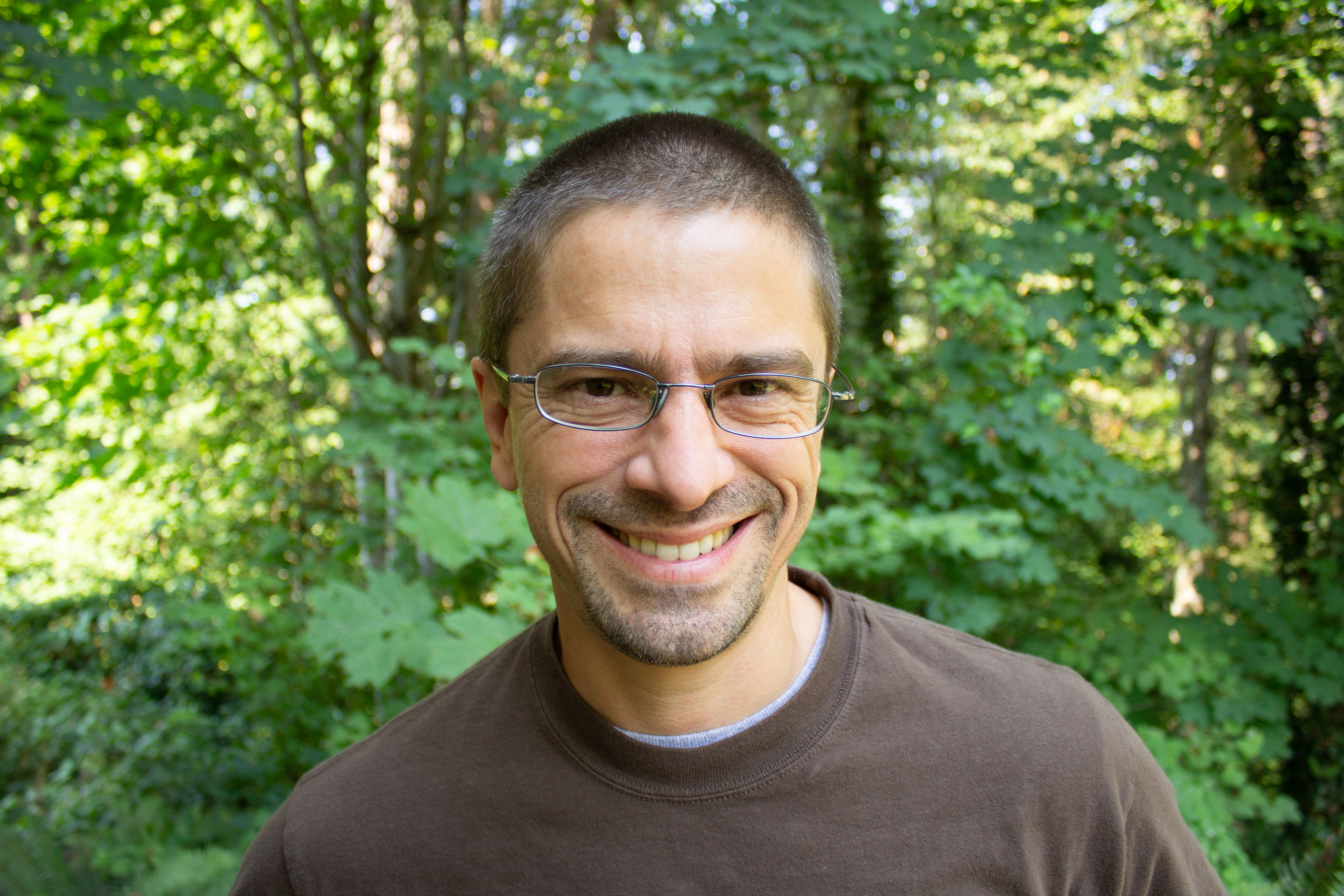 David Basham is no stranger to Overlake. He's been working in the Technology Department as a Data Administrator for nine years. Those skills make him the perfect fit to teach our class on Post AP Computer Science: Data Structures.
Nancy Iff-Journalism Faculty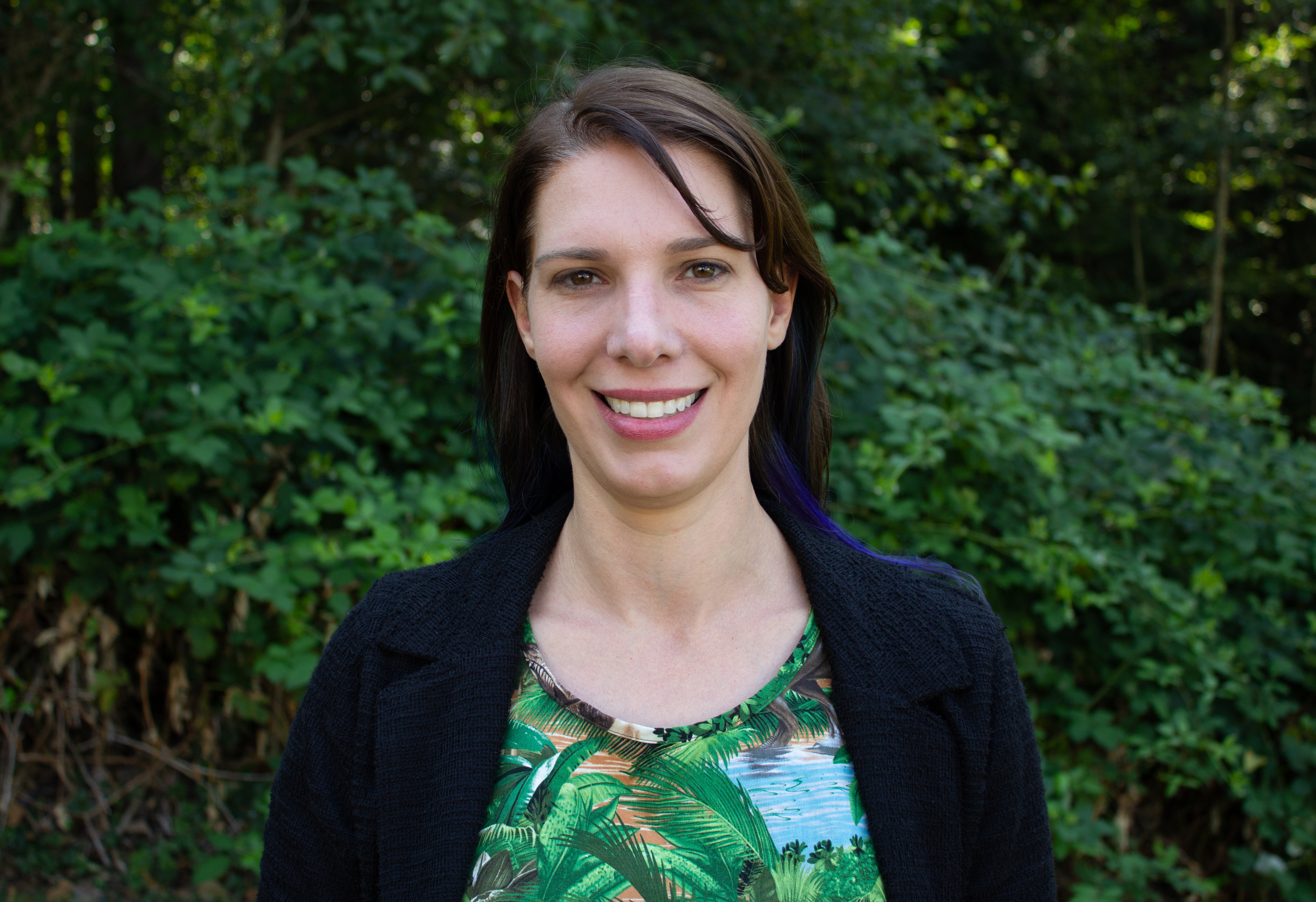 Nancy Iff joined Overlake's English Department last year. She now adds Journalism class to her roster she's teaching this year.  
Jacqui Jackson-Dir. of Service Learning & Community Engagement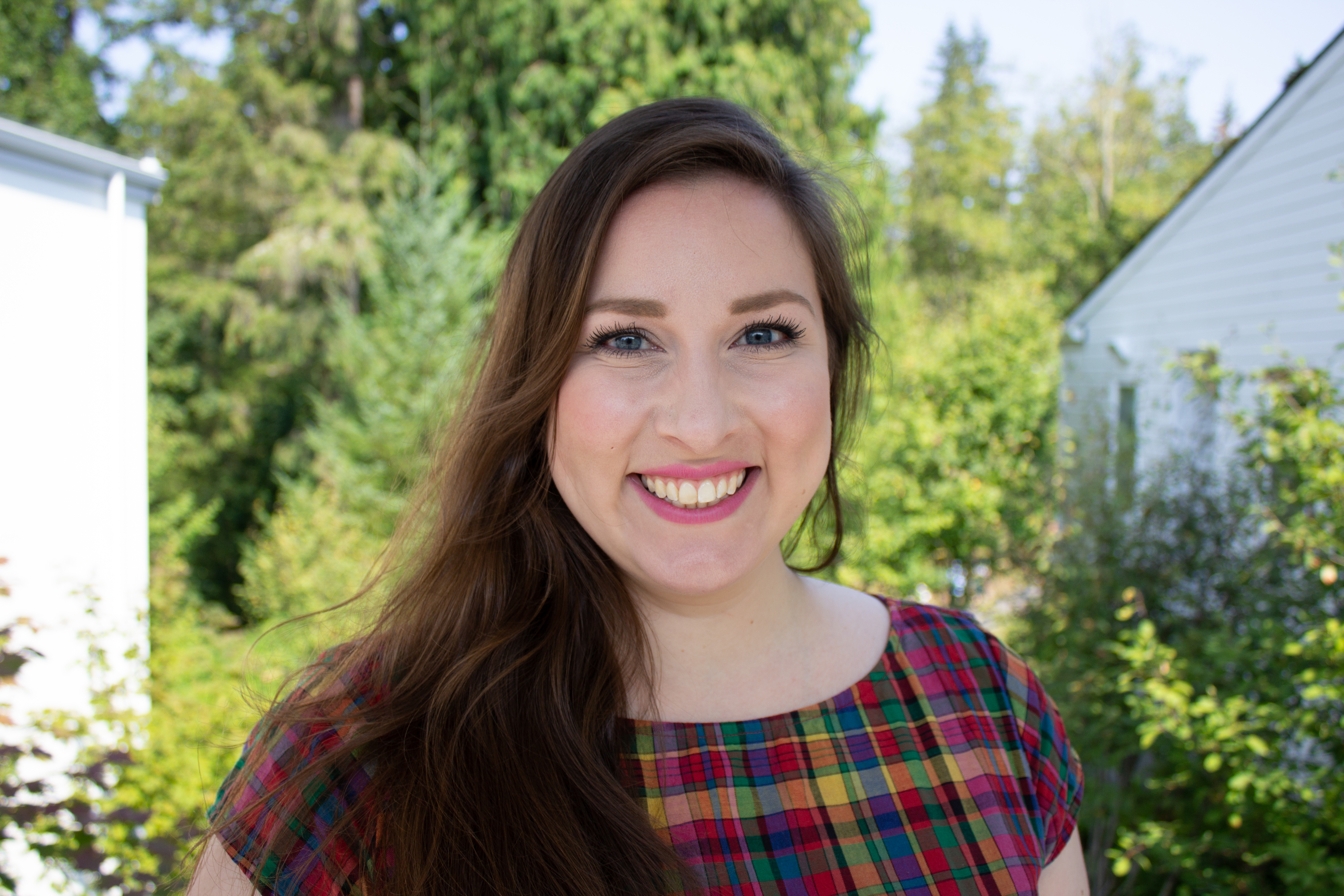 Jacqui Jackson left her duties as MS/US Coordinator at the end of last school year to become Overlake's Director of Service Learning and Community Engagement.
Dana Len-Yearbook Faculty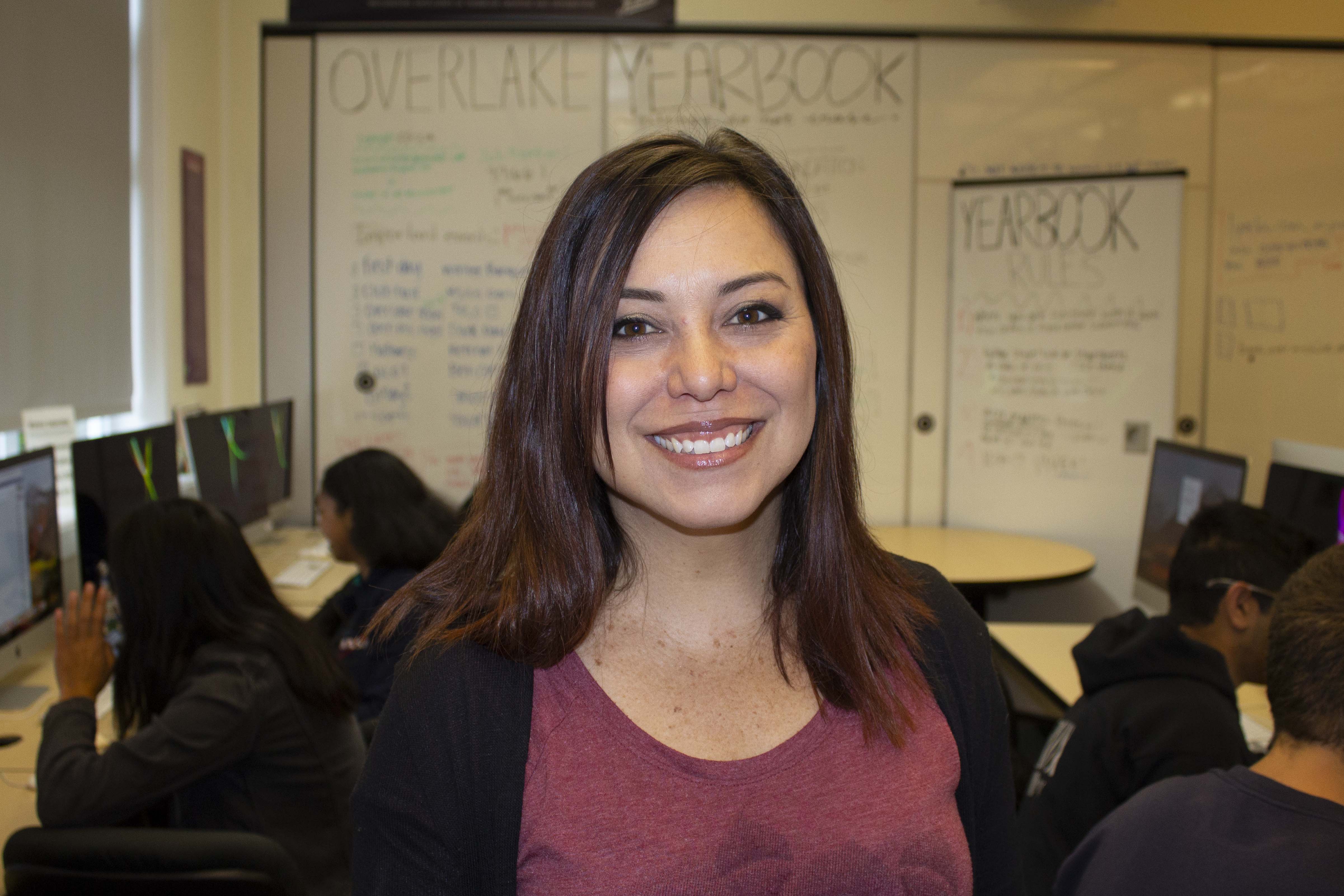 Dana Len's creativity teaching MS Art now reaches over to our yearbook. She'll be helping students create a lasting memory of their school years.
Kent Renno-Experiential Education Department Chair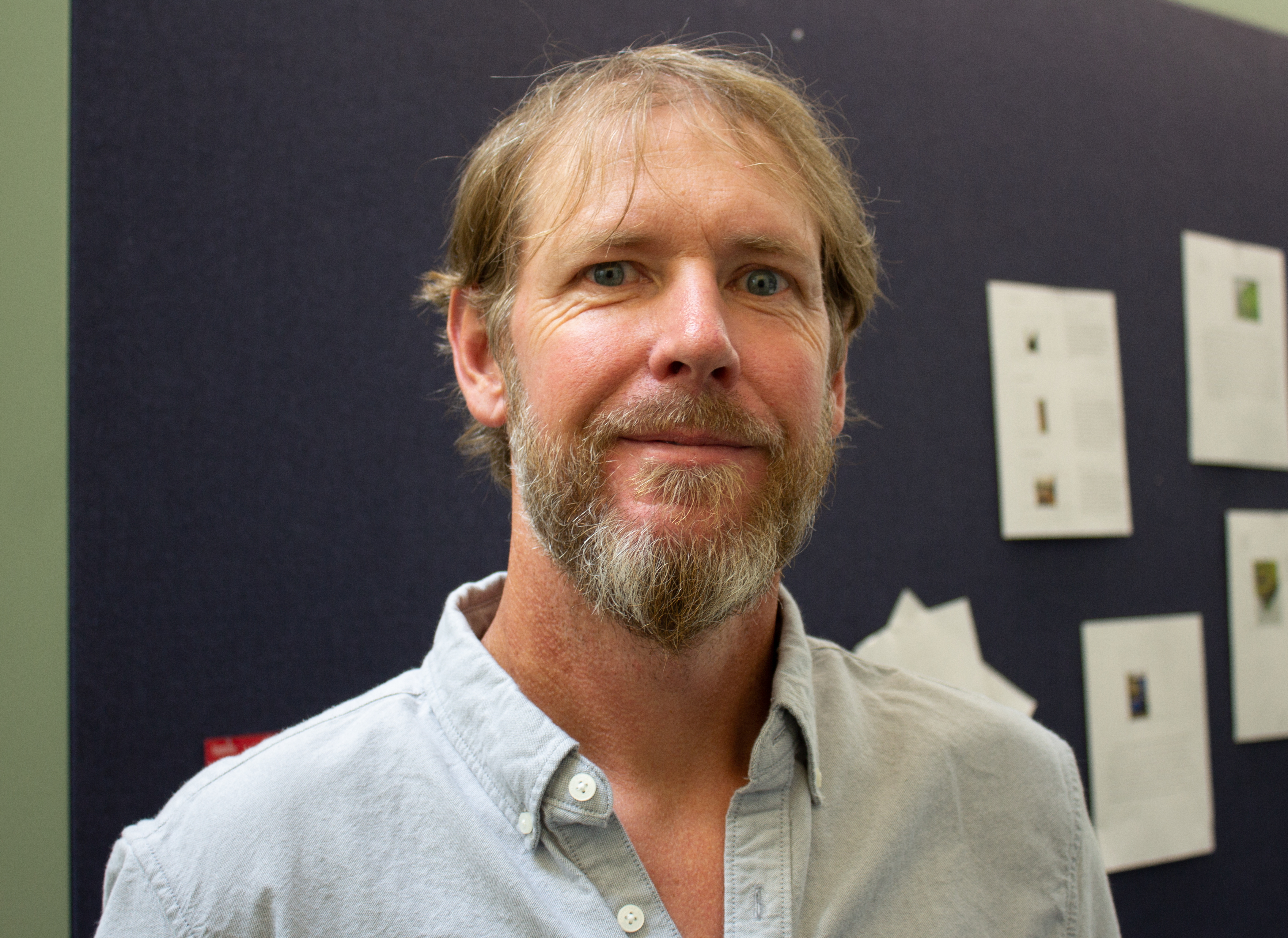 Kent Renno has been leading outdoor adventures for many years at Overlake. He now takes that leadership in a new direction as the first Department Chair of the recently formed Experiential Education Department.