Delay named to All State Baseball Team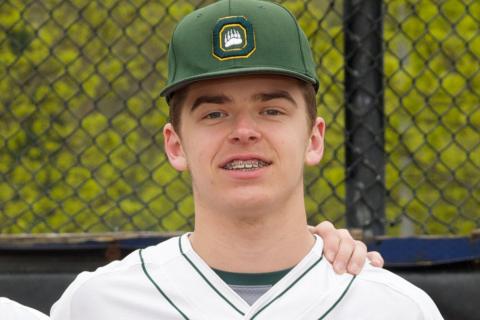 Congratulations to Bryce Delay '18 who was just named to the Washington State Baseball Coaches Association All-State 1A team. 
The Growls outfielder had a .348 batting average and was part of the team's pitching rotation with a 2.29 era and 43-strikeouts in just over 42 innings of work.
"Bryce raised his game every year in our program, and so much of that was driven by the hard work he put in during the offseason in the weight room and working on is mechanics," says Head Coach Mike Davidson. "He absolutely deserves it!"
Delay will attend Hendrix College in Arkansas this fall where he'll continue to play baseball for the Warriors.