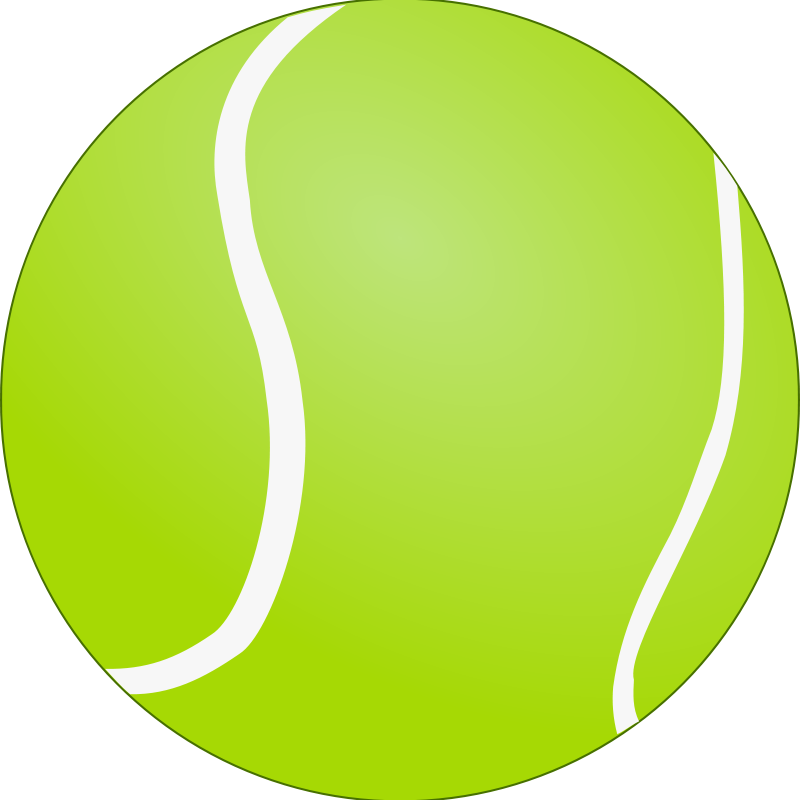 Welcome to Girls Tennis! Jeff Loranger returns to head up the Varsity program and will be assisted by Grant Gibson (Overlake Class of 2014).  Valery Arzumanova and Susan Slagle return to coach the JV team.
Turnouts will be February 25-27, 4-6pm. JV will practice 3:15-4:45pm and Varsity will practice 4:30-6:15pm, both five days/week.
If you have been to the interest meetings or signed up at the beginning of the year, watch for an email with information about the season. There still room to join if you've been thinking about trying this great sport - just drop Coach Loranger or Coach Arzumanova an email and they'll make sure to send you the info you need.
Have a great season everyone!
US Tennis Girls Varsity Game Schedule
| Date | Start | Event Name | Location |
| --- | --- | --- | --- |
| 03/13/19 | 4:30pm | Tennis Varsity Girls @ Bear Creek | The Bear Creek School |
| 03/15/19 | 4:00pm | Tennis Varsity Girls vs. Seattle Academy | Tennis Courts (Overlake Campus) |
| 03/18/19 | 4:00pm | Tennis Varsity Girls vs. Forest Ridge | Tennis Courts (Overlake Campus) |
| 03/19/19 | 3:30pm | Tennis Varsity Girls @ Bush (Amy Yee) | Amy Yee Tennis Center |
| 03/22/19 | 3:30pm | Tennis Varsity Girls @ University Prep (TCSP) | Tennis Center Sand Point |
| 04/12/19 | 4:00pm | Tennis Varsity Girls vs. Charles Wright | Tennis Courts (Overlake Campus) |
| 04/13/19 | 10:00am | Tennis Varsity Girls vs. LaSalle | Tennis Courts (Overlake Campus) |
| 04/15/19 | 3:45pm | Tennis Varsity Girls @ Juanita HS | Juanita High School |
| 04/17/19 | 10:33pm | Tennis Varsity Girls @ Seattle Academy (Amy Yee) | Amy Yee Tennis Center |
| 04/19/19 | 4:00pm | Tennis Varsity Girls vs. Bush | Tennis Courts (Overlake Campus) |
| 04/22/19 | 4:00pm | Tennis Varsity Girls vs. Sammamish HS | Tennis Courts (Overlake Campus) |
| 04/24/19 | 4:00pm | Tennis Varsity Girls vs. University Prep | Tennis Courts (Overlake Campus) |
| 04/27/19 | 10:00am | Tennis Varsity Girls Owls Invite | Tennis Courts (Overlake Campus) |
| 04/29/19 | 4:00pm | Tennis Varsity Girls vs. Bear Creek | Tennis Courts (Overlake Campus) |
| 05/01/19 | 4:00pm | Tennis Varsity Girls @ Forest Ridge | Forest Ridge School of the Sacred Heart |
| 05/10/19 | 9:00am | Tennis Girls Varsity @ ECL Tournament | TBD (Off Campus) |
| 05/11/19 | 9:00am | Tennis Girls Varsity @ ECL Tournament | TBD (Off Campus) |
| 05/17/19 | 10:33pm | Tennis Varsity Girls @ Bi-District Tournament | TBD (Off Campus) |
| 05/24/19 | 10:33pm | Tennis Girls Varsity @ WIAA State Tournament | Yakima Tennis Center Outdoor Facility |
| 05/25/19 | 10:33pm | Tennis Girls Varsity @ WIAA State Tournament | Yakima Tennis Center Outdoor Facility |
US Tennis Girls JV Game Schedule
| Date | Start | Event Name | Location |
| --- | --- | --- | --- |
| 03/13/19 | 4:00pm | Tennis JV Girls vs. Bear Creek | Tennis Courts (Overlake Campus) |
| 03/15/19 | 10:33pm | Tennis JV Girls @ Seattle Academy (Amy Yee) | Amy Yee Tennis Center |
| 03/18/19 | 4:00pm | Tennis JV Girls @ Forest Ridge | Forest Ridge School of the Sacred Heart |
| 03/19/19 | 4:00pm | Tennis JV Girls vs. Bush | Tennis Courts (Overlake Campus) |
| 03/22/19 | 4:00pm | Tennis JV Girls vs. University Prep | Tennis Courts (Overlake Campus) |
| 04/15/19 | 4:00pm | Tennis Girls JV vs. Mercer Island | Tennis Courts (Overlake Campus) |
| 04/17/19 | 4:00pm | Tennis JV Girls vs. Seattle Academy | Tennis Courts (Overlake Campus) |
| 04/19/19 | 3:30pm | Tennis JV Girls @ Bush (Amy Yee) | Amy Yee Tennis Center |
| 04/22/19 | 3:45pm | Tennis JV Girls @ Sammamish HS | Sammamish High School |
| 04/24/19 | 3:30pm | Tennis JV Girls @ UPrep (Bryant Courts) | Bryant Playground Tennis Courts |
| 04/26/19 | 10:33pm | Tennis Girls JV @ Mercer Island | TBD (Off Campus) |
| 04/29/19 | 4:30pm | Tennis JV Girls @ Bear Creek | The Bear Creek School |
| 05/01/19 | 4:00pm | Tennis JV Girls vs. Forest Ridge | Tennis Courts (Overlake Campus) |
Athletics Resources
FORMS
EXTERNAL