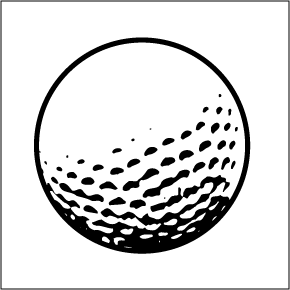 Welcome to Golf 2019! Chad Tachell takes the reins with John Smith returning as the Assistant Coach.
Practice begins February 25th at 3:45 at Willows Golf Course. This will be the location for all practices and home matches.
If you have been to the interest meetings or signed up at the beginning of the year, watch for an email with information about the season. There still room to join if you've been thinking about trying this classic sport - just drop Coach Tachell an email and he'll make sure to send you the info you need.
Have a great season everyone!
US Golf Girls Varsity Game Schedule
| Date | Start | Event Name | Location |
| --- | --- | --- | --- |
| 03/07/19 | 3:00pm | Golf Varsity Girls @ ECL Tee Off Classic | TBD (Off Campus) |
| 03/12/19 | 4:00pm | Golf Varsity Girls @ Forest Ridge | TBD (Off Campus) |
| 03/19/19 | 3:30pm | Golf Varsity Girls @ Bush (Jefferson GC) | Jefferson Golf Course |
| 03/21/19 | 4:00pm | Golf Varsity Girls @ Mercer Island HS JV (Twin Rivers) | Twin Rivers Golf Course |
| 04/18/19 | 4:00pm | Golf Varsity Girls @ Overlake (Willows Run GC) | Willows Run Golf Course |
| 04/25/19 | 3:00pm | Golf Varsity Girls @ Seattle Academy (Jefferson GC) | Jefferson Golf Course |
| 05/02/19 | 4:00pm | Golf Varsity Girls @ All-Comer Match | TBD (Off Campus) |
| 05/07/19 | 12:00pm | Golf Varsity Girls @ ECL Tournament | Bellevue Golf Course |
| 05/14/19 | 3:34pm | Golf Varsity Girls @ Bi-District Tournament | TBD (Off Campus) |
| 05/21/19 | 3:34pm | Golf Varsity Girls @ WIAA State Tournament | Tumwater Valley Golf Course |
| 05/22/19 | 3:34pm | Golf Varsity Girls @ WIAA State Tournament | Tumwater Valley Golf Course |
Athletics Resources
FORMS
EXTERNAL