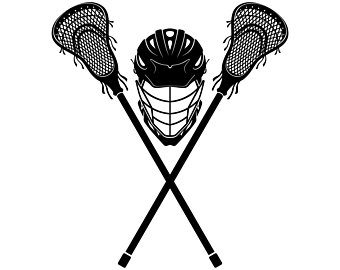 Welcome to Boys Lacrosse 2019! Lou Sabino returns to helm the team and will be joined by two Overlake alums, Colton Umberger and Curtis Yokoyama.
Turnouts begin February 25th. Practice schedules are being developed and will be posted as soon as possible.
If you have been to the interest meetings or signed up at the beginning of the year, watch for an email with information about the season. There still room to join if you've been thinking about trying this classic sport - just drop Coach Sabino an email and he'll make sure to send you the info you need.
Have a great season everyone!
Athletics Resources
FORMS
EXTERNAL