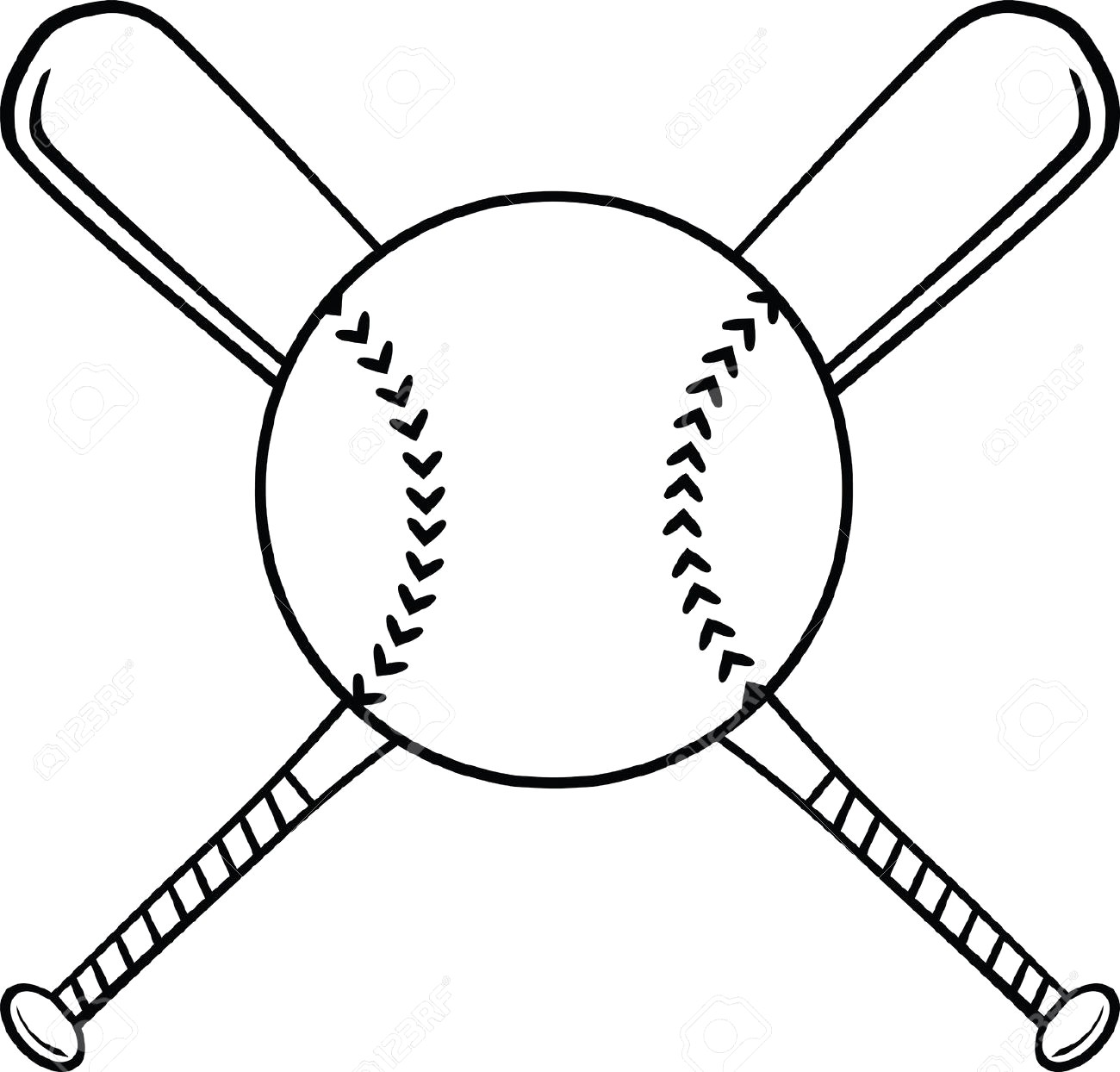 Boys Baseball will begin on Monday, March 6th
Practice/Game days  -  Will be Monday, Wednesday, and Friday
This is a combined program with The Bear Creek School (same as the US team)  and the team is known as the "GROWLS"
The game schedule for the team will be available after the season begins and available to view in the veracross calendar for each player/family.
Practice time is from 3:30- 5:00.
Practice location:  Practice will be held at Redmond Ridge Baseball Field and/or Batting Cages.  (22915 NE Alder Crest Dr, Redmond, WA 98053)
Players will need to picked up at either Remond Ridge or Overlake campus following practice as all, but one activity bus (Renton) will have departed campus before practice ends.
Home games will be played at the Maltby ballfields.  Away game locations as start times will vary.  
Required equipment - Glove and protective cup.
Optional equipment - Cleated shoes are not required but strongly recommended. Batting Helmet (Team will have these available as well.)
Uniforms: The school will issue uniforms and expect them to be returned at the end of the season. Boys will need solid white pants for games. 
Players will be issued a cap, socks, green belt and t-shirt at the start of the season as well.  These are items they will be able to keep.
Athletics Resources
Forms
External Links