Unplugging in a Virtual World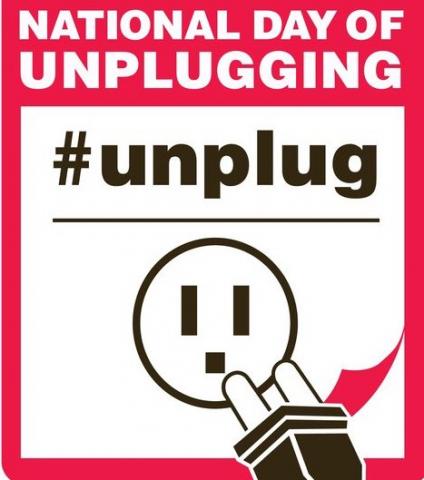 For more than 10 years there has been a National Day of Unplugging- usually the first Friday in March, which consists of a 24-hour period from sundown to sundown where people physically unplug from their devices.
Earlier this month, during this unprecedented time, a group of technology experts, including our own Director of Technology Jay Heath held a webinar to focus on the balance of screen time during COVID-19.
Here is a link to that webinar as well as some additional resources for families to use regarding online gathering.