Athletics Offers Spring Cardiac Screenings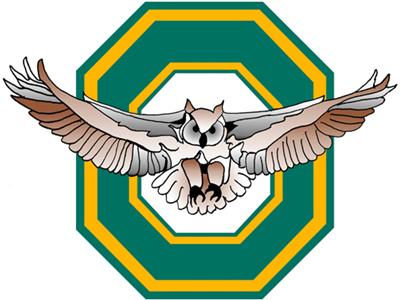 This school year Overlake has partnered with the UW Center for Sport Cardiology and will be offering our final heart screening of the school year on Monday, February 11th.
ECG is a simple test that observes heart rhythm and can screen for potentially fatal abnormalities, which could lead to Sudden Cardiac Arrest (SCA). It is recommended students 12 and older complete a screening every two years.
If your student was screened earlier this school year they do not need to do another one prior to spring athletics season.
Additional information about the Spring screening taking place on 2/11 from 3:00-5:00 can be found here in the attached PDF. To register your child for the screening click Here