US Service Hours Reminder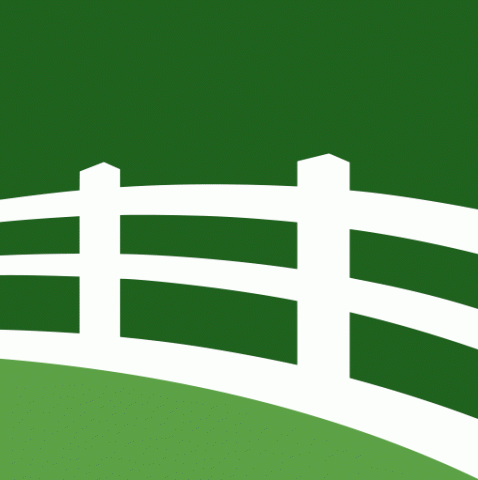 A reminder to Upper School students that all spring semester service hours must be completed and submitted on or before the last day of school- June 8.
Please log these hours to avoid having grades and report cards withheld. Details on graduation requirements can be found here.
And if US students are looking for volunteer opportunities, click here.