Two Overlake Students Eligible for Dean Palmer Award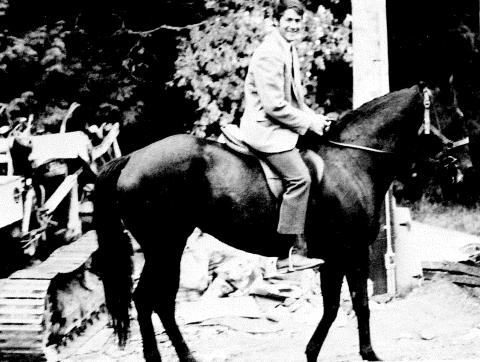 Each summer, two students at Overlake are awarded the Dean Palmer Award, named after one of the school's influential Head of School. The award is a $500 grant given to one Middle School and one Upper School student to pursue a personal area of interest during the summer months. The application is available online.
Deadline for application submission is June 1st. Winners will be announced on the last day of school, June 8.