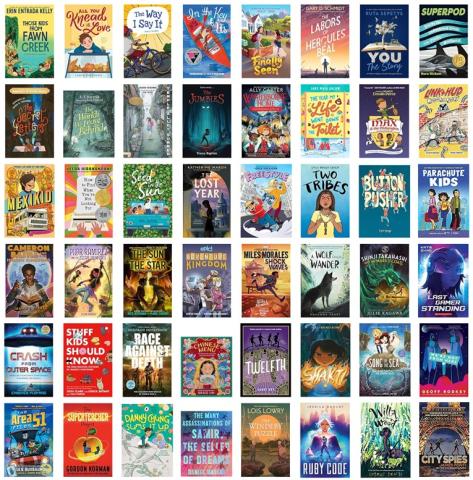 The best way to avoid cold weather is to stay in and read. --Bookistaanbookstore
It's that time of year again! Whether you are looking for a good book to avoid cold with yourself, or a good book to give as a holiday gift, check out the Library's Holiday Recommended Reading Lists.
There are three lists:
Middle School (grades 5-7), divided into genres:
Adventure
Humor
Historical Fiction
Realistic Fiction
Fantasy/SF
Mystery/Horror
Graphic Novels
Nonfiction
MS/US Crossover (grades 7-10), divided into genres:
Mystery/Thriller
Fantasy/SF
Realistic Fiction
Romance
Historical Fiction
Nonfiction
Graphic Novels
Supernatural/Horror
US (grades 9-12), divided into sections:
Fiction
Nonfiction
Graphica
Happy reading!