Owls Start the Season Strong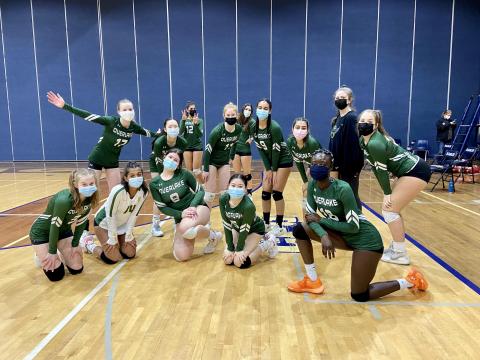 In a sports season like no other, Overlake Owls hit the fields, courts, and courses in an abbreviated fall schedule. With no state championships on the line, athletes are happy to just be competing and spending time together with teammates. 
And while the sports may be played out of season, Owl athletes showed up to play. Girls' Volleyball and Cross country captured athletic "firsts" for our varsity programs, and we'd like to highlight their accomplishments this week. 
Girls' Volleyball
With a team that's made repeat appearances to the state tournament, Coach Mindy McGrath knew she had a championship contender for the state title this year. COVID-19 had other ideas. With no state championship tournament being played this year, the Owls are just happy to be back on the court. 
The Owls opened their season at home with an impressive five set win over last year's state finalist King's. It was a historic Owls first win against the perennial league favorites.
But the team wasn't able to bask in the glory of the victory for long as they faced two more teams within the same week. With convincing 3-0 sweeps of Cedar Park Christian and Seattle Academy, the Owls took a short break and returned to practice this week sitting on top of the Emerald Sound Conference Chinook division.
Friday, the Owls battle another conference undefeated team as they visit University Prep. Saturday, the Owls play at home versus South Whidbey.
Click here to watch a 2021 team profile video.
Girls' Cross Country
Expectations are high for cross country this year as the program returns all of its runners that competed at the state meet last year. What wasn't expected was the new youth movement, made of several 9th Graders, which had the team finishing first place in last weekend's kickoff meet in Granite Falls.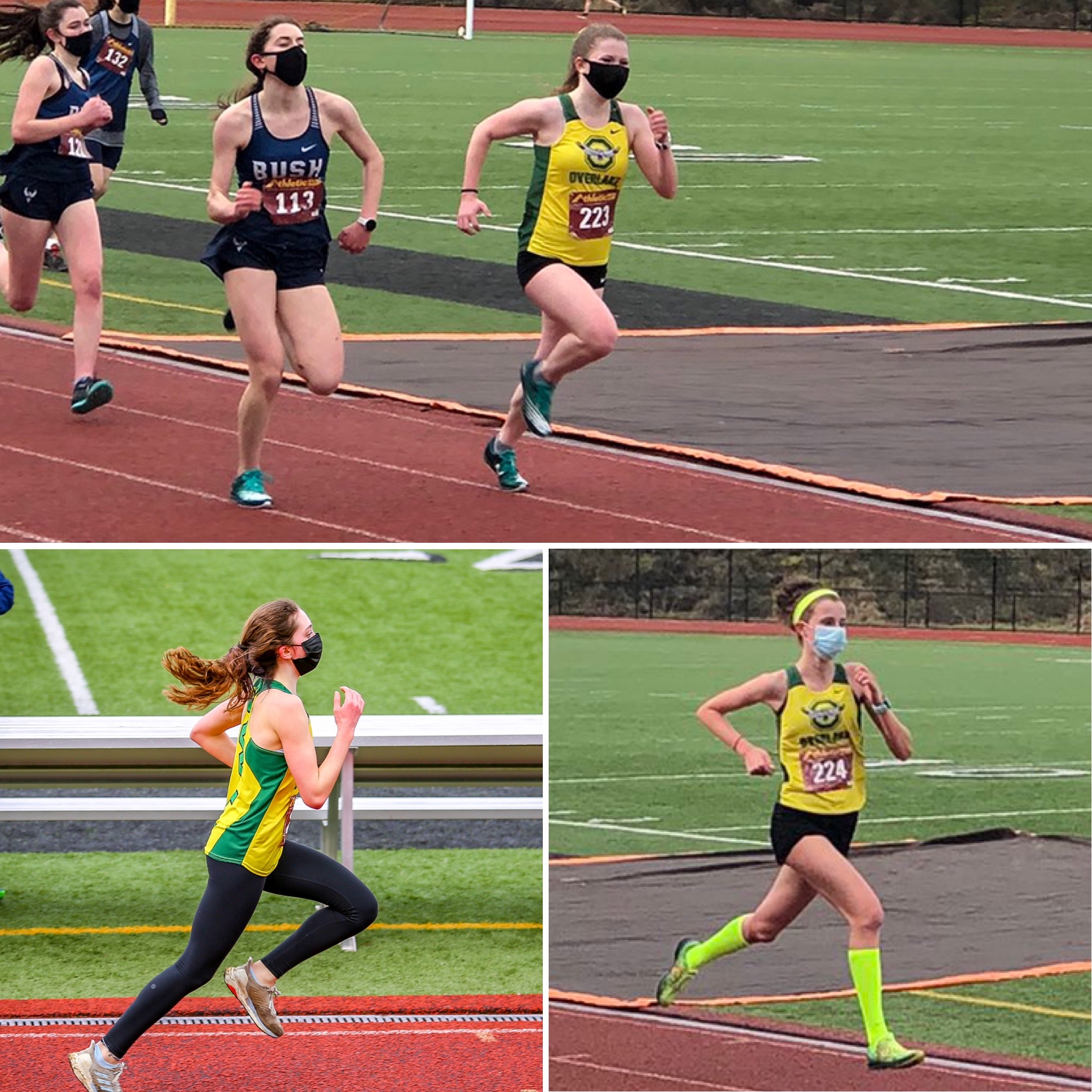 The remarkable part of that victory is that masked and unmasked runners shared the course and started in intervals. Masked Owl runners outpaced all of the schools both wearing and not wearing masks. 
"We have a fast young team led by some experienced captains, and I'm incredibly confident in this group of runners," says Coach Colton Umberger ('14). 
The Owls hope to continue their winning streak at Saturday's Emerald Sound Conference meet hosted by University Prep at Seattle's Sand Point Park. 
Click here to learn more about this year's Girls' Cross Country team.
How to Experience Owls Sports this Season
Remember that due to COVID-19 protocols, fans will have to adhere to rules set out by the Emerald Sound Conference. To learn more about Overlake's plan and how to still enjoy Owls Athletics click here. 
We'll continue to highlight our programs and athletes throughout the school year. Go Owls!