Preparing for the next Season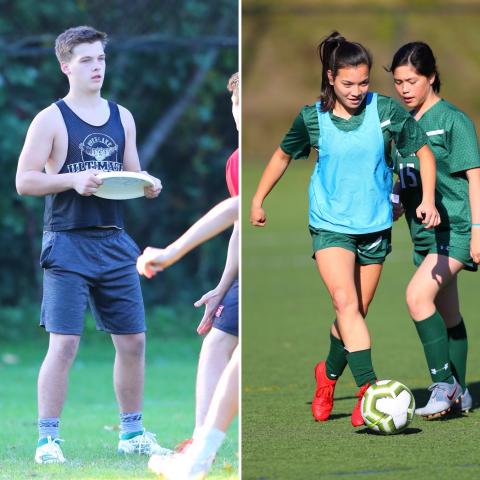 Overlake's Strength & Conditioning Coach, Jeremy Whalen and Athletic Trainer, Kim Stevens have put together a fitness/injury prevention program for our Upper School student athletes. 
This program is broken down by the goal of each exercises in the categories of posture, movement, jumping, strengthening, core, agility, and conditioning. 
We encourage all students to participate in this program.
Each week the Google Document will be updated with a new program for the week. Please start at Week 1 and work your way through each week as the exercises will progress over time.  
Click here to watch a short video describing the program and reach out to Jeremy  jeremyreedwhalen@gmail.com or Kim kstevens@overlake.org if you have any questions.