National Merit Semifinalists & Commended Scholars Named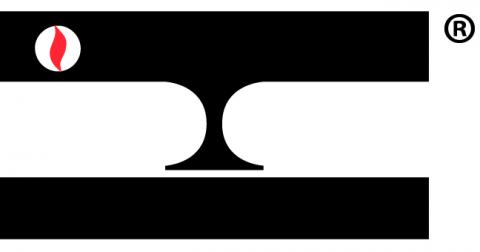 Congratulations to the following Overlake students who have been named as National Merit Scholar Semifinalists:
William Desler
Mehek Gosalia
Tyler Hsia
Neha Magesh
Jakob Olson
Aiden Smith
Sangbeom "Sammy" Yang
Qidi "Max" Zhao
This award is the result of their scoring in the 99% on the PSAT test in November 2019. There were over 1.5 million students who took the PSAT and only 16,000 scored in the 99% which represents less than 1% of all high school seniors across the country.
These students now have the opportunity to compete for scholarships from both colleges and the National Merit Scholarship Corporation. This competition includes the students submitting a detailed scholarship application that includes a written essay, information about their academic record, participation in Overlake school activities as well as community activities, demonstrated leadership abilities, employment, and honors and awards received. 
In addition to our semifinalists, 15 Overlake students also received Letters of Commendation in recognition of their high PSAT scores, representing just 34,000 students nationwide. Please congratulate the following commended students:
Tejesh Anand, Adrian Avram, Stefan Beskin, Yohan Cho, Ivy Haight, Sara Hong, Ananth Iyer, Alex Klinck, Edward Lautch, Yash Mehta, Alan Ngouenet, Allison Pae, Malikka Rajshahi, Tejfateh Singh, Karthik Vetrivel.
National Merit Scholarship winners will be announced this spring.