Last Minute Reminders for Owls Night Out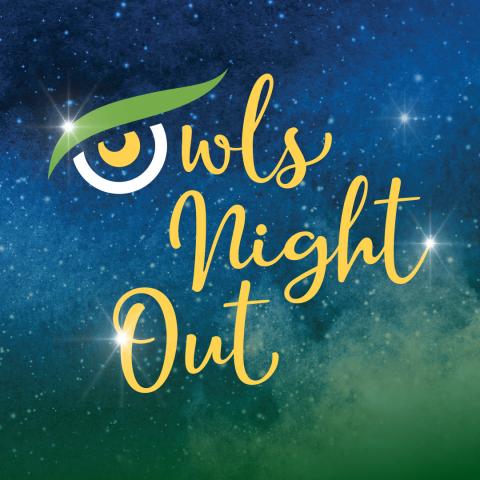 We are looking forward to seeing so many from our community at our inaugural Owls Night Out at MOHAI! We have more than 300 people joining the festivities - it will be a night to remember! Please see below for some important details.
Program:
6:30 – 8:30 pm: Food Stations, Hosted Bar, Faculty/Staff and Student Entertainment, Community Building Events, 50th Anniversary Books, and Gallery Access
8:30 – 8:55 pm: Emcees Andy and Jacqui Jackson, Student Video, and One-Time Paddle Raise for Going Green for the Gold, our Sustainability Initiative
9:00 – 10:30 pm: Dessert, Mingling, and Dancing
Parking:
Please self-park at the Republic Parking lot at the AGC building located at 1200 Westlake Ave N, near MOHAI (look for Owls Night Out signs to point the way)! You will receive a ticket as you enter the lot, be sure to get a validation sticker at the end of the night. The cost will be $10. There will be a complimentary Overlake shuttle to transport you to MOHAI from AGC. Shuttles will begin at 6:20 pm and run continuously.
Attire:
Festive or come as you are! The most important thing is for our community to come together – you will be among friends!
We look forward to celebrating with you on Saturday!