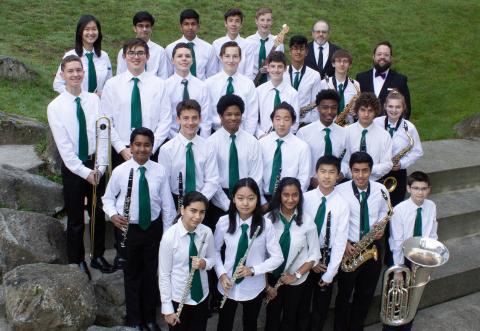 Enjoy a memorable series of concerts featuring the hard work and talents of our student musicians and singers!
The series kicks off on Wednesday, December 5th at 7:30pm with the Orchestra and Beginning / Intermediate Strings.
The concerts continue on Thursday, December 6th at 7:30pm with the Middle School Bands and on Friday, December 7th at 7:30pm with the Concert and Jazz Bands.
Closing out the series are the Concert and Chamber Choirs on Saturday, December 8th at 2:30pm.
All shows are held in Fulton and are free of charge.