Tickets Available Now for Fools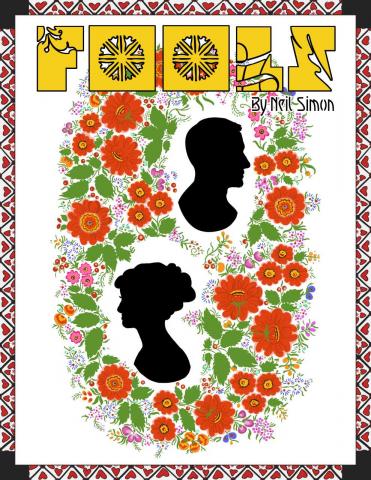 Make plans now to see our first theater production of the school year!
Fools opens on Thursday, November 8 in the Fulton Performing Arts Center. With four shows in this Neil Simon production, there are ample opportunities to see our 7th and 8th Grade actors on stage.
What makes this show unique is that two separate casts will put on the production. 
Have fun and buy tickets for each cast and see how similar or different they are. 
Click here for ticket information and thanks for supporting Overlake Arts!